Thank you PayPal for sponsoring this post. Shop small merchants with PayPal to make your holiday shopping a breeze. How to find perfect unique gifts, shop small business!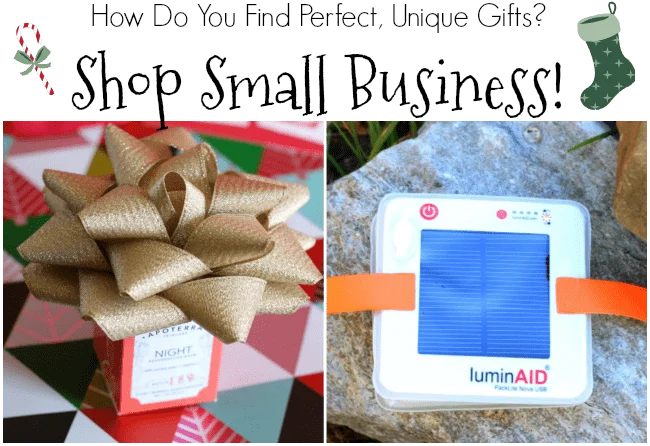 As much as I LOVE Christmas, I really honestly don't like shopping for adults. Kids are easy because they tell you what they want or you at least have a pretty good idea what they would like. Adults…adults have been alive for 18+ years and accumulated so much stuff and how do we know if they have what we pick out or if they even like it? I prefer to knock out the chance that they already have something by choosing to shop small business rather than big box stores where others they know likely bought them the same things. Crazy, maybe, but it's a strategy I like to follow if I'm not sure what someone wants or needs!
LuminAID
When shopping some small businesses, I found LuminAID. As I read their website, I knew it would make a GREAT gift for my husband! He loves to go camping and explore the backyard and neighborhood at night with our family, and he has a heart for helping those in need. How does that make LuminAID the perfect gift for him? Well, LuminAID makes solar inflatable lanterns. They're waterproof and can be charged by the sun or by USB cable. They're great for camping trips, electric outages, road trips, and more, which makes it great for a busy dad like my husband! But they also have the option on their site for you to "get light, give light" to someone in need. (You can also buy a light and have them sent to different relief efforts, for only $10 a light.)

I was able to buy the "Give Light, Get Light" which consists of one PackLite Nova USB Solar Inflatable Lantern plus a card that explains where the other light went. I selected the Mexico Earthquake Relief, because that is near and dear to Hubby's heart. I know he will be thrilled with the solar lantern because it is useful and will be great for different things, and he will be just as thrilled that part of his gift is giving to someone in need!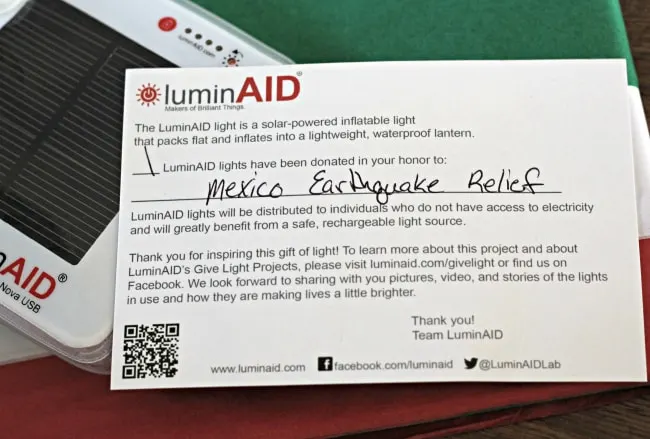 More about LuminAID:
Small Business Shopping Made Easier With PayPal
The whole process took less than ten minutes and I didn't have to get up. I used PayPal to buy my gift! I love using PayPal because it's always available and I don't have to go search for my credit card numbers. We have been using PayPal for years, it has been very helpful!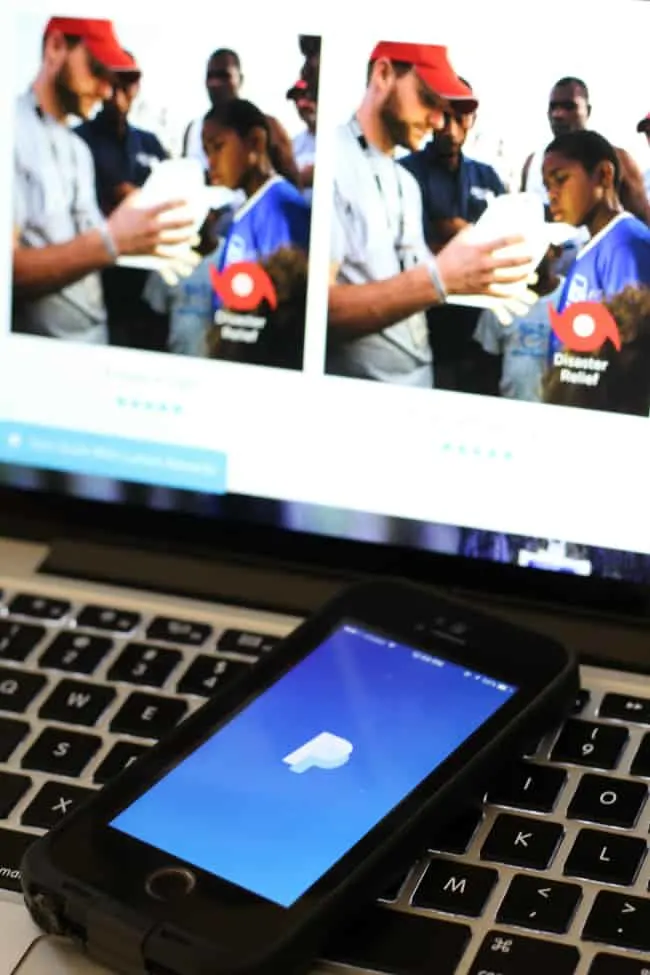 You can use PayPal Credit as your payment method every time you check out with PayPal, if you prefer. You can apply for PayPal Credit during checkout, and take advantage of promotional financing offers like special financing for 6 months on purchases of $99 or more.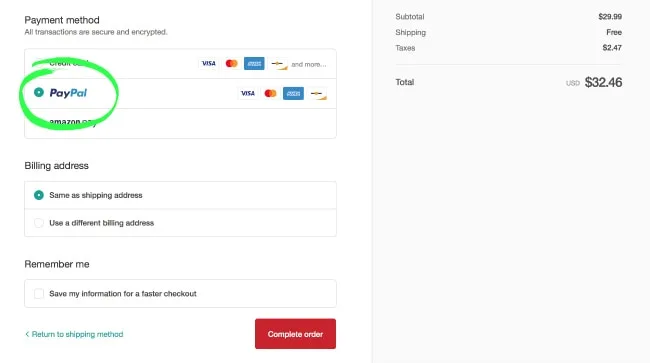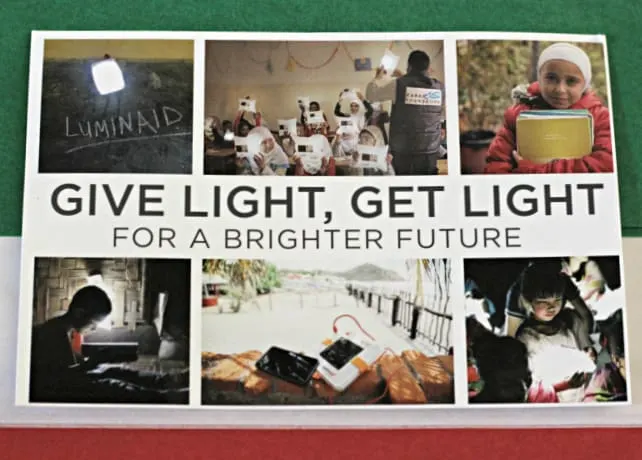 When the LuminAID lantern arrived, I had to check it to see how it worked, and it's way more awesome than I had anticipated!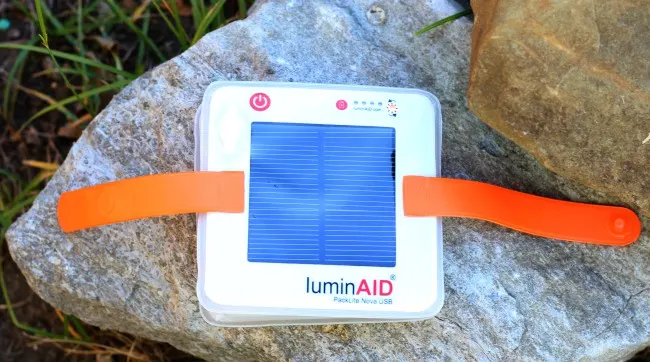 The lantern takes 10 hours of sunlight or 2 hours plugged in via USB to charge fully.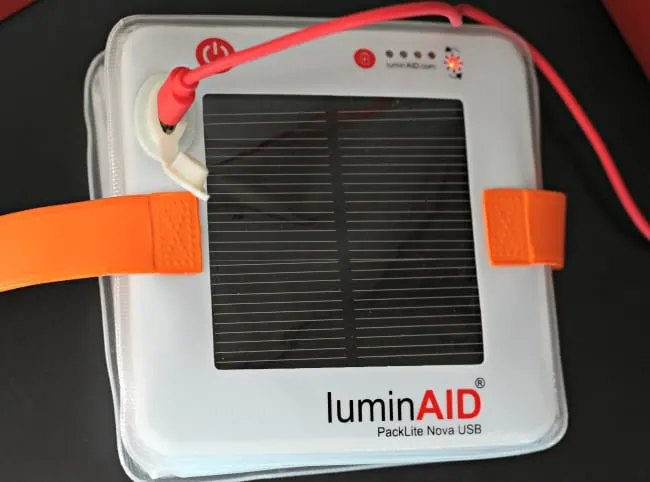 You simply blow up the back part to make it float!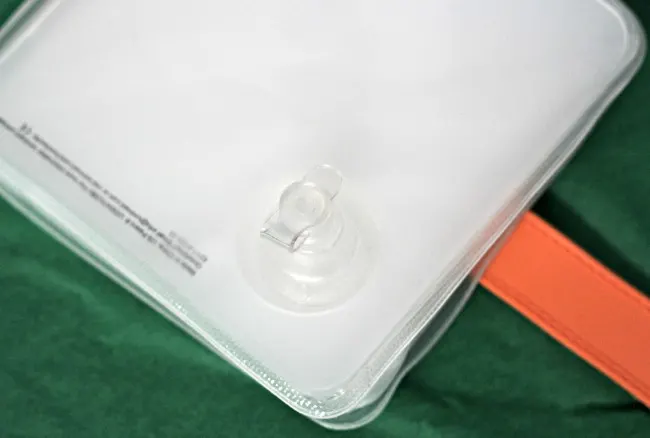 Apoterra Skincare
Another gift I bought this Christmas was Night Regenerative Balm with Prickly Pear + Vitamin C from Apoterra Skincare. There are so many skincare companies around, but I was intrigued by Apoterra because it's a small business who has a dream to bring transparency to skincare. They have a batch # system that allows buyers to look up the country of origin and certification of all of their products. They stand behind their products and that means a lot to me.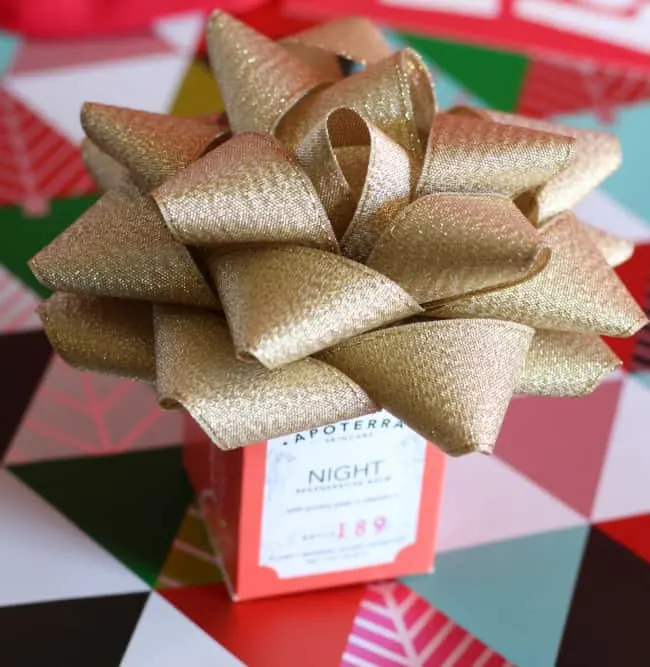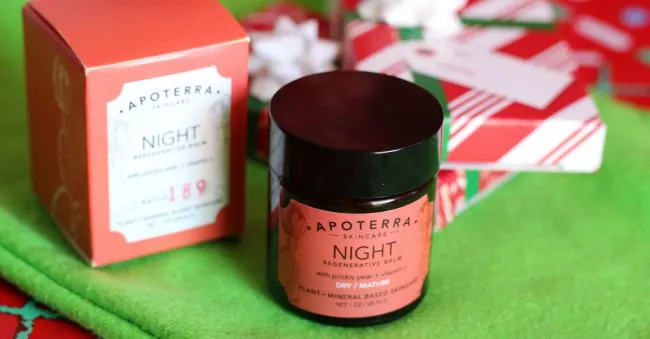 There are so many wonderful new products to discover just by shopping small business this holiday season, and PayPal makes it easier than anything to purchase these unique products!
Shop small business in the comfort of your home without needing your wallet and credit card by using PayPal!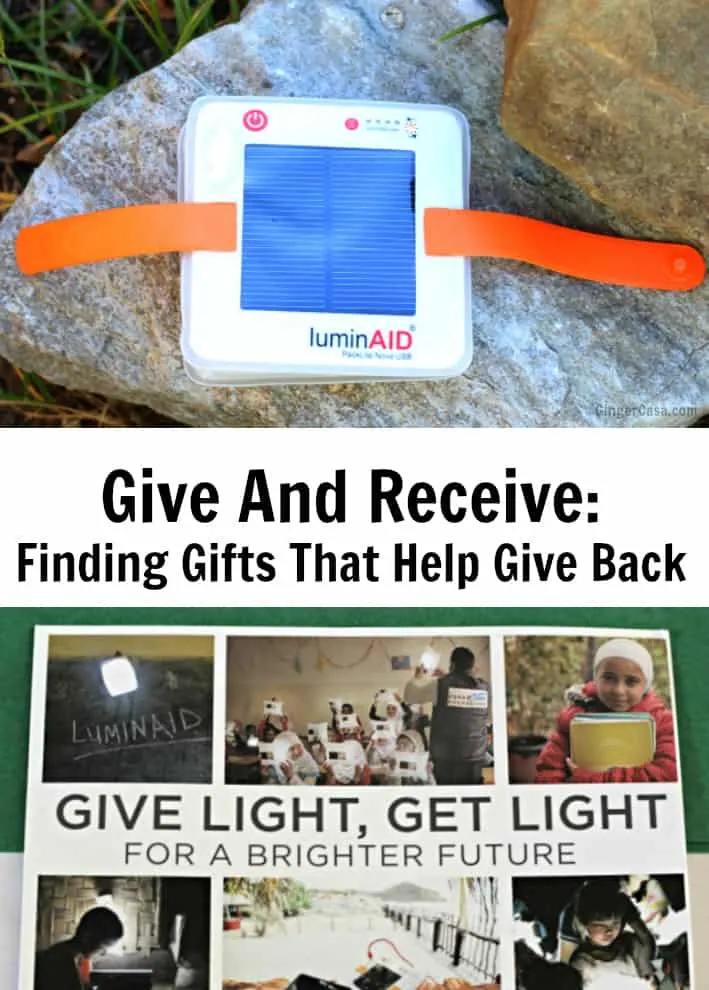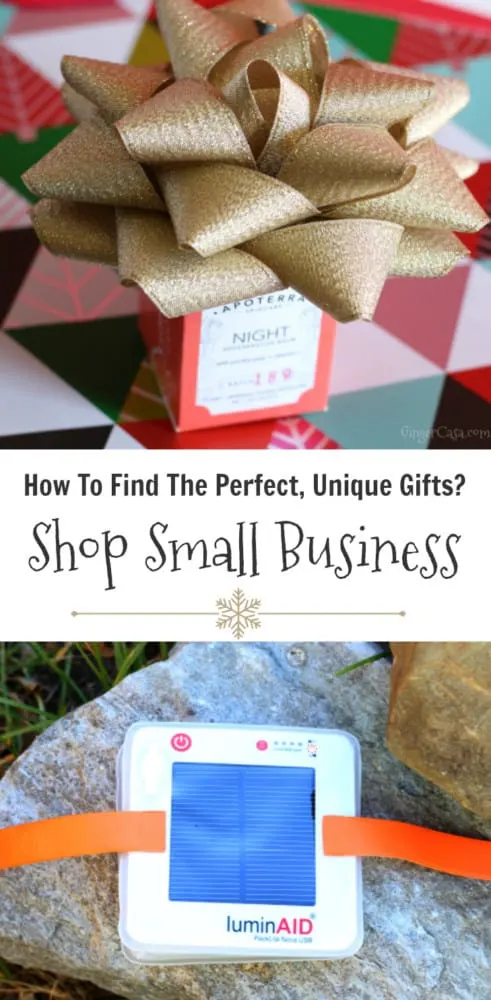 SaveSave
I was selected for this opportunity as a member of CLEVER and the content and opinions expressed here are all my own.
SaveSave
SaveSaveSaveSaveSaveSave
SaveSave
SaveSave
SaveSave
SaveSave
SaveSave
SaveSave
SaveSave
SaveSave
SaveSave