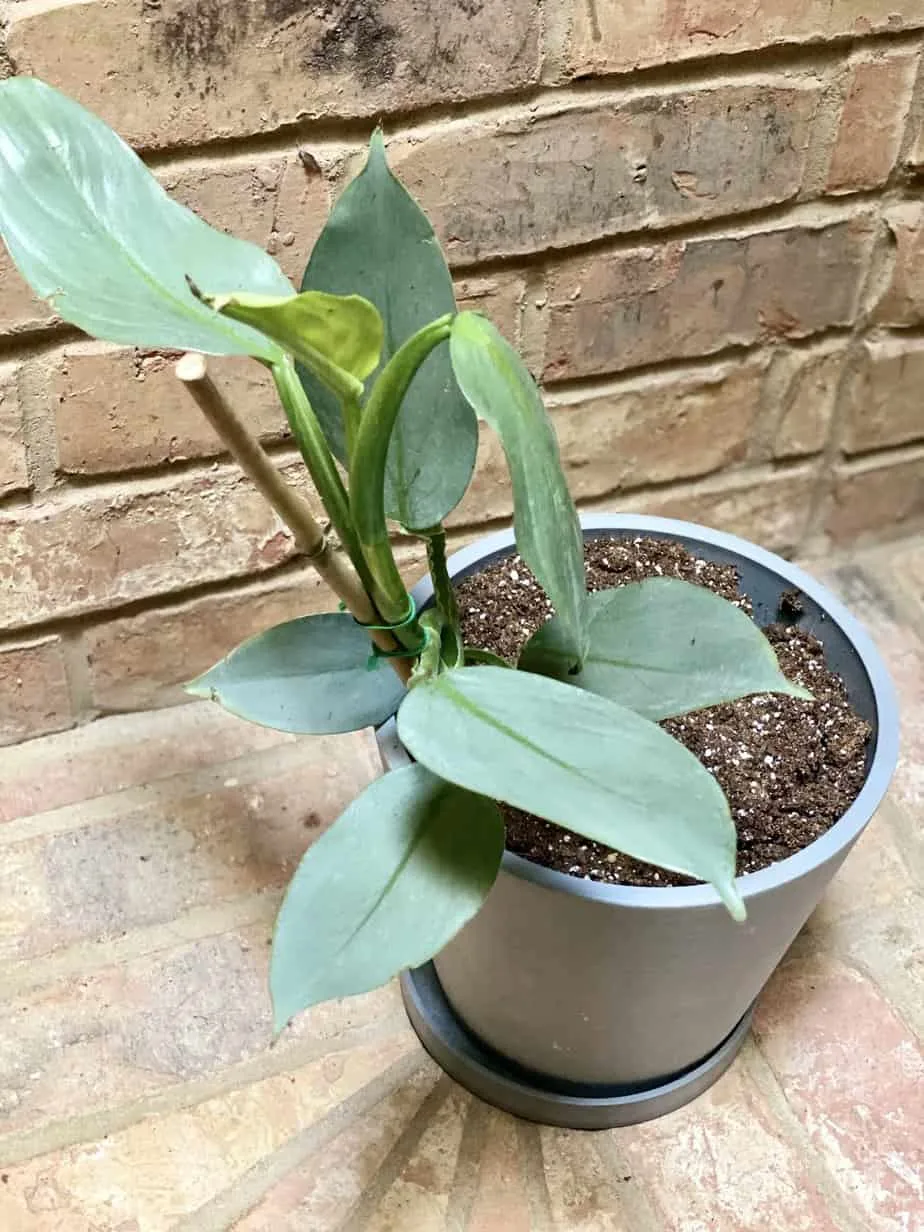 Houseplants have really made their place online and in the homes of millions of people in America. I have always loved houseplants, but only in recent years have I really had the time to devote to learning about the different plants and what it takes to keep them growing beautifully. Houseplant love is a real thing, and it has many benefits! If you are looking for a gift for a houseplant lover that you know, or possibly a new houseplant for yourself, PlantVine is where you should love. And with their new Premium Eco-Friendly Planters, you can find the perfect new combination for your own home.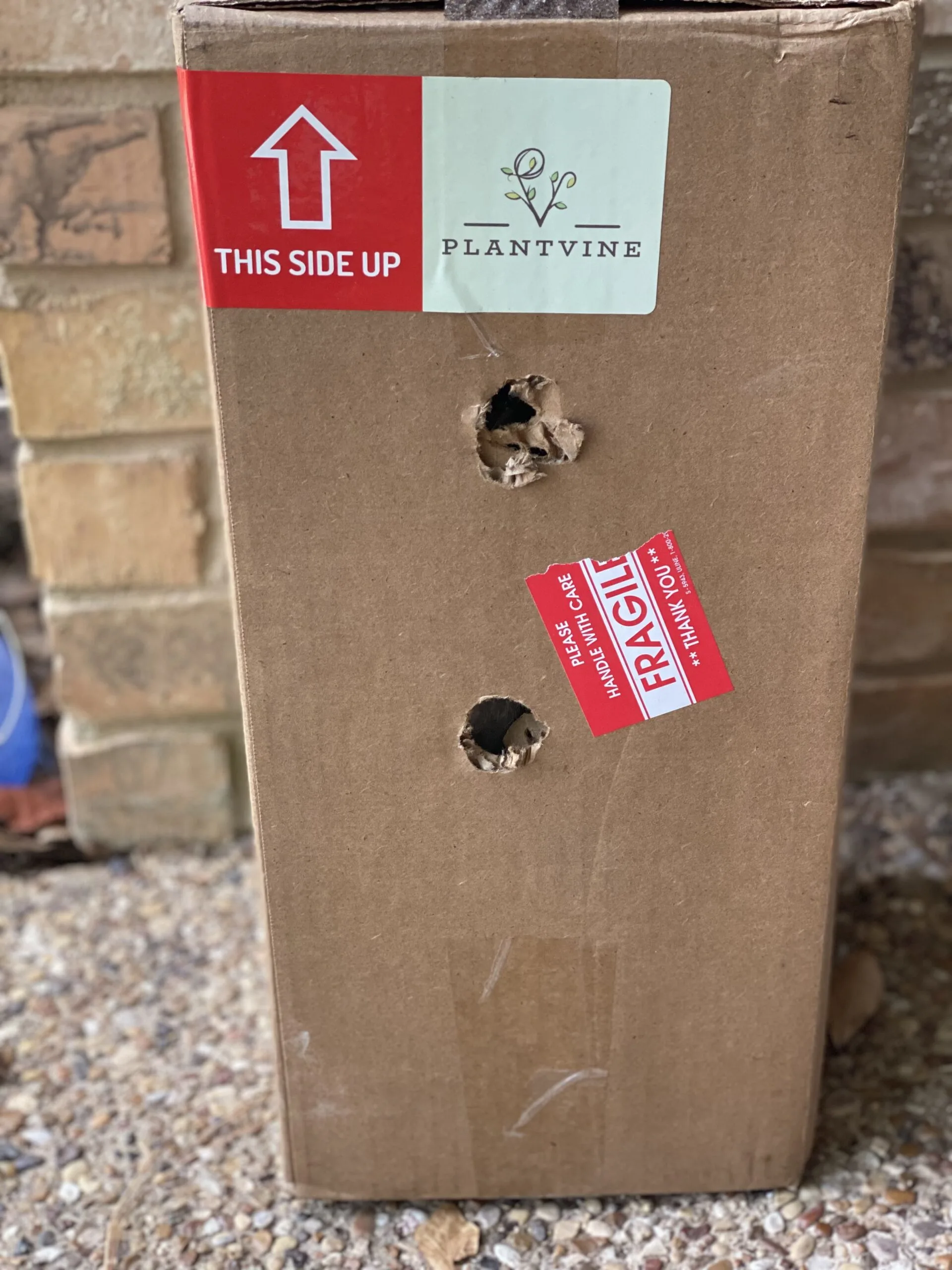 After narrowing it down and deciding on a gorgeous Philodendron Silver Sword, I had to choose the color of Premium Planter. There are 7 pretty colors to choose from, and I finally decided that Light Grey would look best in my house.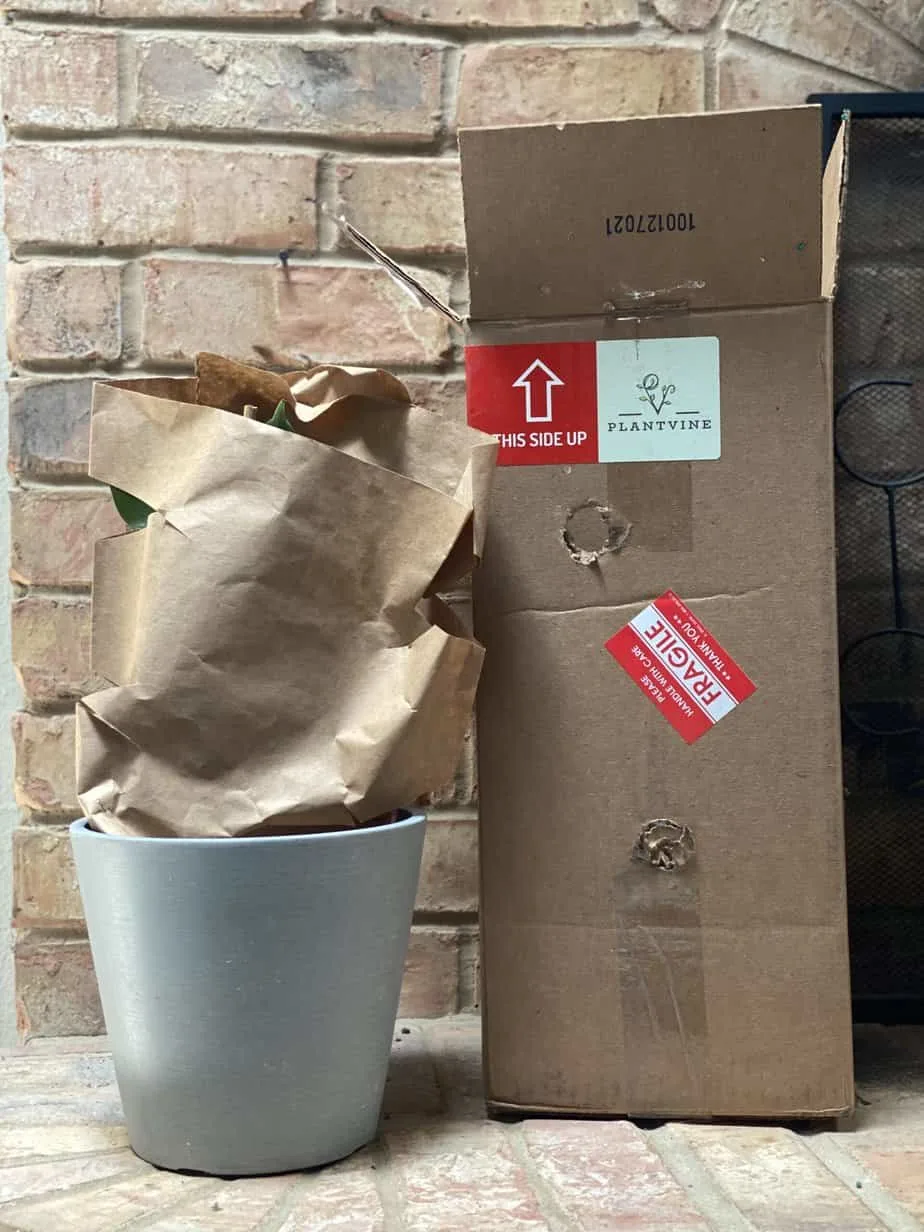 The plant was carefully packaged. Losing a leaf or two is common with shipping, but the plant came in good shape!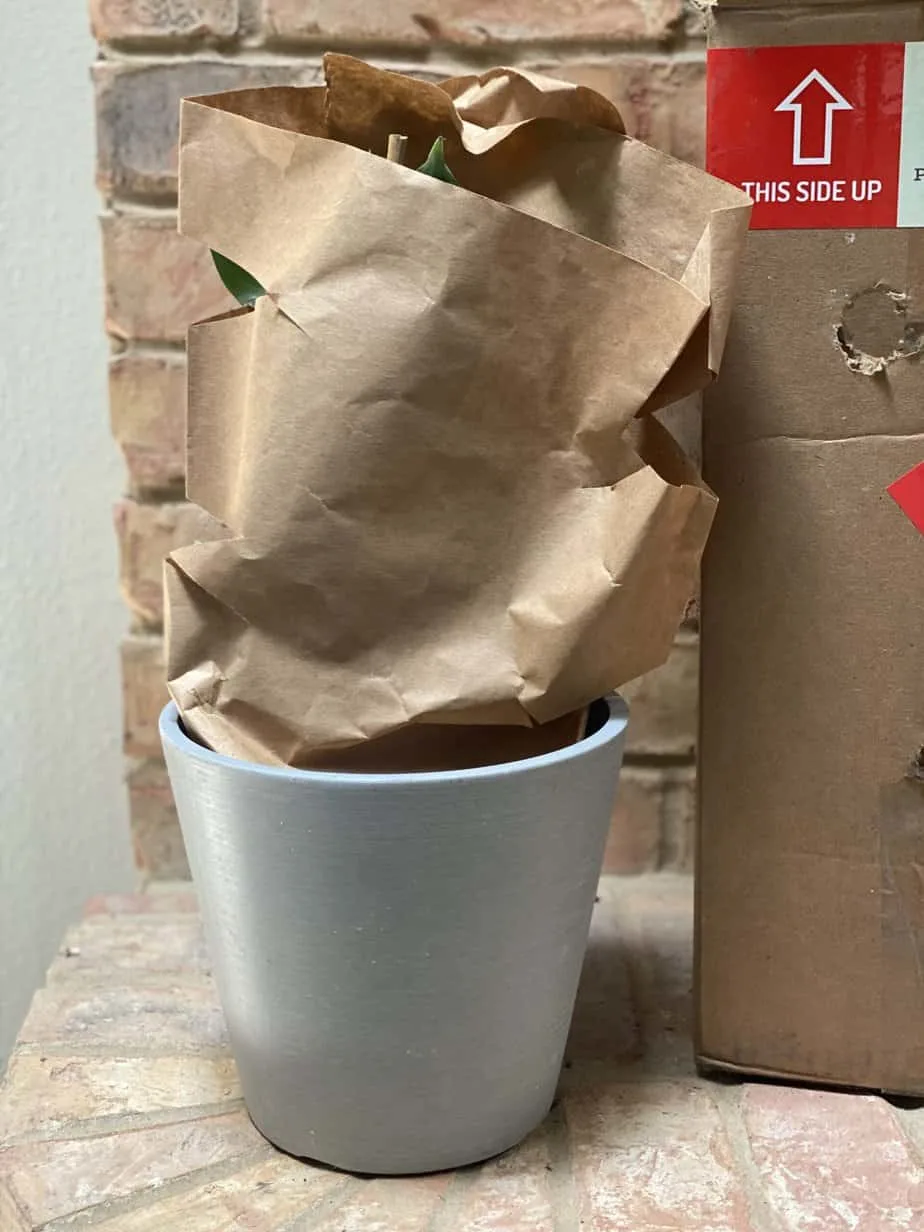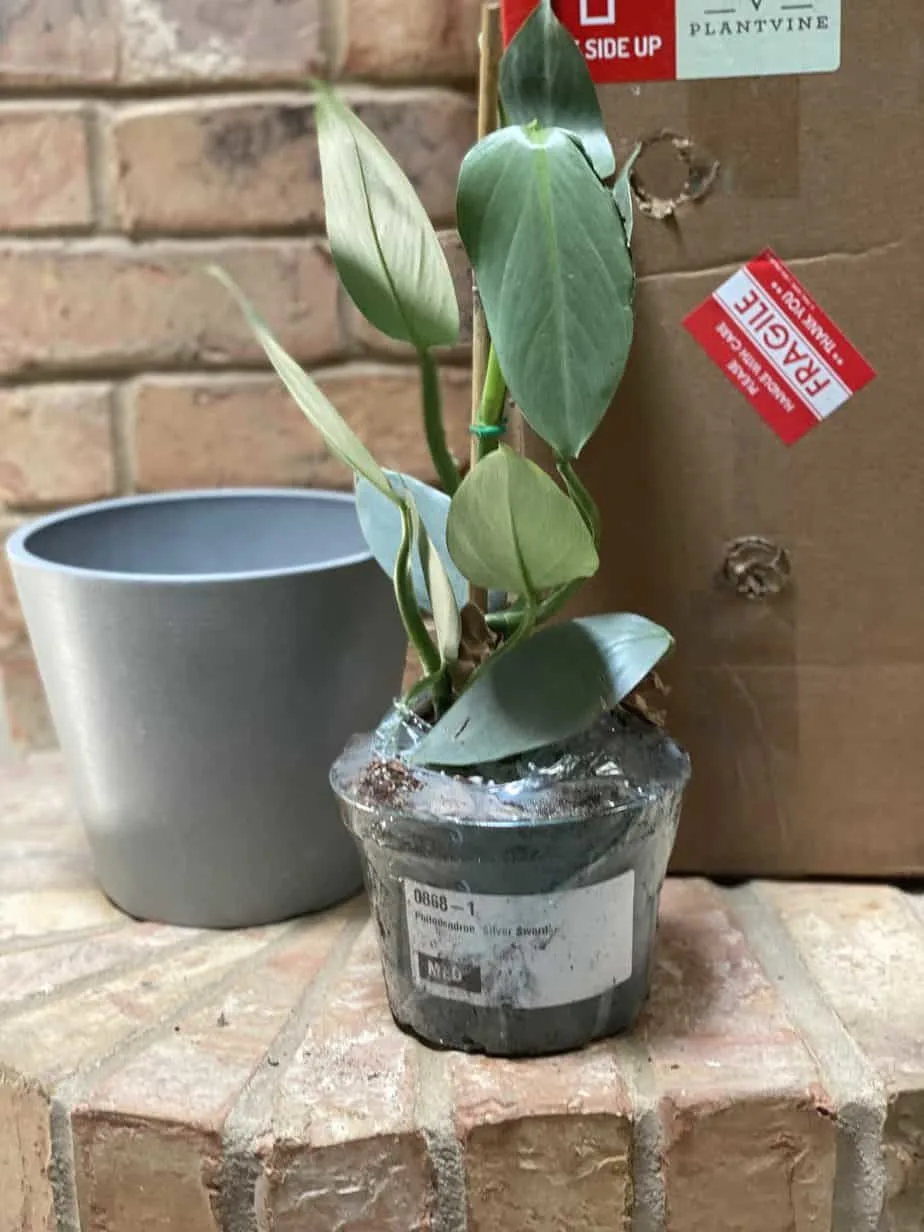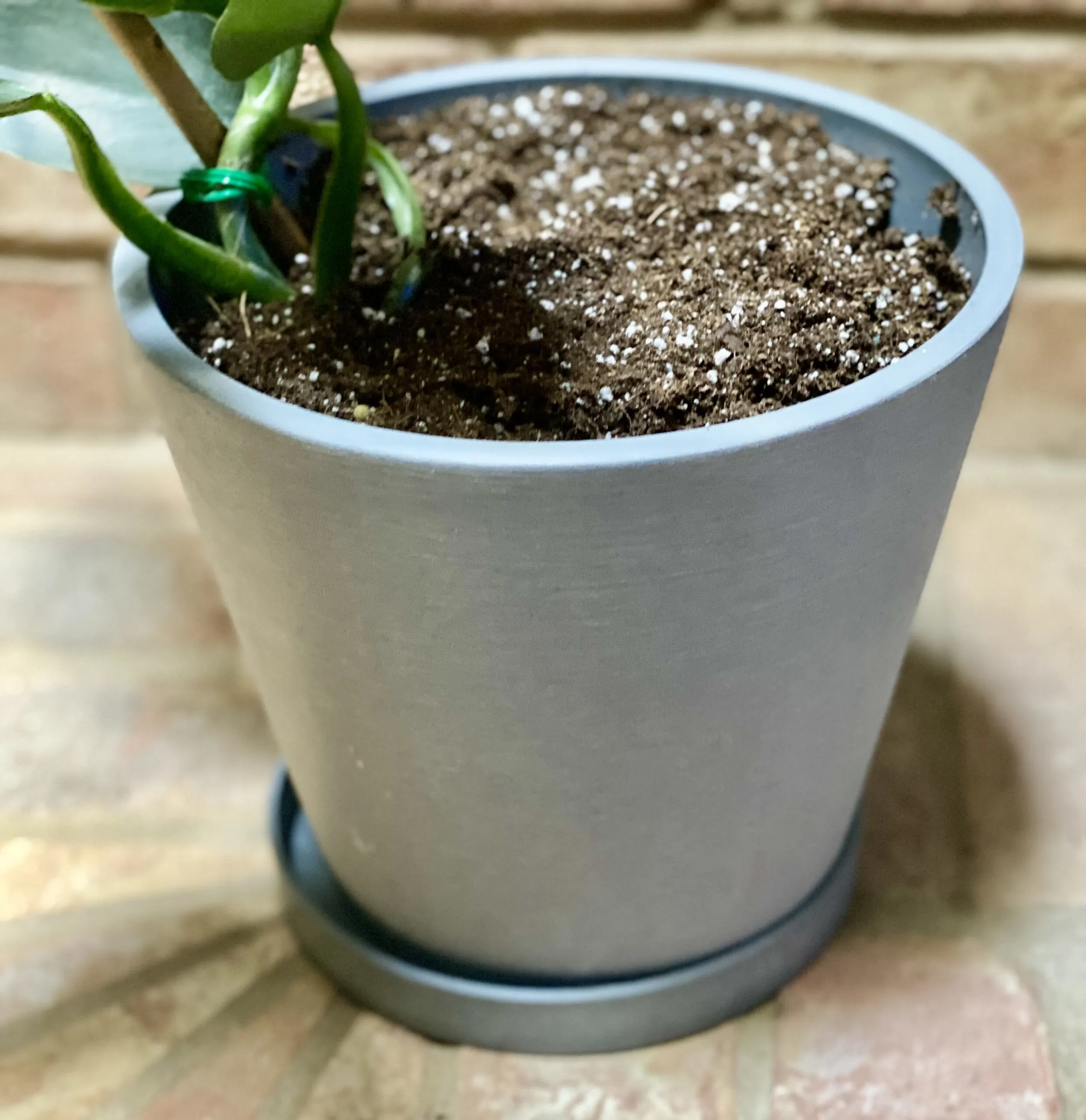 Upgrade your Planters into Eco-Friendly Premium Planters from PlantVine
PlantVine Premium Planters are made with recycled plastic and natural materials like wood and stone powder, then hand-finished to give these pots a unique textured sheen. Planters have a drainage hole and each comes with a plug and a saucer. They are even durable enough to be placed on your patio, porch or deck outside. Widths are measured at the top of the big planter and choices are: 8″, 12″, or 16″.
Made with recycled plastic and natural materials
Weather resistant
Insulating
Frost resistant
Chip and crack resistant
Includes plug and saucer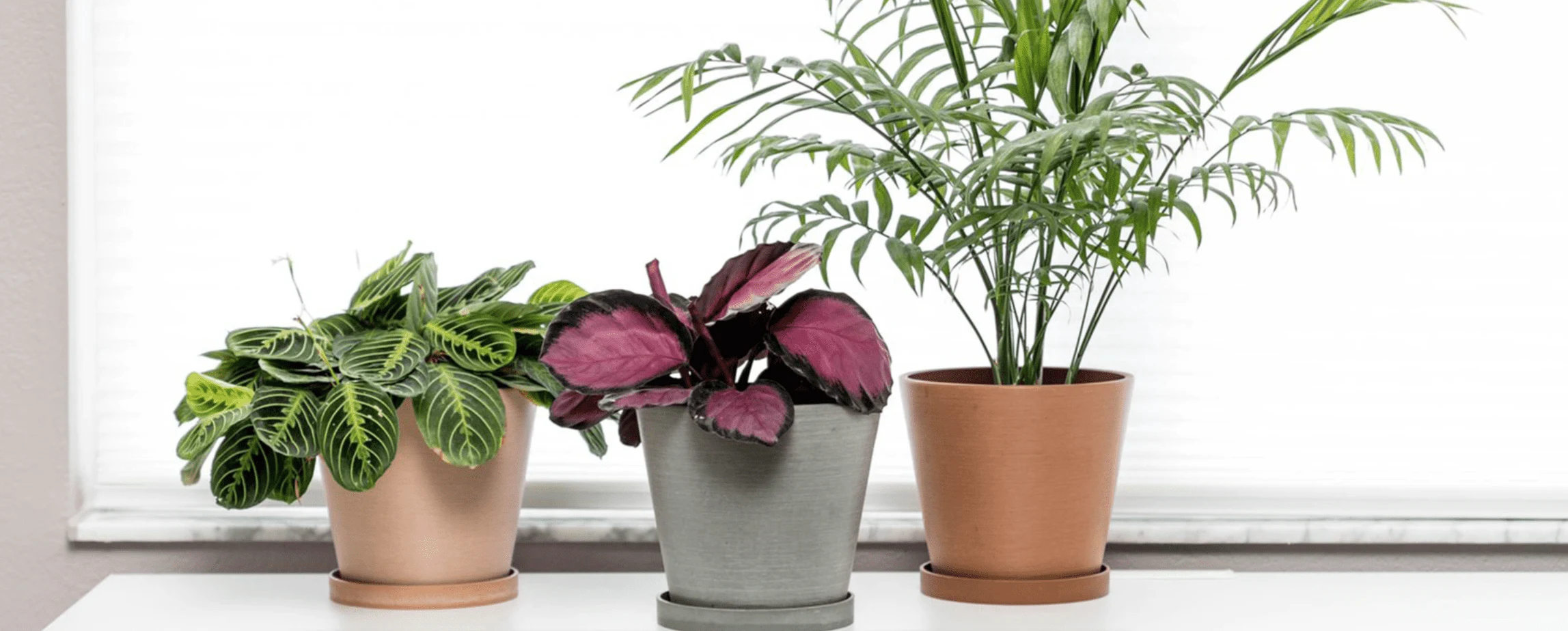 Plants and planters come separately and may ship separately. Widths are measured at the top of the planter.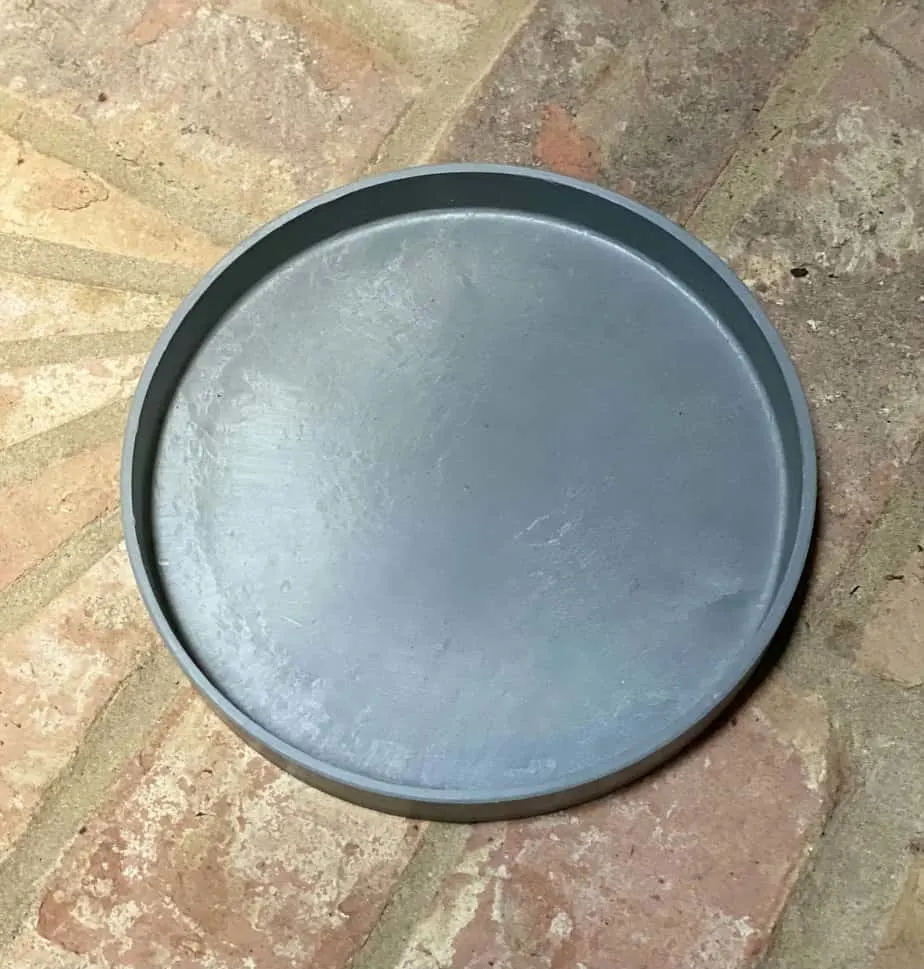 One of my favorite aspects of the eco-friendly premium planters from PlantVine is the saucer. It is very durable and matches the planter to look sleek and beautiful contrasting with the plant inside!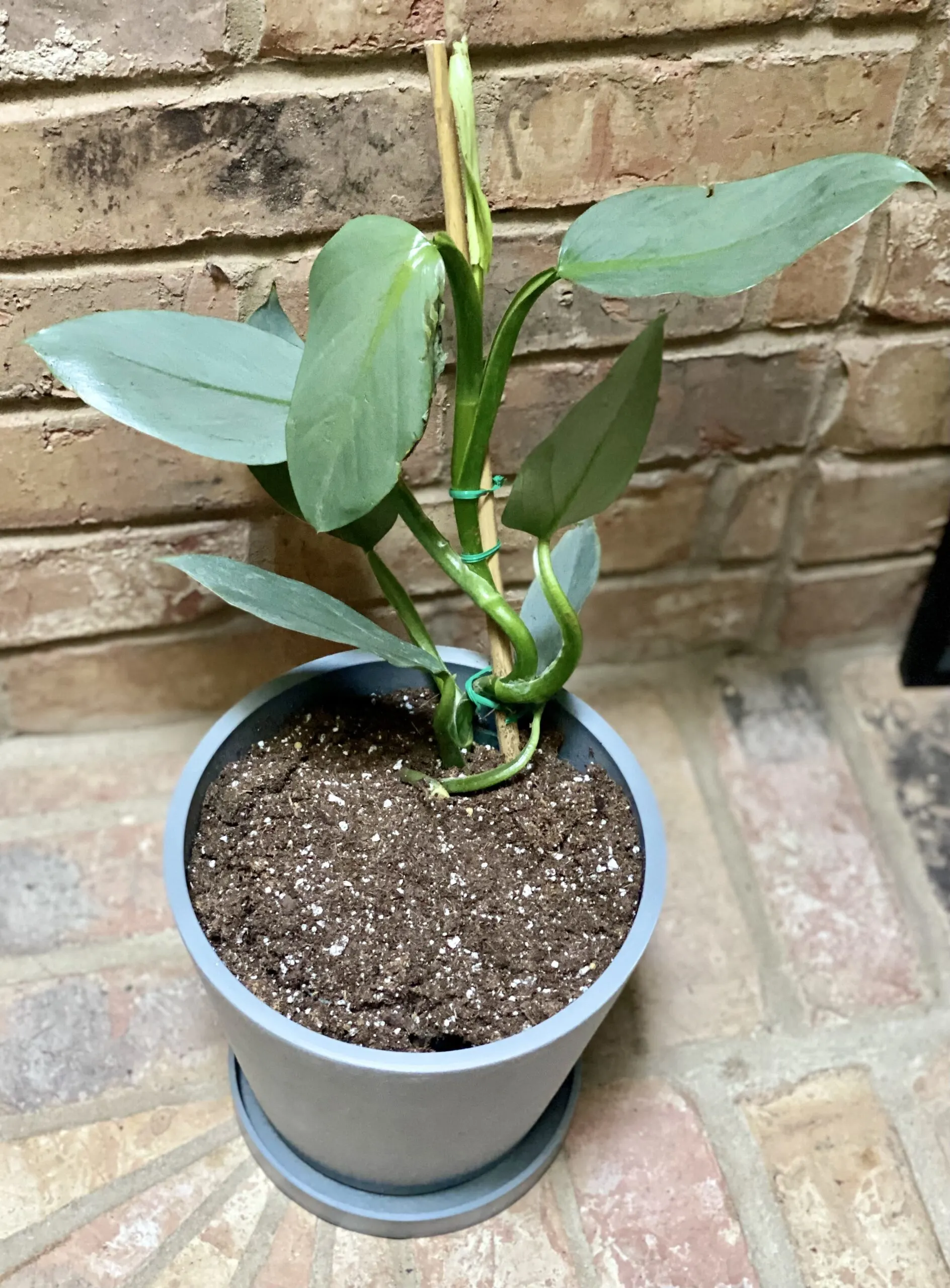 What makes PlantVine the best?
PlantVine offers a 30 day guarantee, free shipping over $100, and you even get a picture of the plant you will be receiving before it even ships!