If you are a Texas mom, dad, grandparent, guardian or, of course, teacher, you know that Spring = STAAR season for our public school kids! So many are left wondering…."So how do I help my child prepare for the STAAR test at home?" Luckily, the teachers do a pretty fantastic job at helping prepare our kids. BUT, there are a few things that you can do to bring it all home and ensure that your child does the best that he/she can do!
Texas did not have STAAR testing last year, due to the pandemic, and this year does look a bit different than other years. It is still important to give our kids the tools that they need to succeed at school…year round and always!
You may or may not know this, (I didn't!) but dictionaries MUST be available to all students taking reading, writing, and English STAAR tests. These tests will take place in April and May. Here's the breakdown:
STAAR grades 3–8 reading tests
STAAR grades 4 and 7 writing tests
STAAR Spanish grades 3–5 reading tests
STAAR Spanish grade 4 writing test
STAAR English I, English II, and English III tests
There are some rules about which dictionaries can be used. Here is what is allowed:
standard monolingual dictionaries in English or the language most appropriate for the student
dictionary/thesaurus combinations
bilingual dictionaries*
English as a second language (ESL) dictionaries* (define English word using simplified English)
sign language dictionaries
picture dictionaries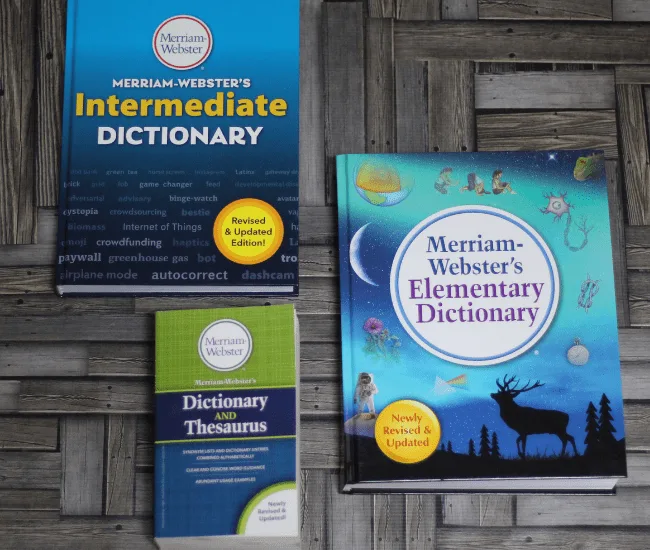 A school must make sure dictionaries are available, one dictionary for every five students testing. Ideally, every student needs one so disruptions can be limited and the students can put forth their best effort.
My kids love dictionaries. They love being able to look up words that they come across that they may not know the definition of or looking up words that they do not know how to correctly spell. Our first grader is all about learning the "correct spelling" of words and has recently become fascinated with words that sounds the same but are spelled differently. It is really a fun process to watch! Having dictionaries at home is great for preparation for the STAAR tests and other tests, but it is also a great way to enrich their reading and writing, which goes beyond school and testing. It builds a foundation for life!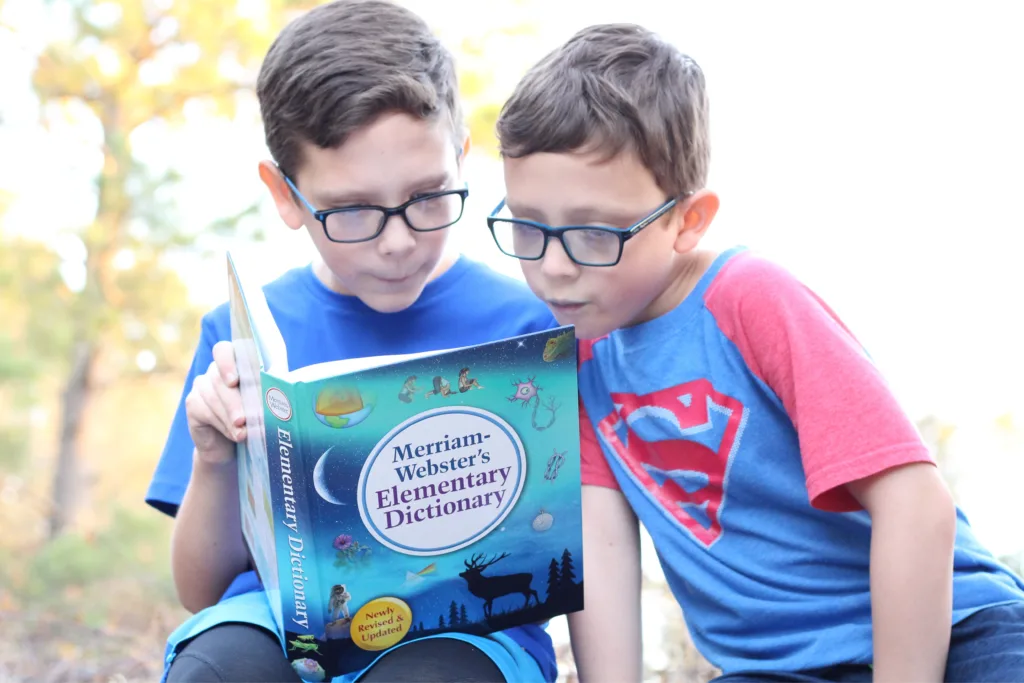 You may be asking "but how do I get my kid interested in a dictionary??" Well, there are many fun games you can play, just google dictionary games for kids or dictionary activities for kids. You could also pass the time on car rides by challenging your kids to look up certain words and give you the definition and correct spelling. This alone will open up a new world for them! Have them challenge you by asking if you know the definition of a word. Have them use a thesaurus or dictionary when writing a letter to Grandma, encouraging them to use words besides "great" and "fun." Make it a fun family activity, (but do stop when it feels more like school and less like fun.)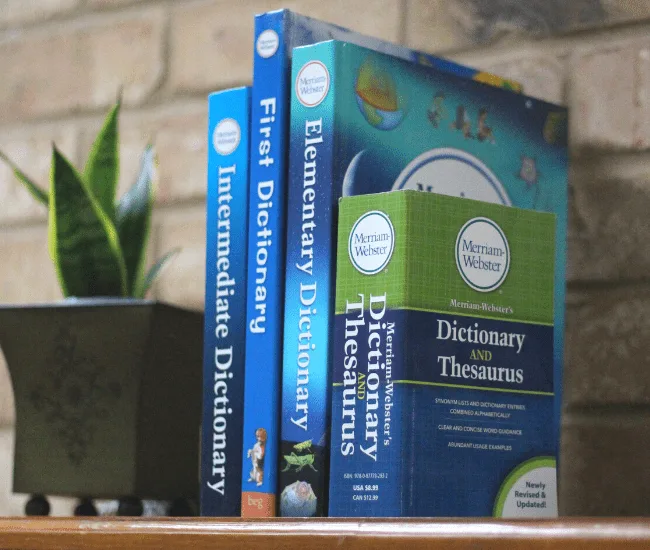 Here are my top tips for how to help your child prepare for the STAAR test at home:
Don't make a huge deal out of it. Really. Their teachers are already talking about the test and have been all year, so just be laidback about it and that will cut the stress.
Start as soon as possible with good sleep habits. Getting kids in the routine of bedtime ensures that they will have enough sleep (and be able to fall asleep!) the night before the STAAR test.
Plan for a good breakfast the morning of the STAAR test. No one can do well while being hungry! (these Pancake Sausage Bites are the perfect make ahead breakfast!)
Have appropriate tools – pencils, erasers, paper – teachers will usually have this available, but check with them beforehand if possible!
Make sure they feel confident – dictionary practice, practice tests, and the preparations their teachers provide can help! Check with your child's teacher if you would like to know how you can help extend what they are doing at school!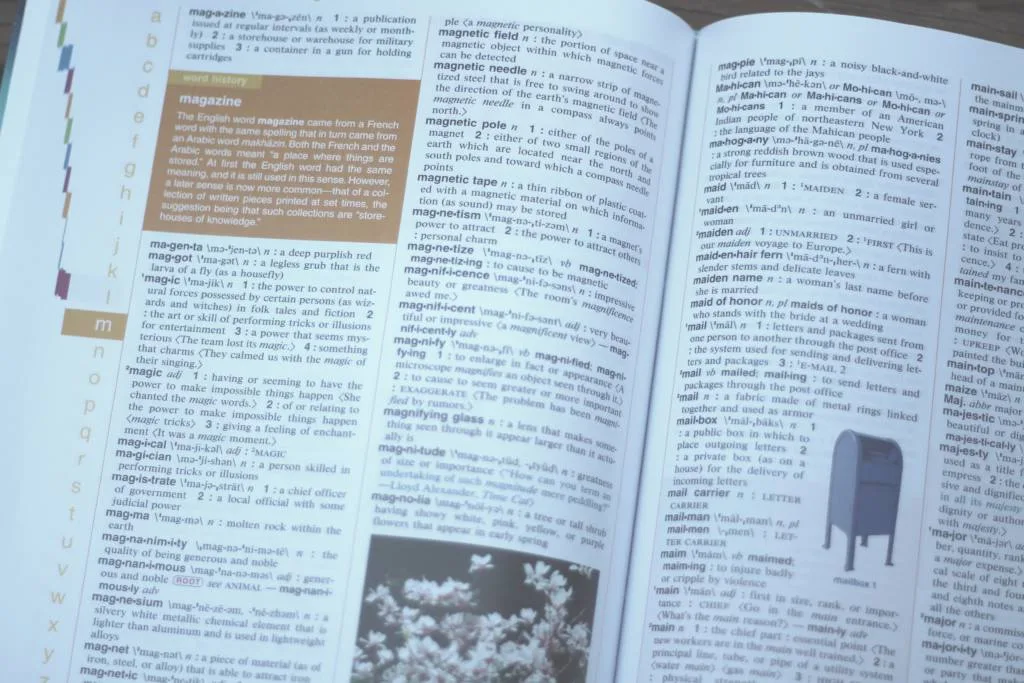 Do you have any other tips for preparing your child for the STAAR test?