ProYo High Protein, Low Fat Ice Cream and Chocolate Shell Topping
Brought to you by ProYo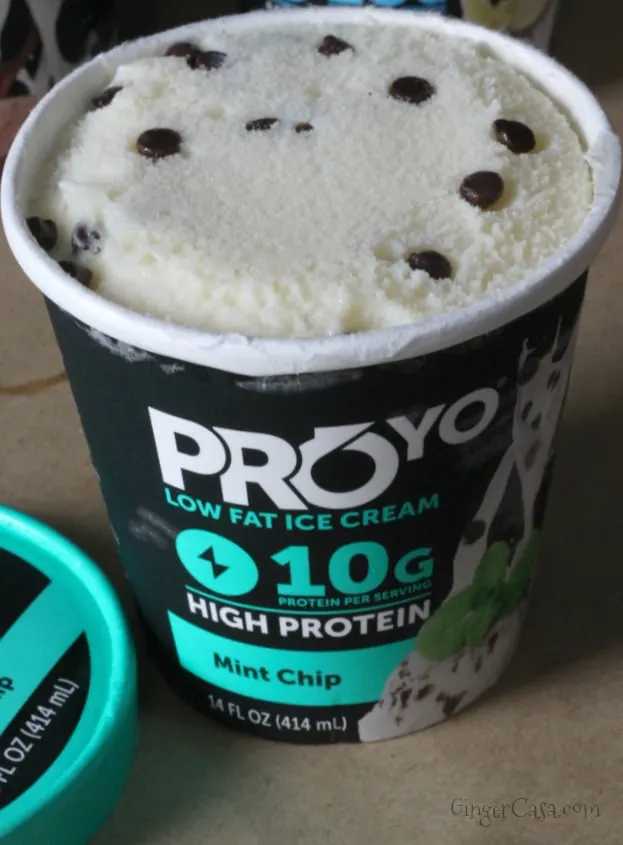 There are only FOUR more days of waking up early, getting the kids ready for school, running to this or that….SUMMER is almost here! Summer, to me, means lazy days, lots of family time, going to the pool, and delicious summer food. Ice cream, of COURSE, is one of those delicious treats that I think we all crave during the hot summer months, especially.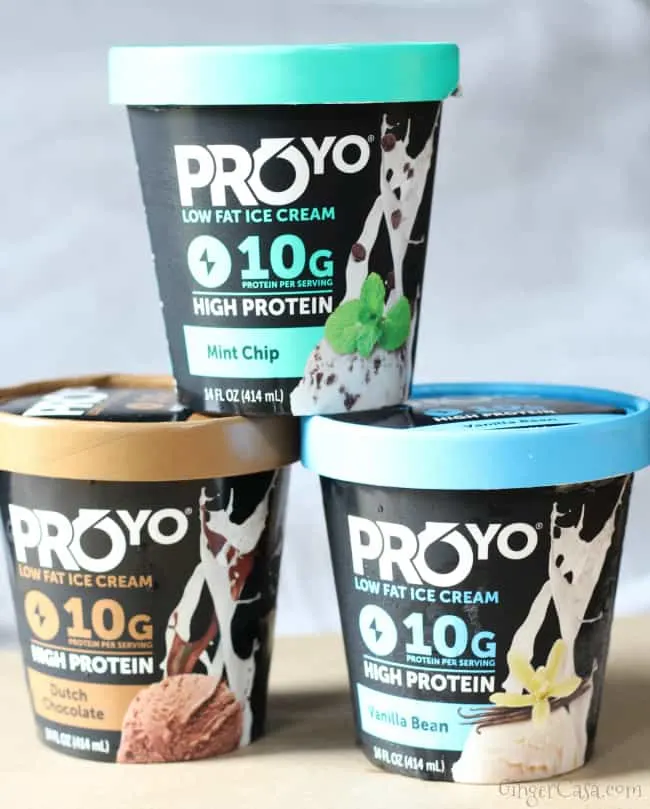 Our family loves to be outside and be active. These little boys really keep me moving! I feel like we have a great balance of activity and "just hanging out," but that still does not mean that we can eat whatever we want. I want my family to eat protein packed snacks, but not feel skimped on flavor.
On a recent trip to Kroger, I found ProYo High Protein Low Fat Ice Cream and did a little jump for joy. After looking at the label, I was happy to find an ice cream with high protein content, but of course I questioned the taste. After bringing it home and trying it out, it was clear that these flavors were full of delicious flavor! We tried three flavors – vanilla bean, dutch chocolate, and mint chip. My favorite was the chocolate, of course, but the boys really loved mint chip!
If you are more of a fruity ice cream topping kind of person, try this recipe for strawberry crunch topping.
I have sweet memories of not only ice cream in the summer, but the chocolate shell topping…you know…the kind that hardens when you pour it over the ice cream? Well, now that I found a delicious, protein packed, low fat ice cream for our family to enjoy this summer, I wanted to healthify my favorite childhood ice cream topping and I did with this recipe!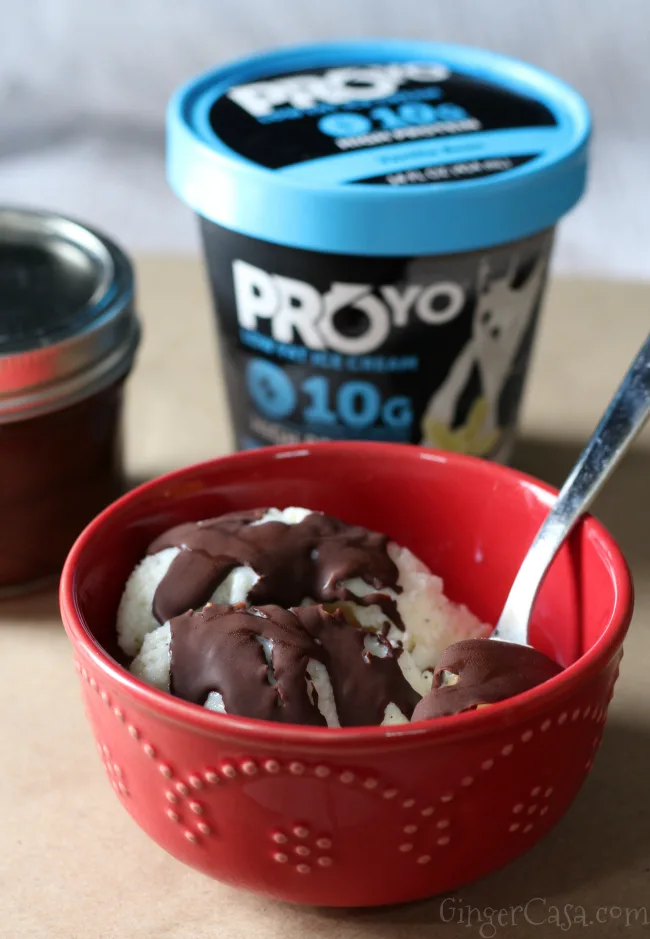 Homemade Chocolate Shell Topping
I like to add pecans on top of mine for a little extra crunch!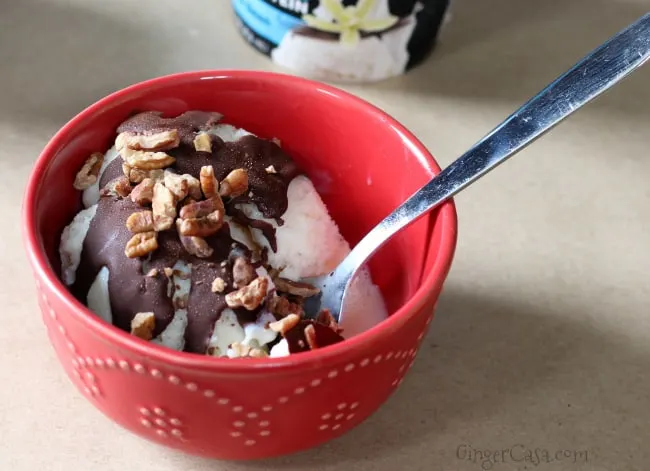 ProYo High Protein Low Fat Ice Creams are available nationwide at Kroger and other banner stores.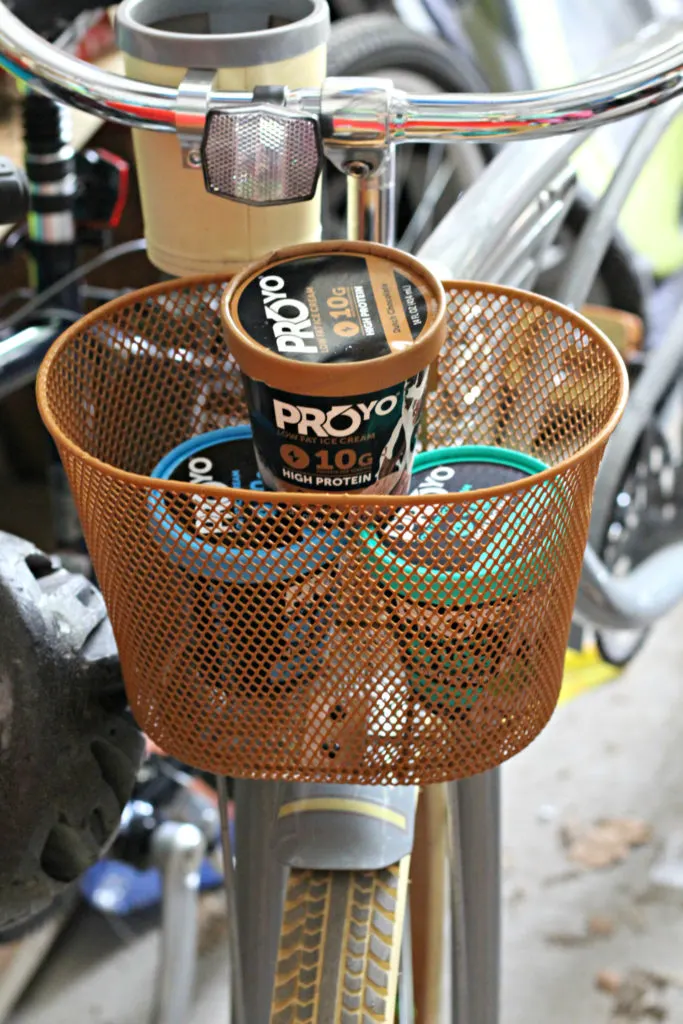 SaveSave