Homemade Strawberry Syrup for Strawberry Soda brought to you by Blami Arts. All opinions are mine.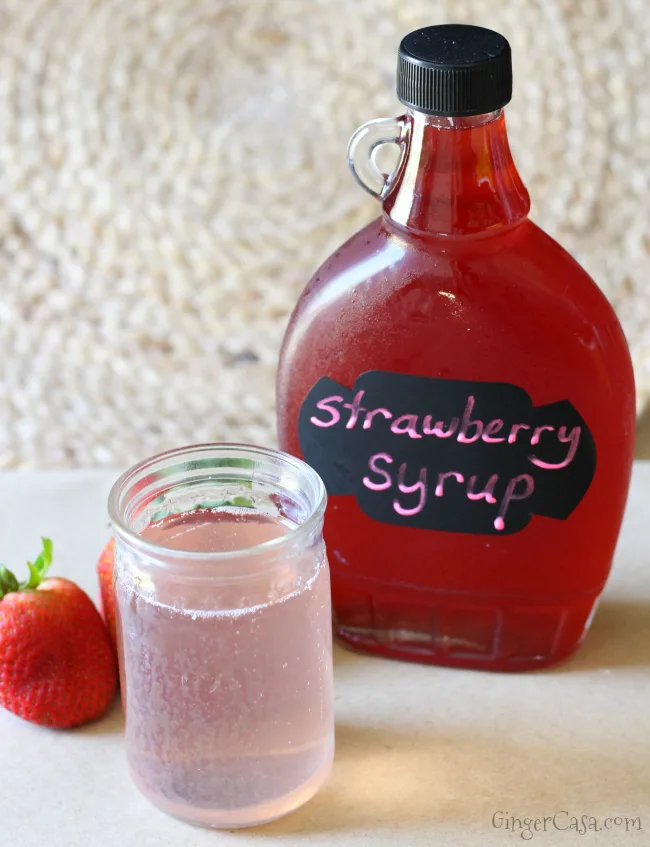 If there is one thing that all of the boys like, it is soda. It is okay as an occasional treat, but the stuff in store bought sodas is just not good for them. I have been making homemade syrups for a few years now, and made cranberry soda during the holidays. I made this delicious homemade strawberry syrup to make strawberry soda, but you can use it for anything!
This strawberry syrup is really easy to make and it keeps for awhile in the fridge. You can use it in sodas, on top of pancakes and waffles, or in desserts.
I have been saving our maple syrup bottles for this very reason. It's so fun to have a few bottles of different flavored homemade syrups in the fridge. And to be able to tell the difference, I used these cute reusable labels and liquid chalk markers from Blami Arts. It is easy to stick the label on and know which bottle has which flavor of syrup.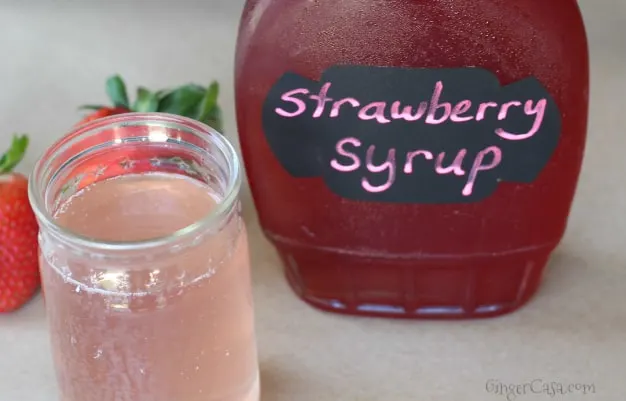 Homemade Strawberry Syrup for Strawberry Soda

Ingredients:

2 1/2 cups of strawberries, rinsed and cut

1 1/2 cups of water

1 1/2 cups of sugar

sparkling water, club soda, or carbonated water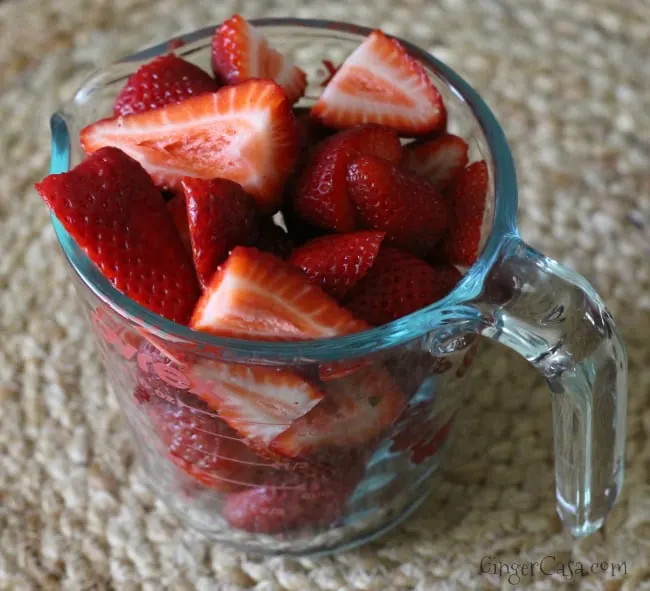 Directions:

Pour water and sugar in a medium sauce pan and place on the stove.

Turn to medium-high heat and stir until sugar is dissolved.

Pour strawberries into pan and stir.

Bring mixture to a boil, stirring often and smashing strawberries with a spoon or potato masher.

Boil for 10 minutes and then reduce heat to medium/ low-medium and simmer for about 15 minutes.

Let mixture cool for about 10-20 minutes.

Carefully strain liquid with a fine mesh strainer.

Bottle strawberry syrup and refrigerate.
To make strawberry soda:
Simply pour syrup into a glass of club soda or carbonated water and ice, according to your preference.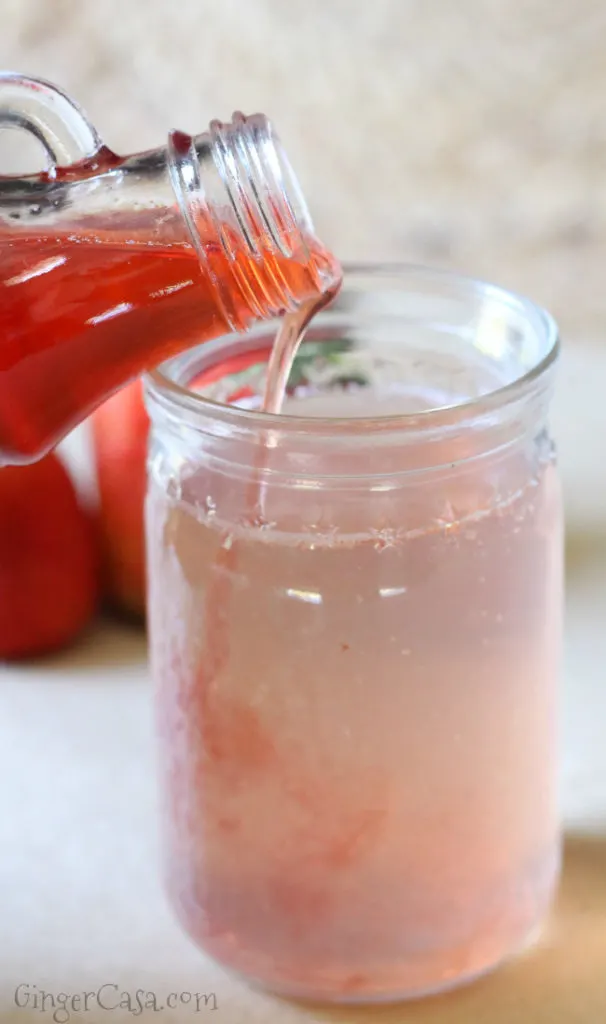 Blami Arts labels and chalk markers can have your kitchen and homemade goodies organized and labeled in no time. They're so handy to use and reuse, and the selection of colors is fabulous!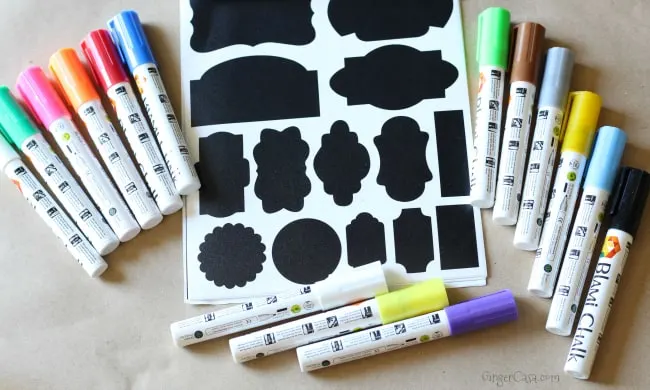 Grab a money saving coupon for Blami products and get to crafting!

What homemade goodies are you going to make this summer?




Don't miss it!