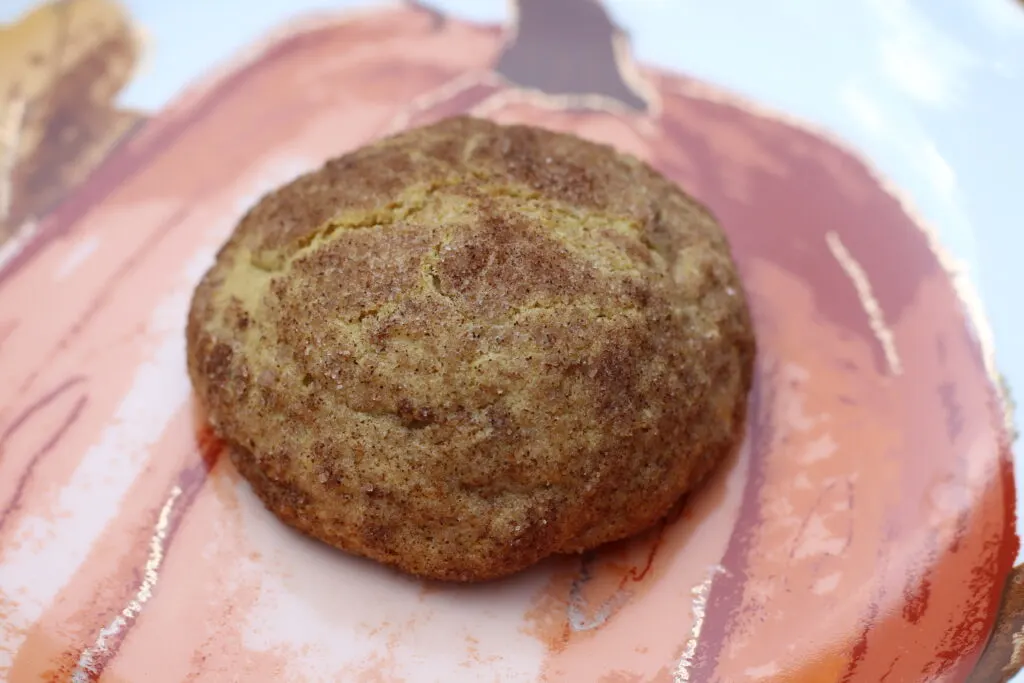 As the leaves begin to change and the air takes on a crisp, autumnal chill, there's no denying that fall is in full swing. And what better way to celebrate this cozy season than with a plate of warm, spiced goodness? Enter Pumpkin Snickerdoodle Cookies – the ultimate treat that's sure to steal the show at any party or gathering. In this post, we'll explore why these cookies are so irresistibly good and how they can bring immense value to your next get-together.
The Perfect Blend of Flavors
Pumpkin Snickerdoodle Cookies offer a delightful fusion of flavors that encapsulate the essence of fall. The rich, earthy notes of pumpkin are perfectly complemented by the warm, aromatic spices like cinnamon, nutmeg, and cloves. These ingredients create a symphony of taste sensations that dance on your palate, making each bite a moment to savor.
The Soft and Chewy Texture
One of the defining features of these cookies is their soft and chewy texture. The addition of pumpkin puree ensures that the cookies remain moist and tender, making them a delightful contrast to the crispy cinnamon-sugar coating on the outside.
When you bake a batch of Pumpkin Snickerdoodle Cookies, your kitchen will be filled with the most enchanting aroma. The scent of pumpkin and spices wafts through the air, creating a warm and welcoming atmosphere that can instantly put your guests in a festive mood.
Versatile and Crowd-Pleasing
Pumpkin Snickerdoodle Cookies are incredibly versatile and appeal to a wide range of tastes. They strike the perfect balance between sweet and spiced, making them a hit with both adults and kids. Whether you're hosting a family gathering, a Halloween party, or a cozy autumn soirée, these cookies will satisfy everyone's cravings.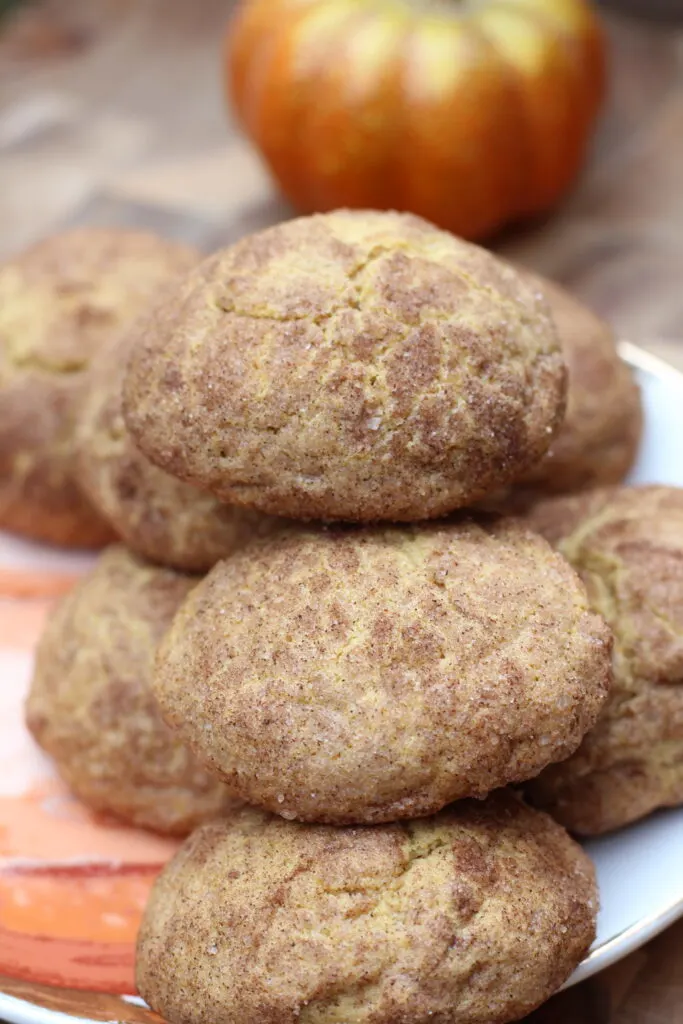 Not only are Pumpkin Snickerdoodle Cookies delicious, but they also offer endless opportunities for creative presentation. You can stack them in a pyramid, arrange them on a platter, or even serve them in a cookie jar for a charming rustic touch. The beautiful, warm colors of these cookies make them a visually appealing addition to any dessert spread.
Don't miss my Air Fryer Pumpkin Spice S'mores Cookies!
Homemade Comfort with Minimal Effort
Despite their gourmet appearance and taste, Pumpkin Snickerdoodle Cookies are surprisingly easy to make. The simple ingredient list and straightforward instructions mean that even novice bakers can whip up a batch with confidence. Plus, the act of baking and sharing these cookies brings a sense of homemade comfort that's perfect for gatherings.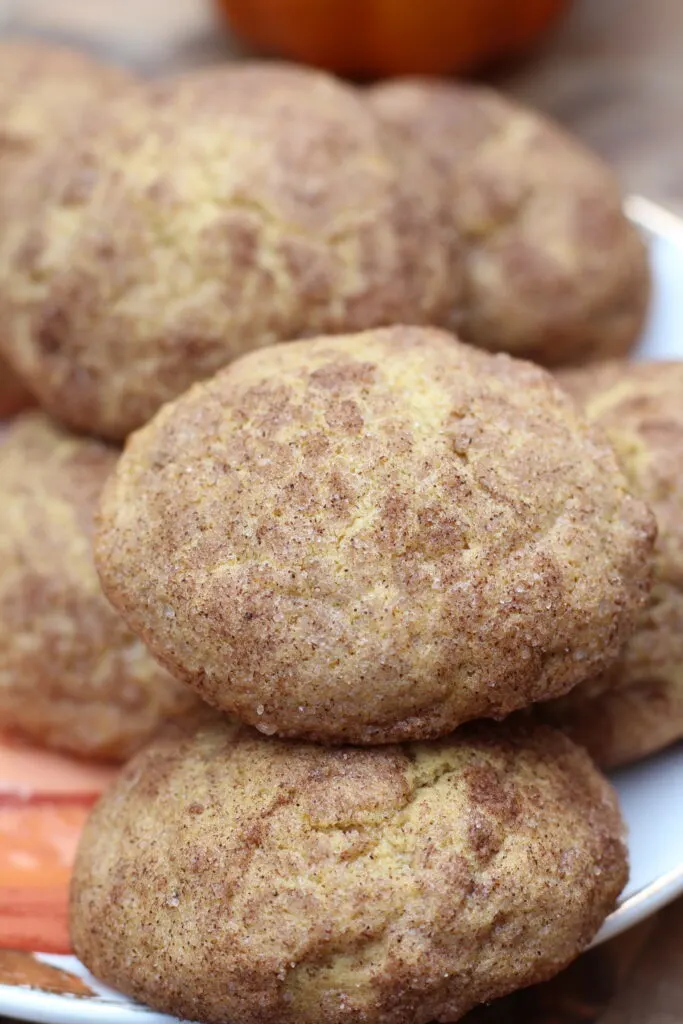 Incorporating Pumpkin Snickerdoodle Cookies into your next party or gathering is a surefire way to infuse warmth and flavor into the occasion. These cookies embody the essence of fall with their rich pumpkin and spice flavors, soft texture, and irresistible aroma. Whether you're looking for a crowd-pleasing dessert or a creative way to embrace the season, these cookies are a delicious and versatile option. So, bake up a batch, share the joy, and watch as your guests fall in love with the magic of Pumpkin Snickerdoodle Cookies.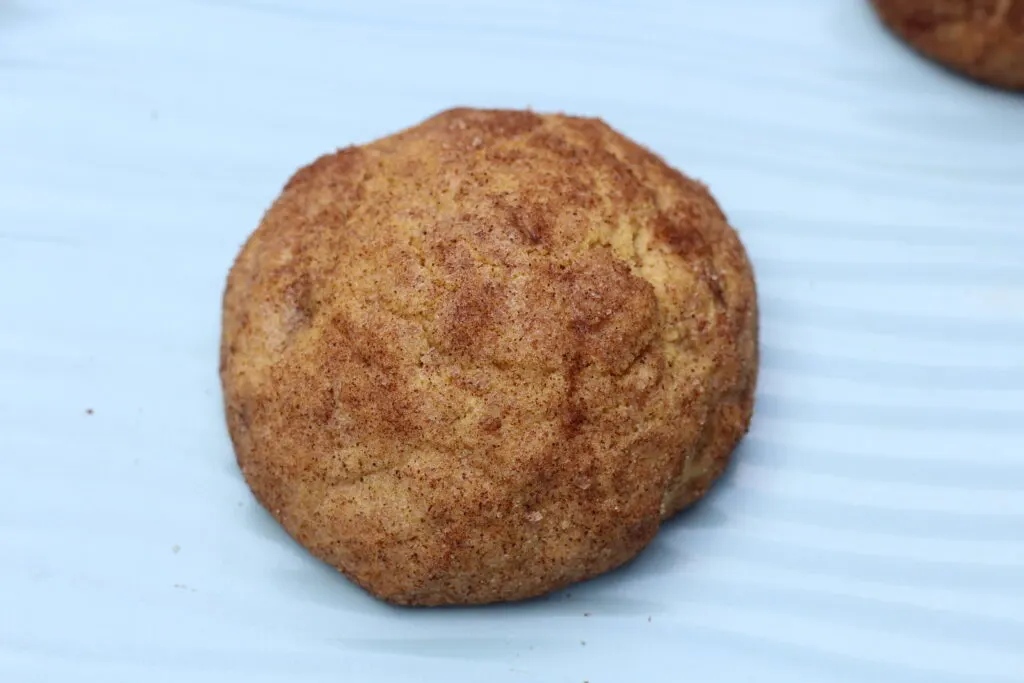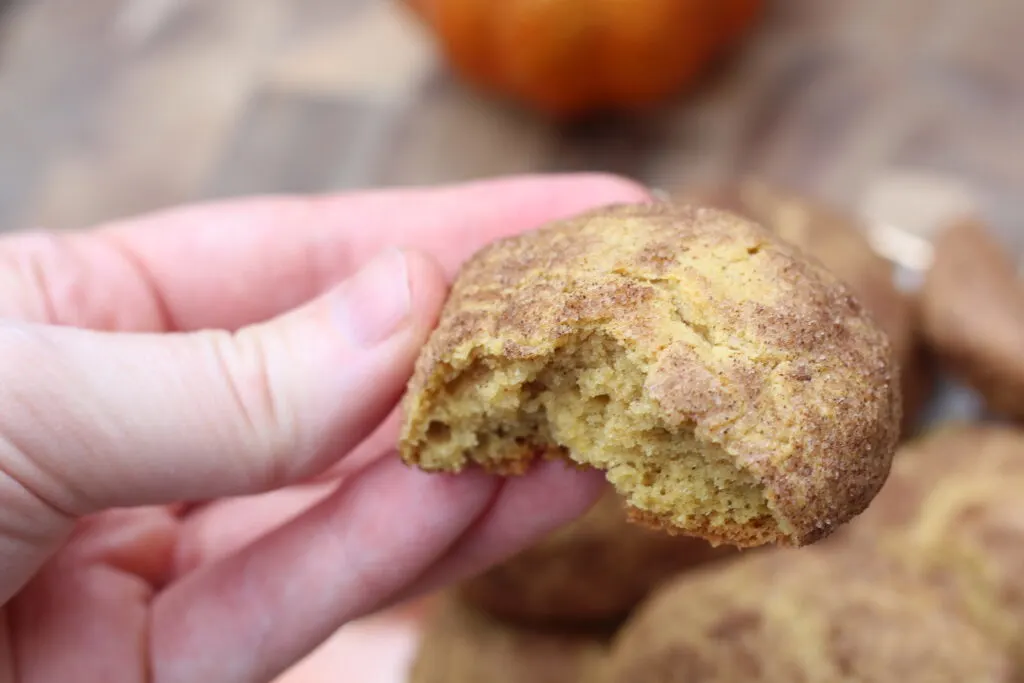 Where will you serve these Pumpkin Spice Snickerdoodle Cookies?