Queso Con Carne Texas Pasta is a sponsored post written by me on behalf of Skinner® pasta.
All opinions are mine.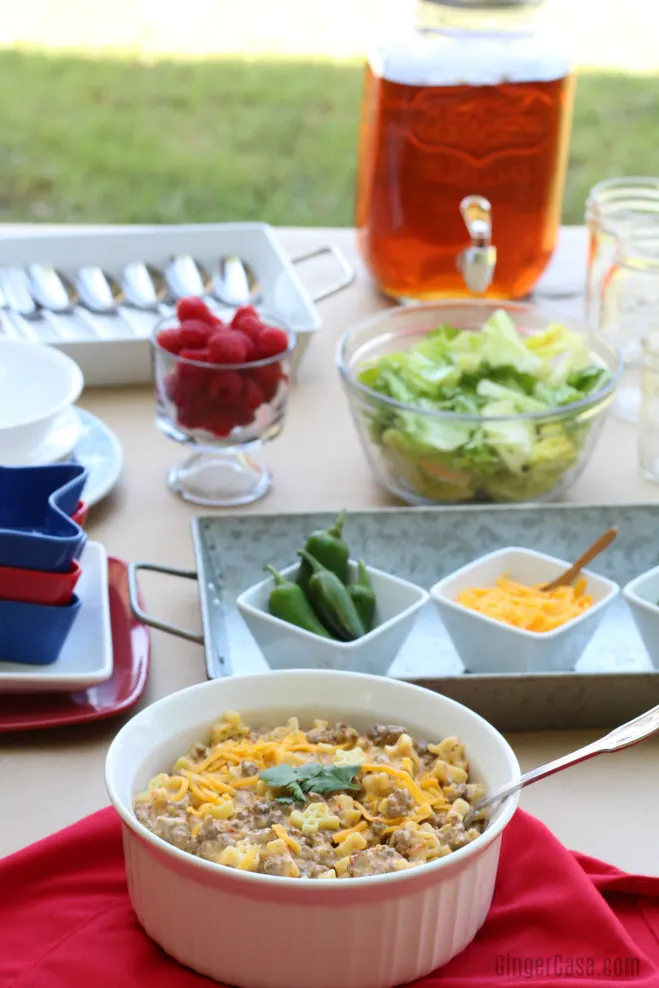 The state of Texas is known for quite a few things. We love our Mexican food, sweet tea, and big, Texas-sized meals with family and friends. Texans are full of pride for their state and
they are also some of the friendliest folks you will ever meet.
How to Create A Texas Sized Meal
Whether you are inviting friends to your house, having a church potluck, or having a family reunion, the meal is usually the most important part. I used to be hesitant about having
people over because we did not (and still do not) have a perfect set of anything. Most of our glasses and some plates have broken over the years, so we just have a mix of everything.
But, as long as you have something to eat off of, that will do! You can use disposable plates, bowls, and silverware, or you can use whatever dishes you have and use them. Most people will not care what kind of dish they are eating off of.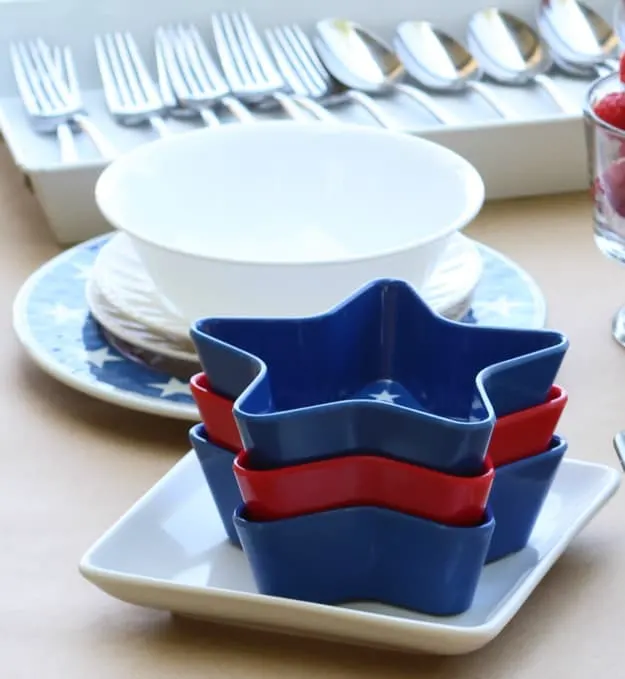 Like mismatched dishes, Texans don't have a problem drinking out of mismatched glasses, and drinking out of mason jars is actually a pretty common, trendy thing to do! Just grab
the jars out of your cupboard and serve with some delicious iced tea!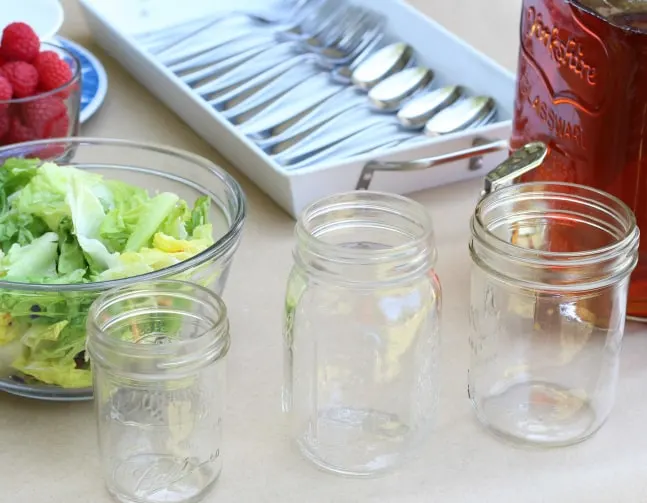 Most big meals in Texas come with an array of condiments, depending on the cuisine. You will probably find ranch dressing (different kinds of dressing if you are lucky,) ketchup,
salsa, pickles, cheese, jalapeños, and cilantro, especially if you are having Mexican or Tex Mex cuisine.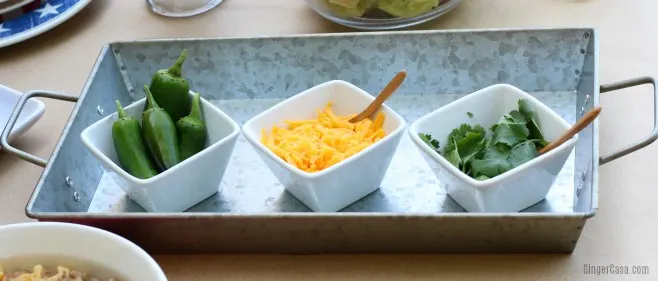 Pasta dishes are easy to serve for large groups of people. I like a dense pasta that will hold the sauce well, and the kids seem to prefer it, as well. A good pasta that my family likes
is Skinner® Texas Shape pasta. What a fun way to celebrate the state we love and have a great meal, too!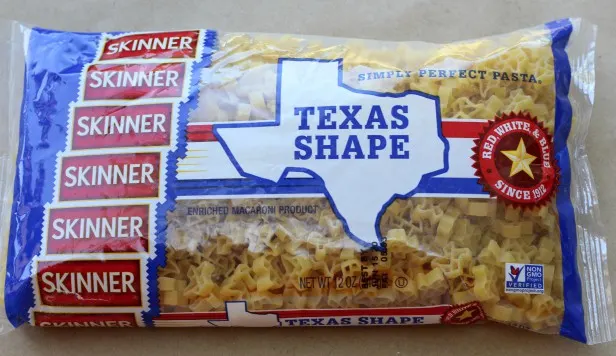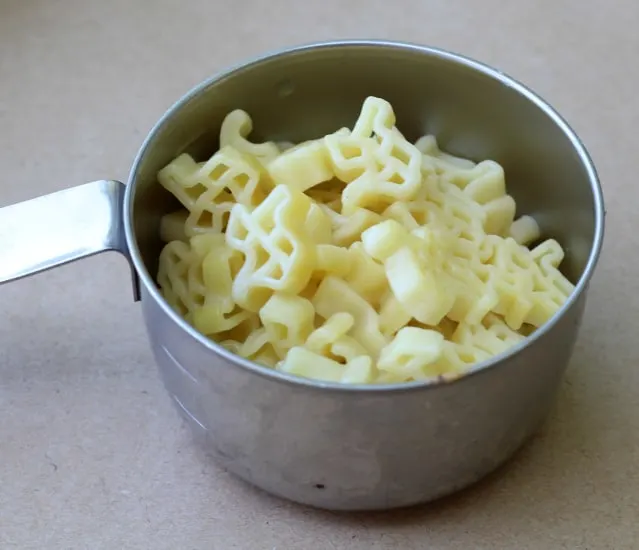 A delicious dish that I like to make for a large gathering is Queso Con Carne Pasta, made with Skinner Texas Shape pasta. It's creamy, a little spicy, depending on preferences, and
very hearty. I just combine homemade Queso con Carne with Skinner Texas Shape pasta, and it's a hit!
Add some fresh, delicious fruit and a salad to round out your meal and to add bursts of color
to your table.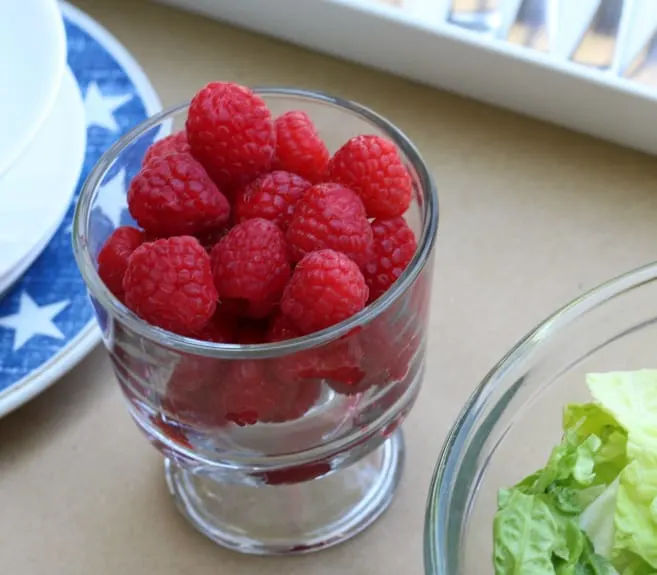 The PERFECT Texas meal: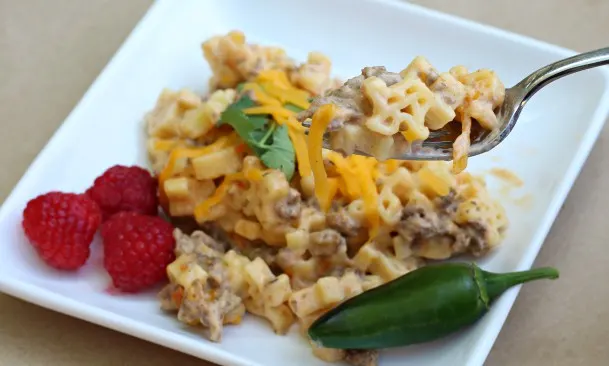 Skinner pasta is something else that Texans love. It is easy to cook, great tasting, and has
earned Non-GMO Project Verification on its most popular pasta products. It is also budget friendly, so it is perfect for dishes and casseroles for large meals between friends and family!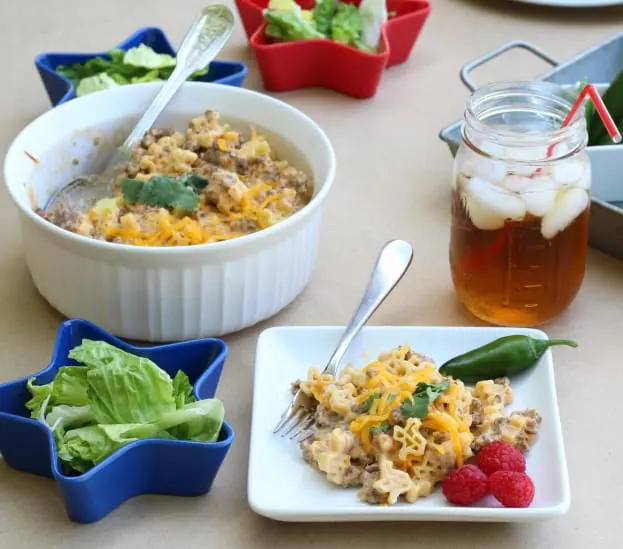 What are your tips for serving a big meal to family and friends?
This is a sponsored post written by me on behalf of Skinner® pasta.
SaveSave
SaveSave
SaveSave
SaveSave
SaveSaveSaveSave
SaveSave
SaveSave
SaveSave
SaveSave
SaveSave
SaveSaveSaveSaveSaveSave
SaveSave
SaveSave
SaveSave
SaveSave
SaveSave