My family received free tickets to Six Flags Over Texas, however I was not required to post. I chose to because we had so much fun! All opinions are mine.
With Daddy being a youth minister, he gets to go to Six Flags Over Texas in Arlington a LOT. The boys are always bummed when Daddy gets to go and not them. This time, however, we were able to go as a family and enjoy the new Bugs Bunny Boomtown, which is perfect for our little guys. We went last year, but they have upgraded this area for littles so much. It was great fun and new features like the new shaded areas with misters made the Texas heat bearable!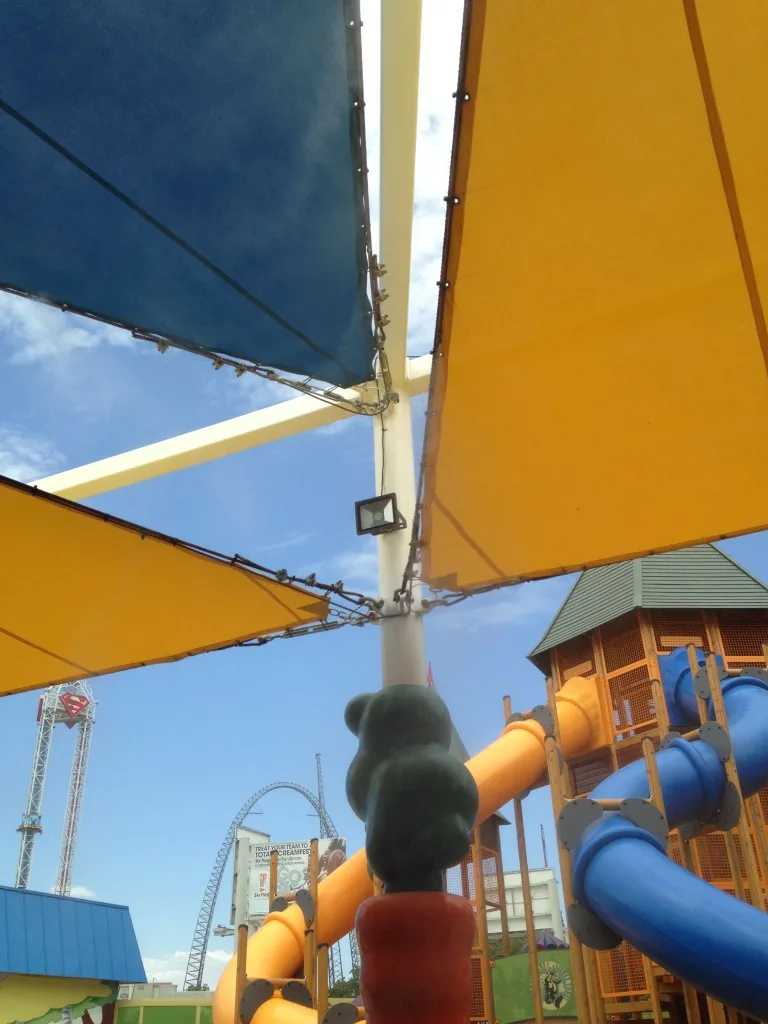 The boys also loved the brand new, super awesome playground area. It even has a squishy floor so falls aren't as painful. It's like nothing I had seen before!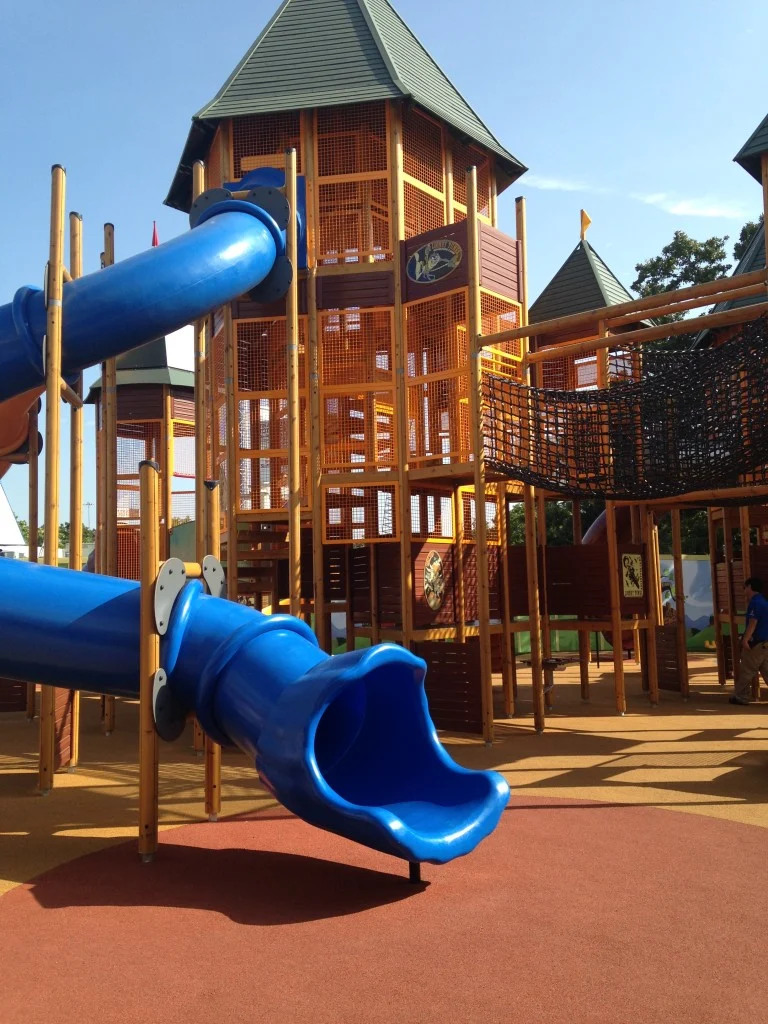 Bugs Bunny Boomtown also had fantastic rides that were thrilling for little ones….there was even a roller coaster that the boys could ride WITH Daddy! Fun! And Baby Brother and I enjoyed the air conditioned nursing area in the girls' bathroom too! Six Flags has really gone above and beyond for the littlest visitors and their families.
Daddy had a chance to ride the Superman, too. He's crazy, but that's okay! 🙂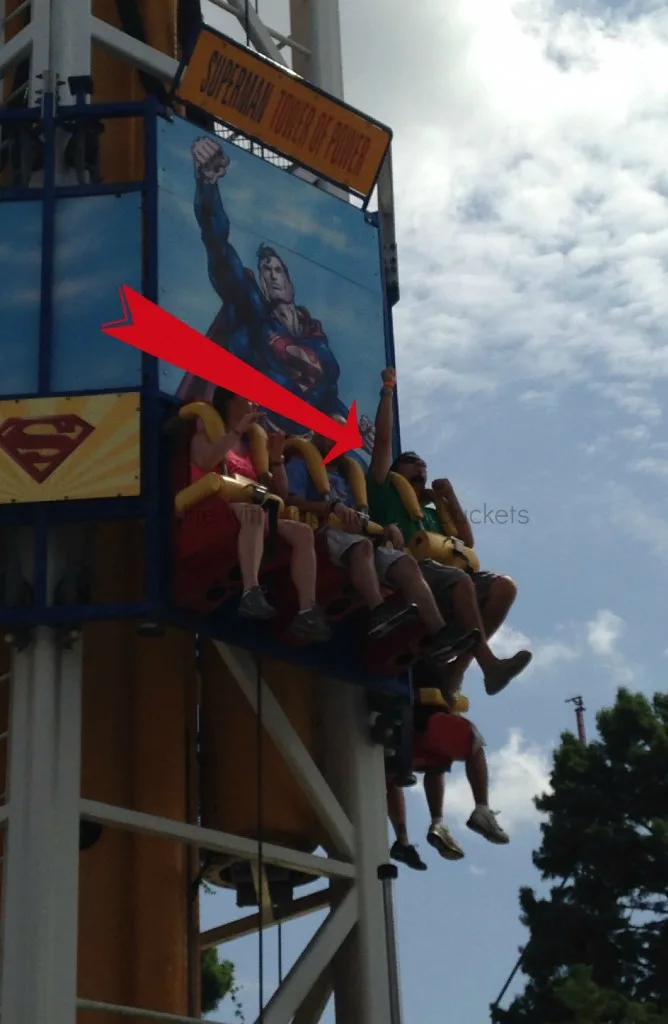 We even were allowed to stand by Superman to watch Daddy on this crazy ride.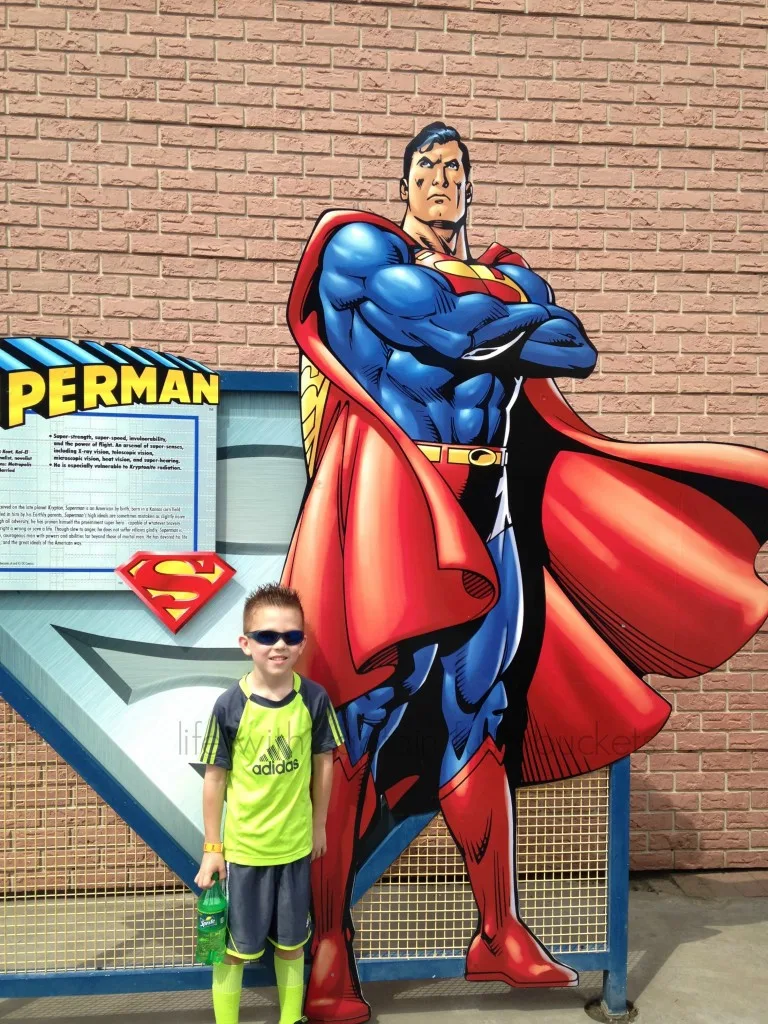 For lunch, we were treated to a great meal and the boys were able to meet the President of Six Flags, Steve Martindale. He answered a few of our questions and said there was going to be a brand new ride unveiled soon!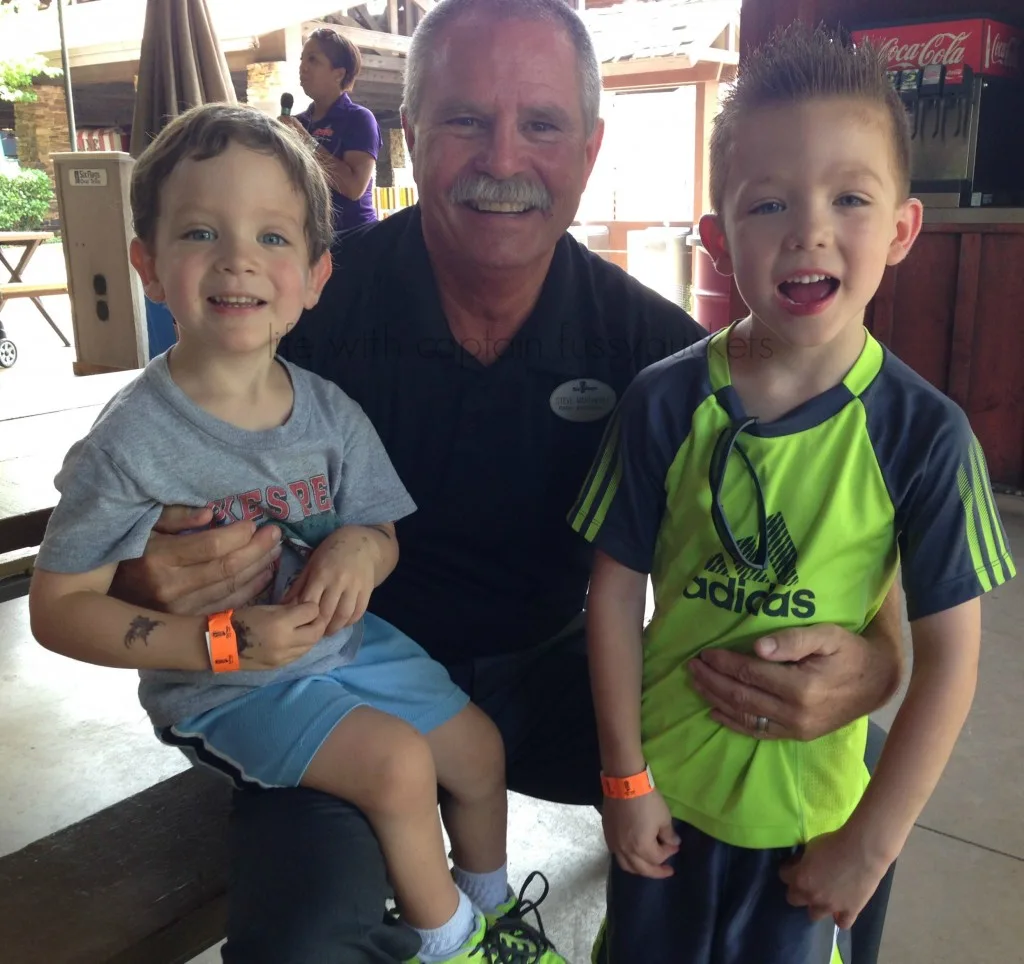 Afterwards, we headed to the carousel and Baby Brother enjoyed his first ride! He loved it!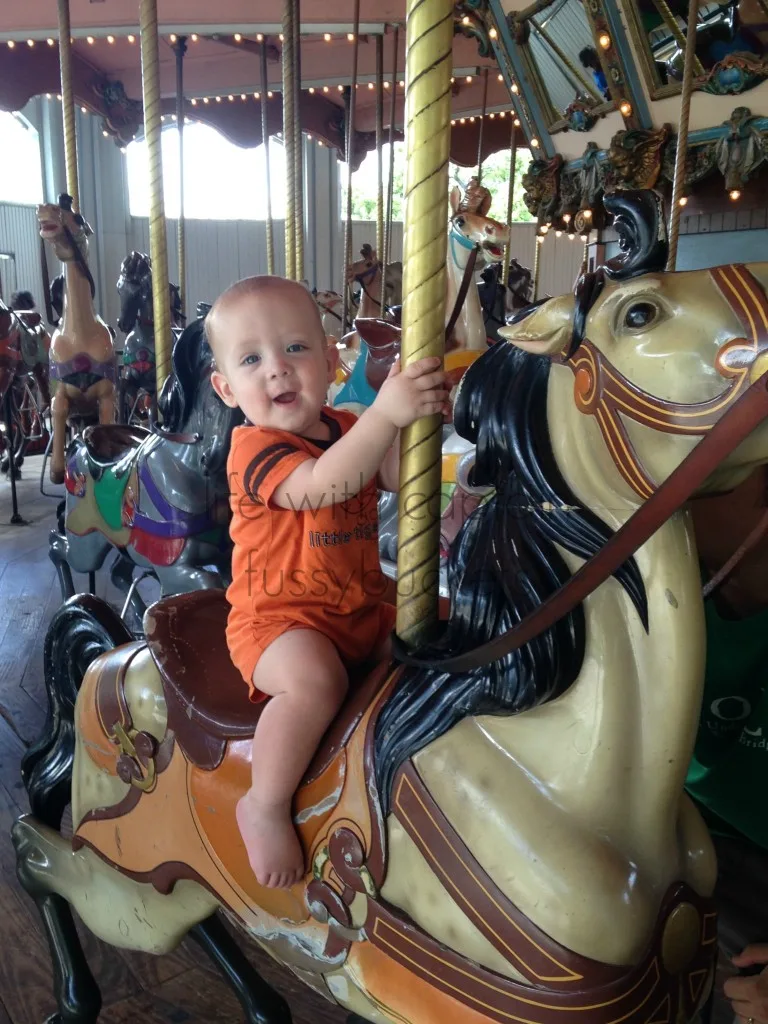 It was hot, but we kept cool and had lots of fun at Six Flags!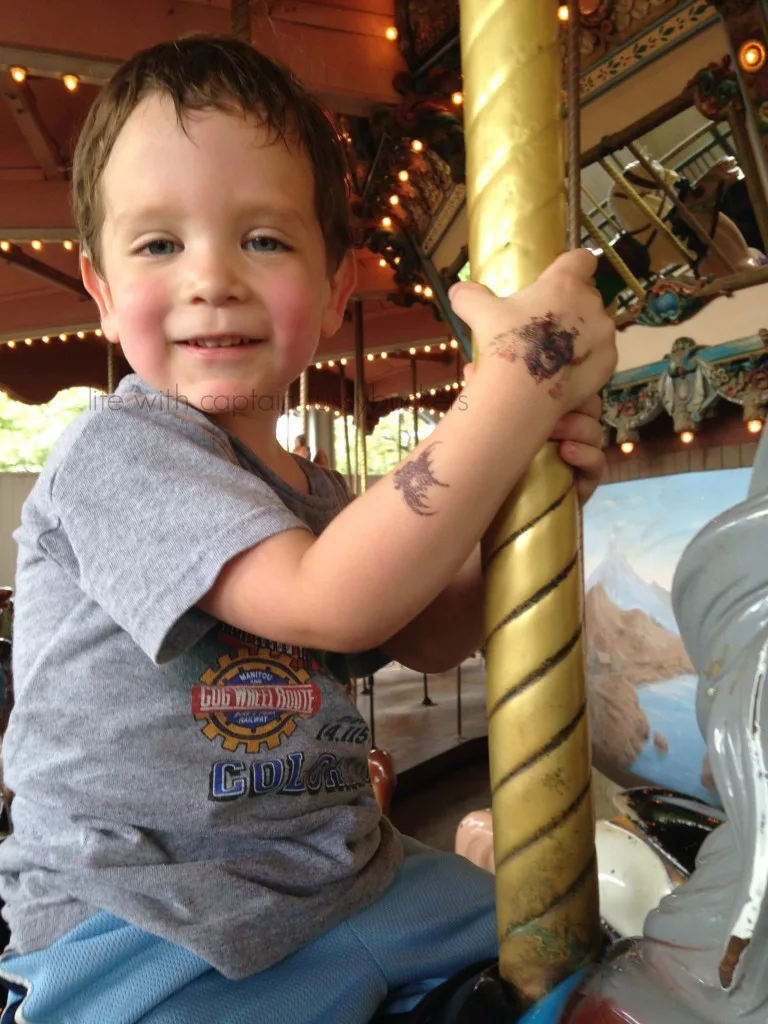 Don't forget to check out Six Flags during their two big events left this year – Fright Fest and Holiday in the Park! Check out the Six Flags website and follow on Twitter and Facebook for the latest information!
SaveSave