Save money on energy during the summer!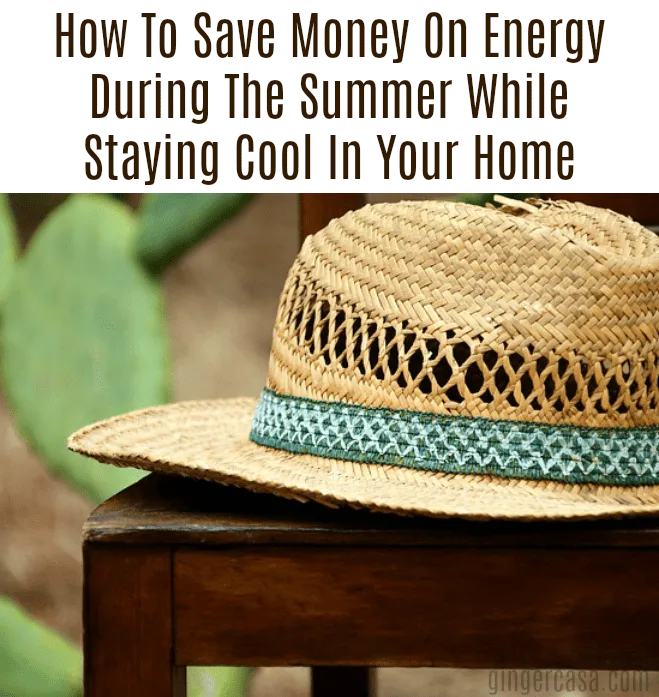 Summer in Texas for my family means that we are either outside in the water or inside under the air conditioner. We do wait until evening to get outdoors and get chores done and also get in some exercise, but man, that Texas sun gets hot pretty quickly! When the temperatures rise outside, the electric bill is sure to rise, too. There are a few things that you can do to save money on energy during the hot summer months. Simple things can go a long way.
Change The Air Conditioner Filter
We learned that during the summer months, our filter needs to be changed (or at least checked) every 3 weeks or so. When the filter is clogged, your air conditioner has to work harder to pump air through.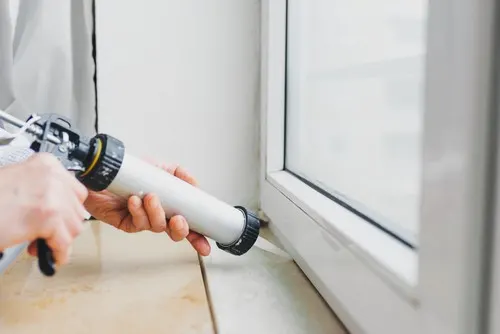 Seal Doors and Windows
Last summer, I noticed the chickens were camped out by our back door and I had no idea why. Were they waiting for scraps? Nope! They were enjoying OUR air conditioner because we had a gap underneath the patio door. Hubby added a strip under the door and that fixed it!
Close The Curtains
We are lucky to have big beautiful trees shading our house, but we also have blackout curtains for our bedrooms and blinds for the rest of the windows in our home. They work to keep the heat out and the cool air in!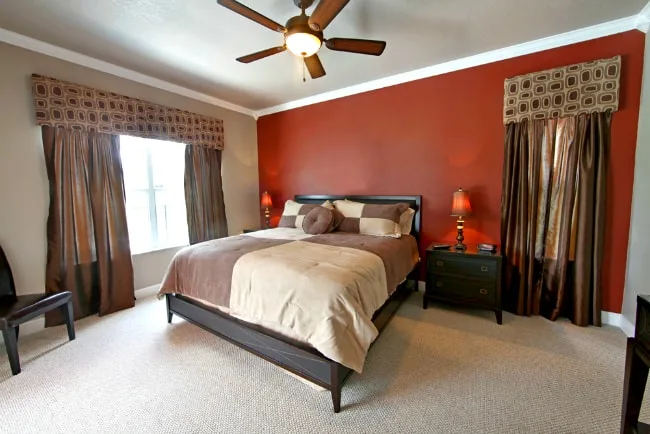 Turn On The Fan
Ceiling fans do a good job of circulating the cool air, where the air conditioner just blows in one direction. You will be amazed how well fans work!
Turn Off The Oven
During the summer, I try my hardest to leave the oven off and use small appliances like the Instant Pot, air fryer, Crock Pot, microwave, and microwave oven. Even the grill is a better choice because it won't heat up the house and leave your AC fighting to cool it down.
Stay Hydrated With Cold Drinks
The easiest way to cool off is to drink a glass of ice water or iced tea. Anytime we come in from outside, we are sure to get a drink and wash our hands and face.
Harness the Sun's Energy
When finding cost-effective and eco-friendly ways to power your home during the scorching summer months, solar energy for your residence is an excellent option. Embracing the use of photovoltaic panels or solar-powered systems for your house can not only help you reduce your energy bills but also minimize your carbon footprint. Solar power for homes is becoming increasingly popular, allowing homeowners to capture the abundant sunlight and convert it into electricity for daily use. By harnessing the potential of solar energy at home, you can enjoy savings on your energy bills while contributing to a greener, more sustainable future.
What other ways do you save money on energy during the summer months?
SaveSave
SaveSave
SaveSave
SaveSave
SaveSave
SaveSave
SaveSave
SaveSave