contains affiliate links
The Instant pot is amazing, and the recipes are virtually endless. However, there are things you can make in the Instant Pot other than just food. These tips will help you think outside the pot, and really help you create more options.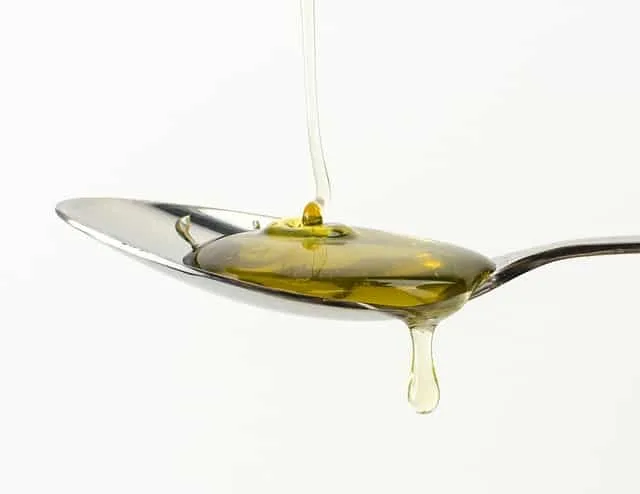 1. Natural remedies. Colds and allergies are with us all year long, and something many people do is make their homemade cough syrup in their Instant Pot. Store bought cough syrup is full of chemicals, and this alternative idea is more natural. There are tons of recipes for homemade cough syrups for your Instant Pot. If you have little ones at home, don't forget to check out kid friendly recipes on Pinterest as well. If more organic medicines appeal to you, consider making homemade cough syrup in the Instant Pot.
2. Homemade lotion bars. Yes, the Instant pot can make hard lotion bars. Yes, beeswax, and other hard substances have to be melted, but no task is too big for the Instant Pot. One thing that is very handy about the Instant Pot is that the "Keep Warm" function. The "Keep Warm" function has many creators spinning on their tops, because it allows you to stay away from the dreaded double broilers. If you have never tried homemade beauty products, give it a try and you will be surprised at how easy the Instant Pot makes your creations.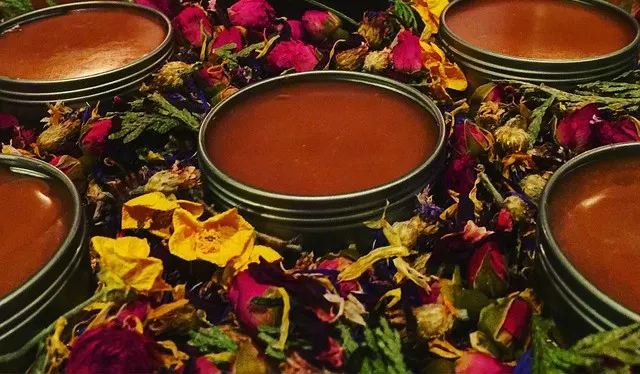 3. Renewing salve. The Instant Pot can make some fantastic homemade salve for dry skin. For instance, the Instant pot reduces the handling process, and is much faster than the traditional process. Would you like to add herbs or certain scents?
4. Vanilla extract. Homemade vanilla extract takes lots of time, but the Instant Pot can really cut down the time. The ingredients can be found at local grocery stores, and for the most part cooks use Madagascar vanilla beans, and vodka. It is delicious, and can be used in a variety of homemade goods. Depending on the cost of items in your state, making vanilla extract is relatively inexpensive. Cooking the vanilla extract makes your house smell amazing, and it also tastes incredible in deserts and coffee.
5. Candles and crayons. Sounds crazy, but anything you can make in your slow cooker, you can probably make in your Instant Pot. Candles and crayons are just forming melted wax, and most instant pots have a "warm" or "slow cooker" option, so place broken crayons in molds and let them melt. OR use the same idea for candles.
6. Potpourri. Anything goes with Instant Pot potpourri! Add orange peels and cloves or whatever flowers or scents you prefer, lots of water, and set to simmer or warm. Your house will smell great throughout the day!
7. Humidifier. If you find yourself in a house with dry air, no need to buy a humidifier. Your Instant Pot can do it for you! Pour water in, set to saute, then once it gets hot and steamy, turn it on warm and leave. Make sure to check on it every so often and add water when needed. Just leave it on a high countertop so kids cannot reach it, of course.
All cooks love the Instant Pot, and now you will love it even more. The Instant Pot does not just make food. It is a really versatile tool!
Delicious Instant Pot FOOD Recipes: