Our family listens to SO much music throughout the day. Our oldest plays trumpet and is (usually) practicing every day. Our middle son is taking piano lessons and we love to hear that music throughout the house when he practices. But we also listen to music sometimes as we get ready for our day and I love to listen to music while I cook. And of course, there are multiple times when the boys want to hear a song and we turn it on and all jam out to it. We are truly a music loving family and there is something AWESOME at Best Buy just for families like us!
Everyone who truly adores music knows that Bose is the ultimate in delivery of sound. I wrote about the Bose SoundWear for Dad, but now, meet the Bose Soundbar 700 and Bose Home Speaker 500. Together they will deliver the best sound to your home!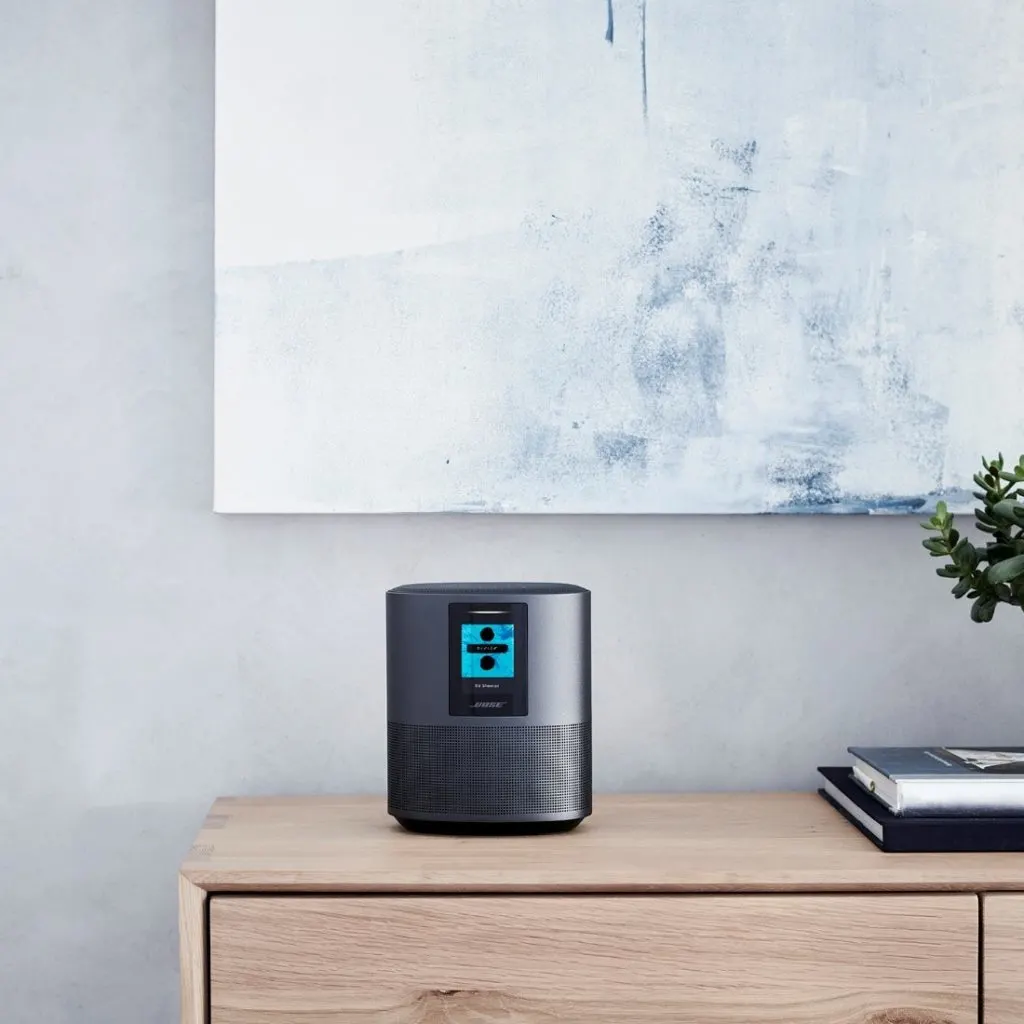 The new Bose family of smart speakers and soundbars has built-in voice control from Amazon Alexa that makes is SO easy to have millions of songs easily accessible. With Wi-Fi® and Bluetooth® compatibility, you can wirelessly stream whatever you want, however you want.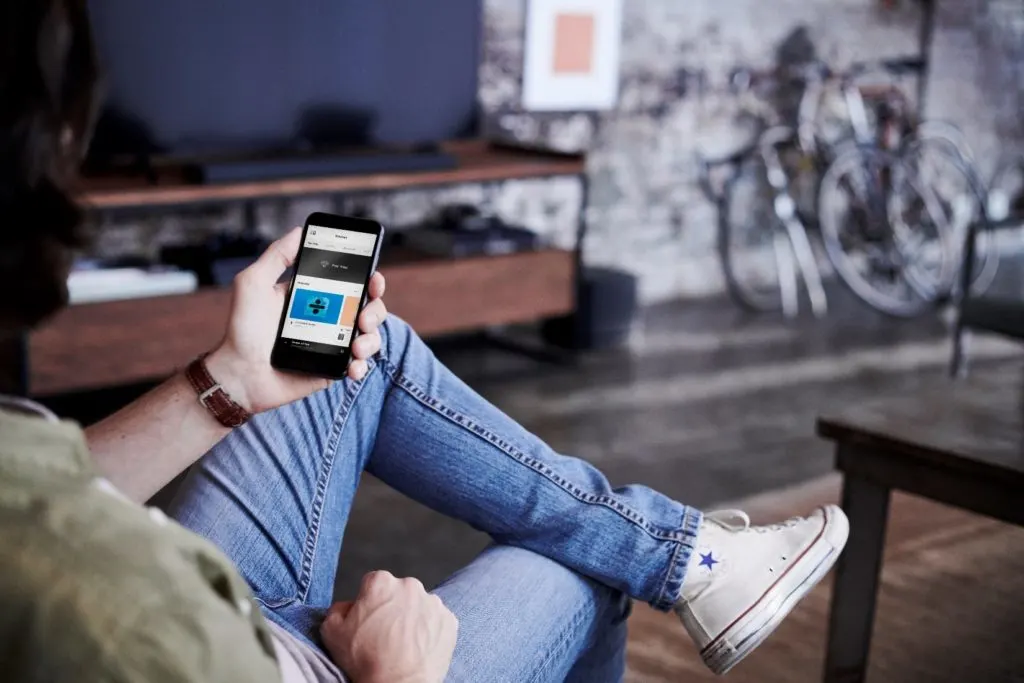 There is also a handy Bose Music app that allows you to have one-touch access to the music you love, all from the app.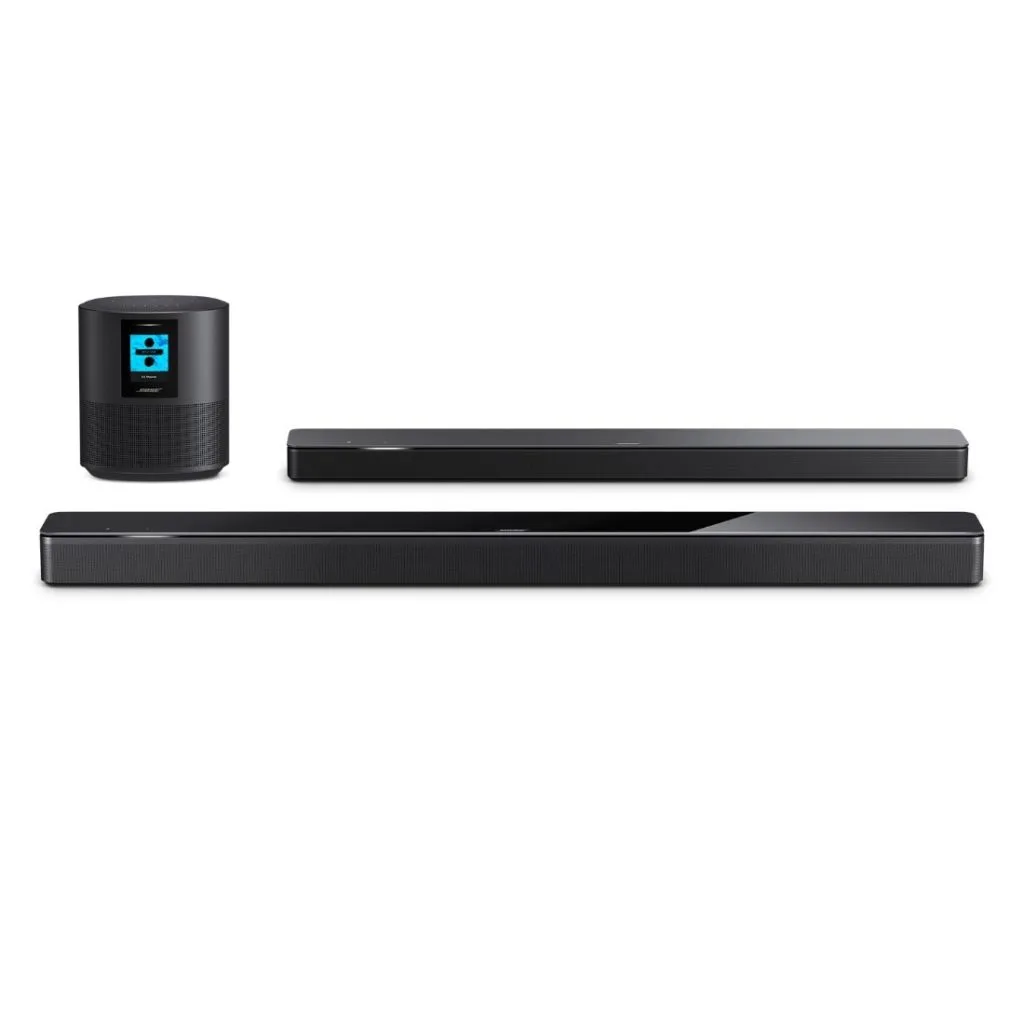 If you are looking to play songs in other rooms, to entertain the whole family or guests, or possibly as a morning wake up call for your teens, the new Bose family of smart speakers and soundbars works together for these very reasons! The Bose Soundbar 700 was designed to be the world's best soundbar. The design is sleek and stylish and the sound is the Bose quality sound you expect, and more. The stylish Bose Soundbar 500 has a thin profile that fits discreetly under your TV, but is powerful enough to fill the room with beautiful sound. The Bose Home Speaker 500 delivers the widest sound of any smart speaker.
What will you play on your new Bose Soundbar and Speaker?