Things to do Before Sending Your Child Back To School After Virtual Learning
Our 6 year old has not been in school in person since March 8th of this year, like many kids around the country. Next week, he will be going back in person and we are all a little nervous, but excited!
He has been rocking his first grade virtual assignments, and we have also been doing a lot of writing, reading, and spelling practice. We were told he could stay virtual until January, but the district has decided to just bring all students back. He took the news well, and is excited to see his friends! His two older brothers have already been back to school, so that helps for sure.
Get your child started on a Gut Connection Kids supplement.
Gut Connection Kids by Country Life is a scientifically formulated range of supplements that connects the gut to individual health issues that matter. These supplements contain clinically studied Epicor® Whole Food Fermentate prebiotic shown to support immune and gut health. Each product is formulated for children's needs.
We chose Gut Connection Kids Immune Balance, to support a strong, healthy immune system. and improving the microbiome for overall health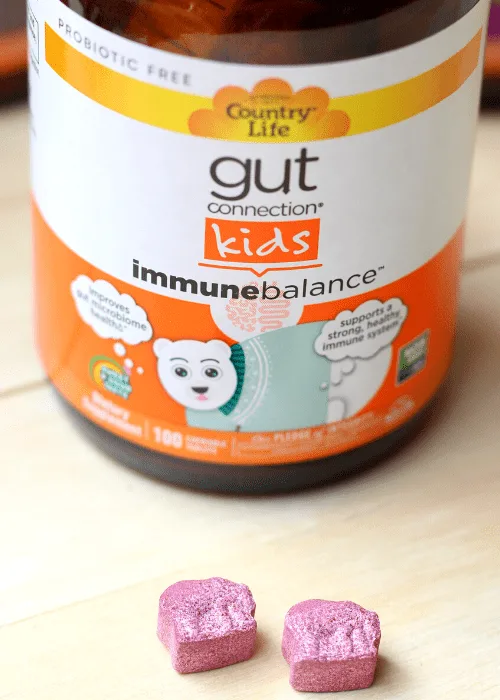 A balanced microbiome is important because 70% of the entire immune system is found in the gut. A healthy intestinal microbiome is a major factor in children's growth and development.
Find some good masks and practice wearing them.
Masks have been recommended by health officials to slow the spread of viruses, so even though our state mandate says kids under do not have to wear a mask, we are encouraging, as is his teacher, to wear a mask unless eating or playing at a distance outside. I polled my friends on Facebook to see what masks their kids liked best, and thankfully, he is pretty good at mask wearing already, but we did find some more comfy ones that he likes.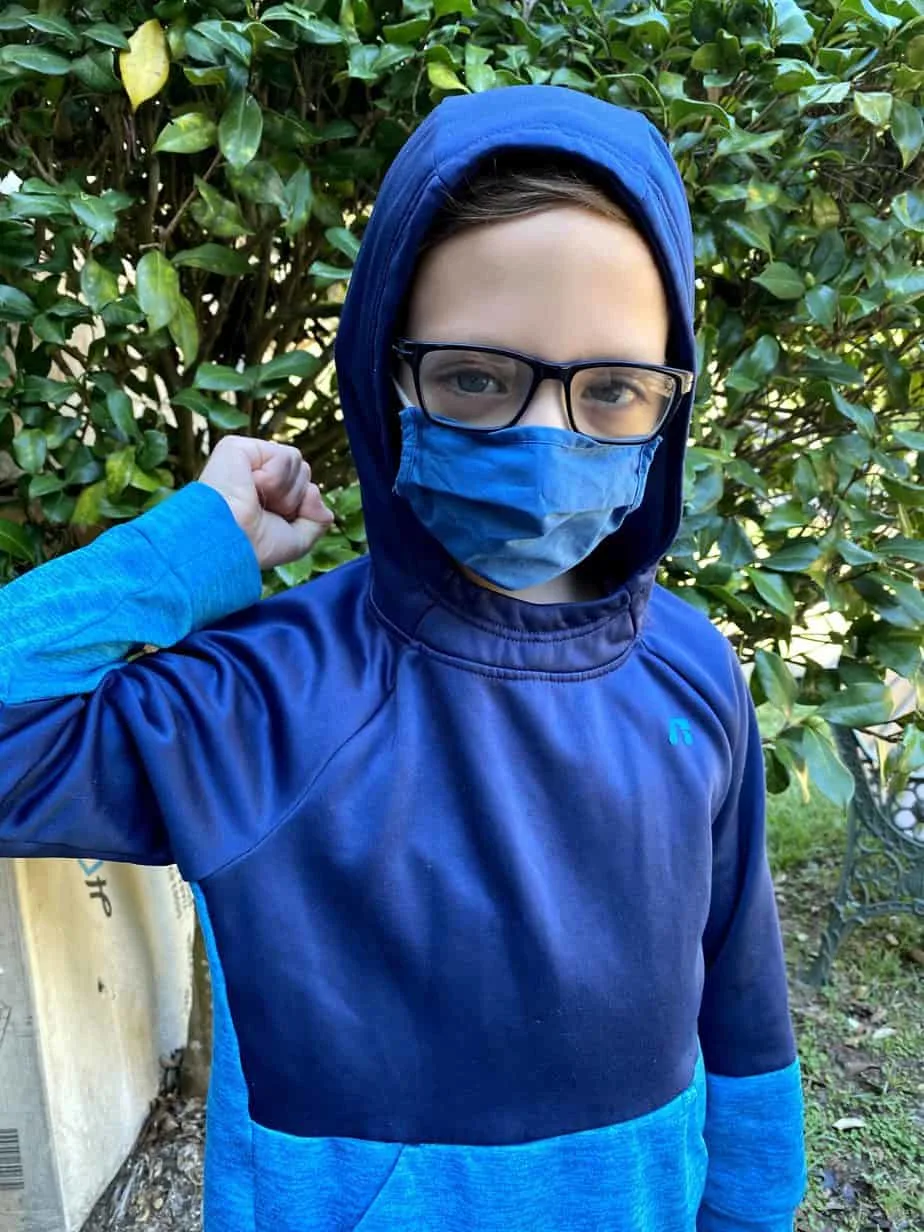 Encourage them to Speak Up
Now is a great time to talk about how and when to voice concerns. I have told all three of my kids that if they are in an uncomfortable situation, to tell the teacher nicely and then follow up by telling me at home. This is beneficial for so many reasons, but if they do not feel safe, they cannot learn and will not want to return to school.
>>Read more tips on School Anxiety<<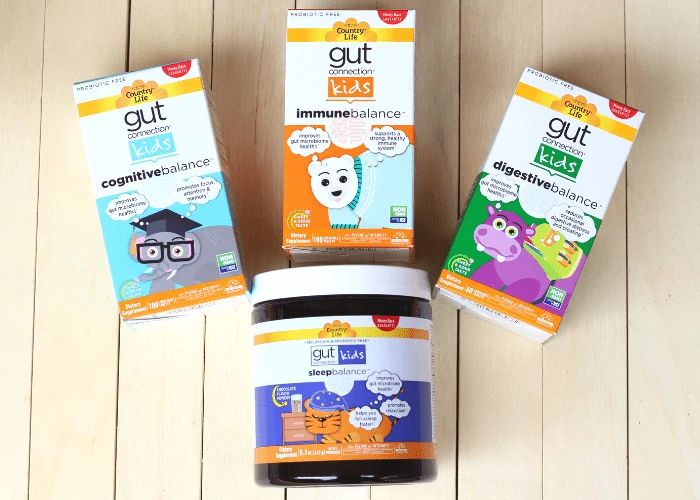 Give your child a great start with these supplements from Country Life Gut Connection Kids. Use the code "MOMS20" for 20% off your entire order at countrylife.com.