I married a man who loves his bread. He loves different kinds of breads and pastas and has passed that love down to our three sons. We go through a lot of bread products in a week! That is why I want to share with you this awesome bread/pasta/pastry delivery subscription box from Wildgrain! If your family loves their bread products like mine does, this is something that you need in your life. It will make it easier and definitely more delicious!
What makes Wildgrain so awesome?
Freezer to table in 25 minutes! Every item arrives frozen and is ready to serve within 25 minutes. Just stock the freezer and pull out what you need when you need it.
Clean ingredients and long fermentation process provide health benefits you won't find at the grocery store.
Free delivery on YOUR schedule!
Support small business and responsible sourcing
For every new Wildgrain member, 6 meals are donated to the Greater Boston Food Bank
What does Wildgrain offer in their Subscription Boxes?
hand-cut fresh pasta
pastries
croissants
sourdough bread
so many other options!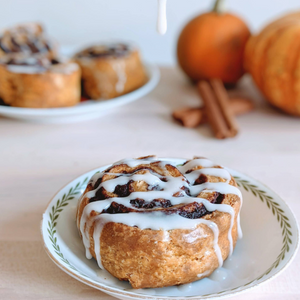 Get free croissants for life!
If you sign up with Wildgrain before August 1st, you will qualify for free croissants for life! My husband loves these!