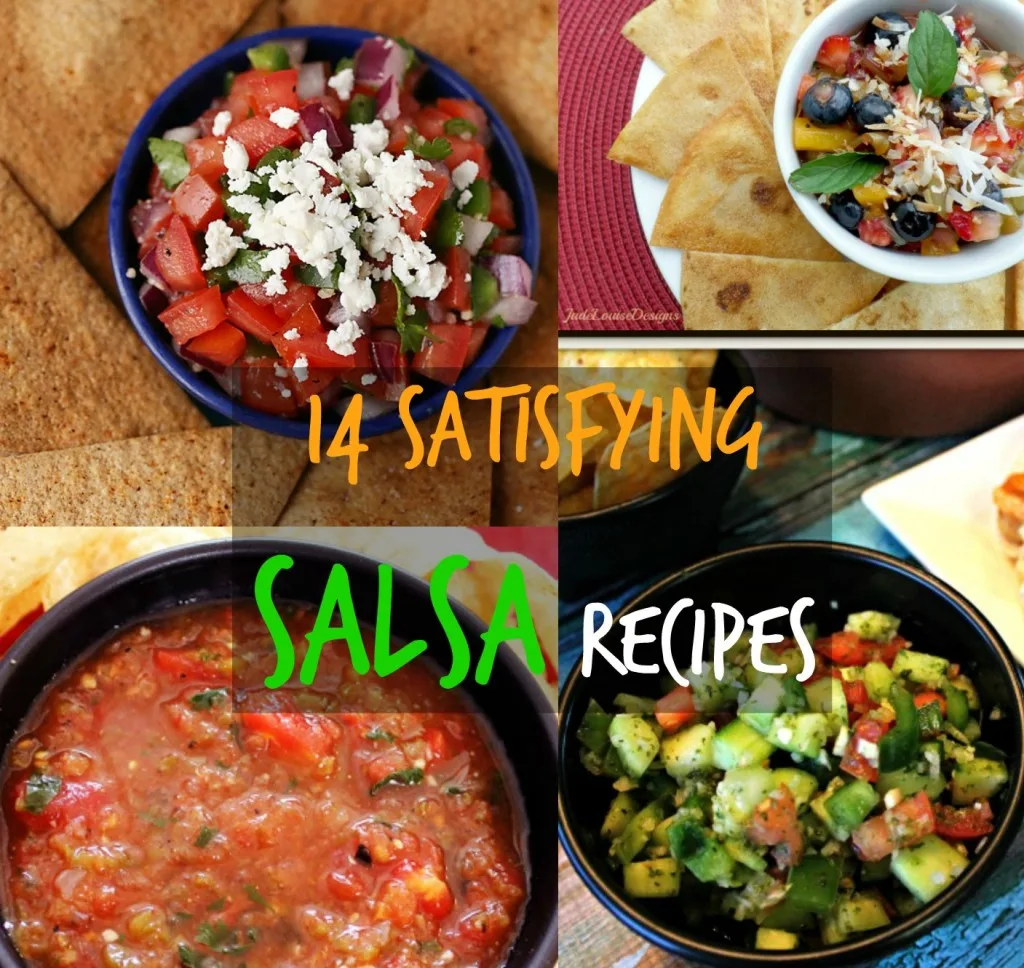 There is one thing our family loves and that's salsa! One of our favorite things to do is sample different types of salsa and make different salsa recipes, too. Salsa is a healthy way to spice up or add flavor to just about anything. You can make it as spicy or mild as you like, and even make salsa that isn't spicy at all, like the recipe below for fruit salsa with cinnamon chips. I've collected a few varieties of salsa recipes for Cinco de Mayo, or any other day. Salsa can be enjoyed as an appetitzer with chips or veggies, in a sandwich or burger, used for marinating meat for burritos or tacos, the any other way you can imagine. Grab some of these delicious Mexican food recipes!
Salsa can make just about any meal tastier. My husband's grandmother puts salsa on EVERYTHING! And it's healthy, too! It's like adding a veggie to every meal. And of course if it contains garlic, then it is automatically so much better for you!
For a tangy twist, try using fermented vegetables in your salsa!
Satisfying Salsa Recipes
What are your favorite salsa recipes?
**pictures used with permission – Please contact individual blog owners for permission to use pictures**