We make so many recipes that contain cream of mushroom soup. It's so easy to use and it makes the dish so creamy and filling. However, when I actually read the label of the canned variety, there were a lot of ingredients that I questioned and I quickly became frustrated. Homemade cream of mushroom soup is so yummy and the best part is that you can store it in the fridge in glass jars and pull some out whenever you need it. I found a lot of great homemade cream of mushroom recipes online and have tried a few. If this recipe isn't for you, don't give up, search for another one and try, try again!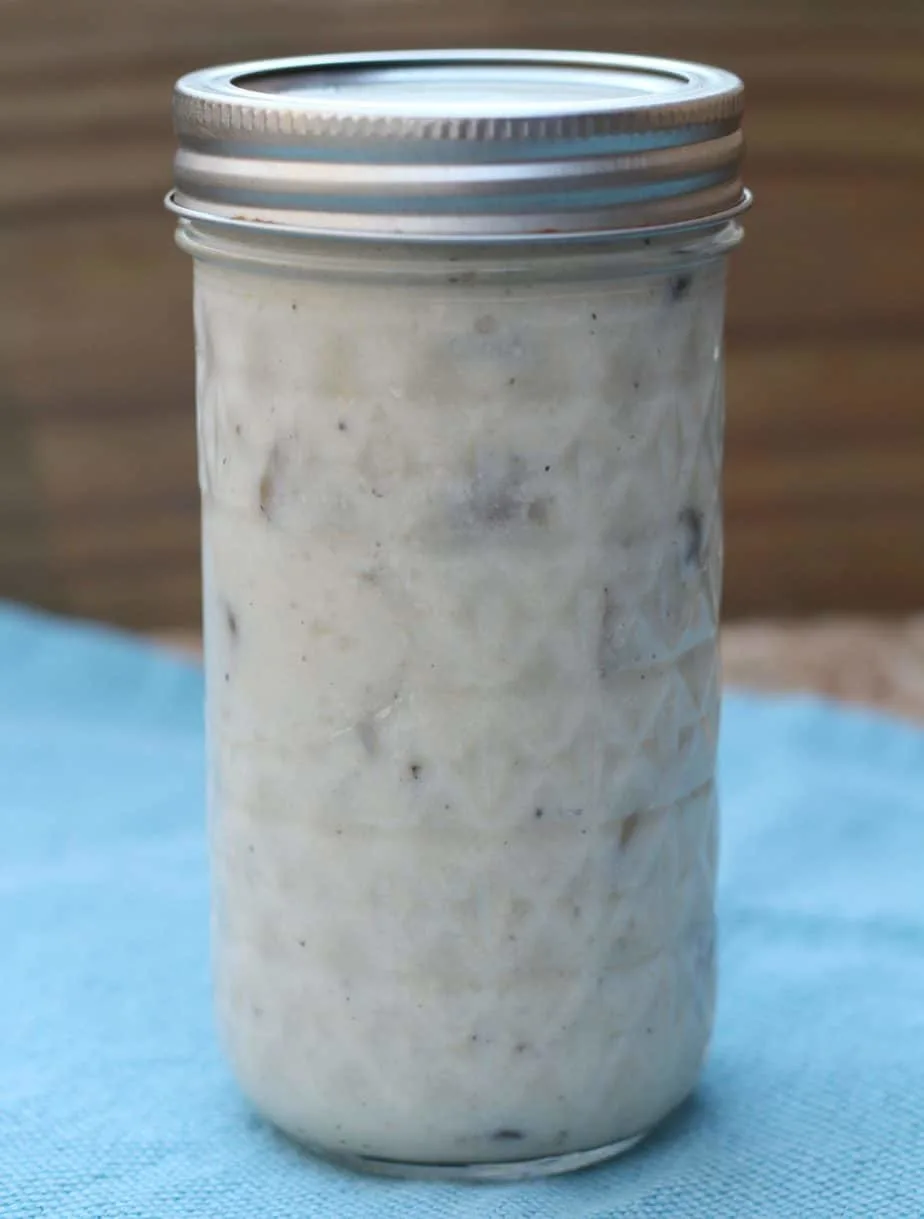 This recipe makes about two small jars of cream of mushroom soup, or about two cans, maybe, although I really haven't measured it to be sure. But the good news is that if you want to have more soup in your recipe, you can add a bit more without having to open up a new can!
Here are some great recipes to try out with homemade cream of mushroom soup:
Homemade Cream of Mushroom Soup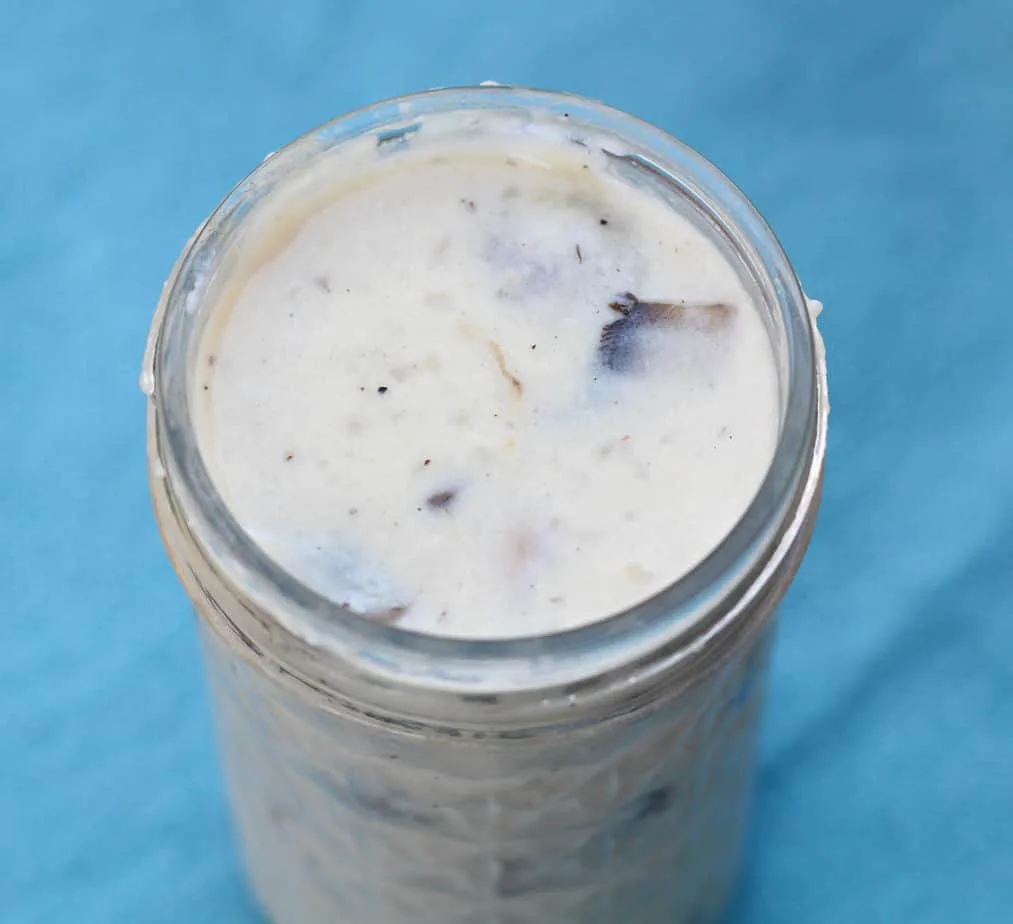 Start with washing and removing the stems from your mushrooms: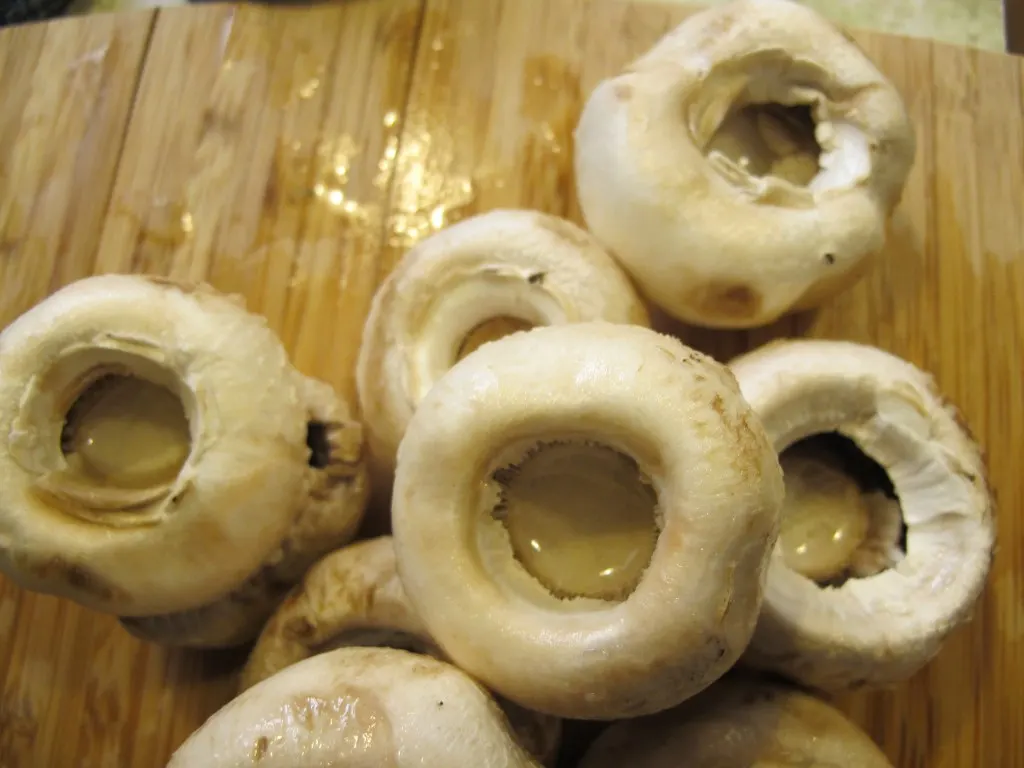 Chop them up: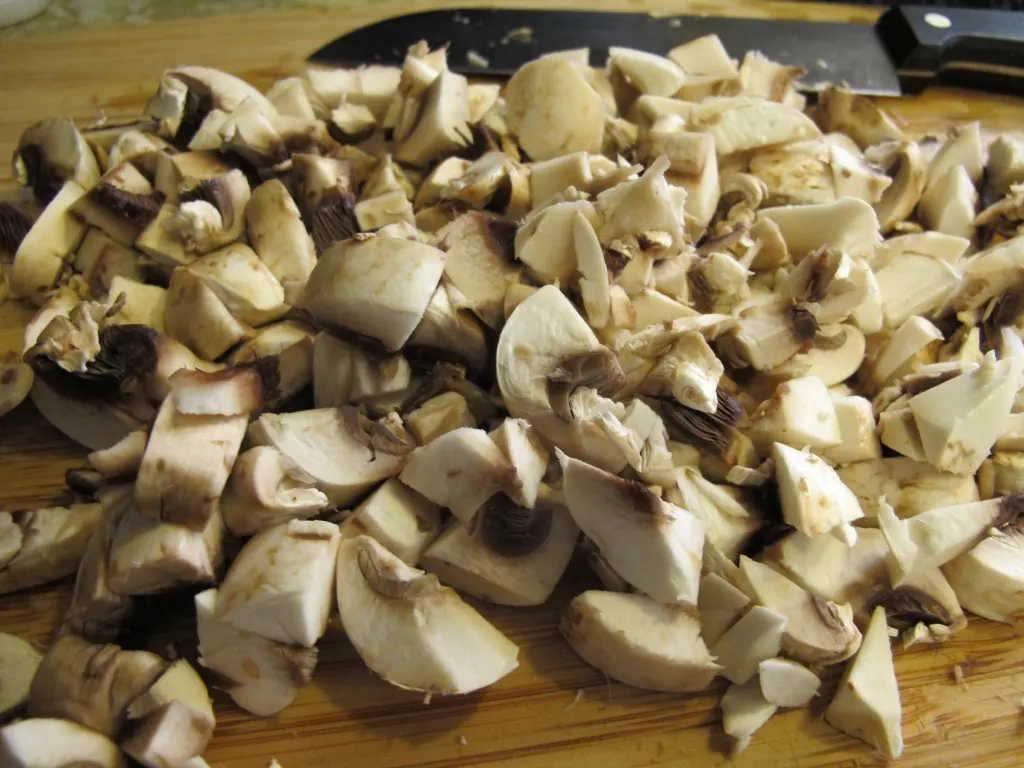 Next, melt 2 Tbsp of butter in a large non pan: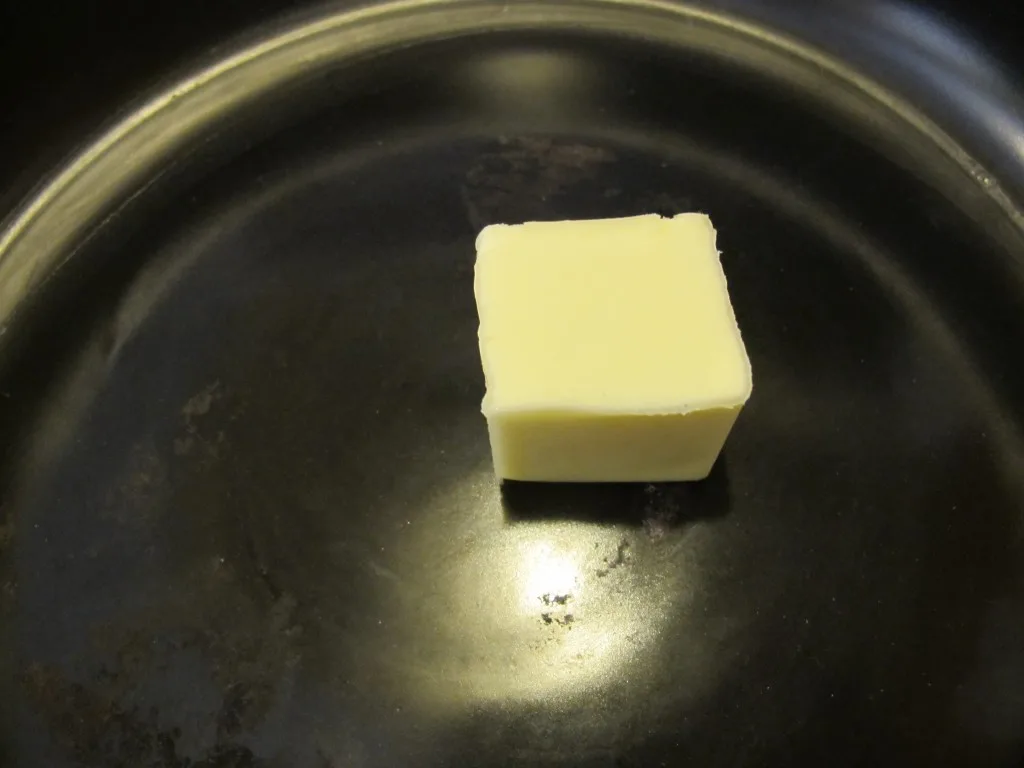 Then, add the mushrooms to the melted butter: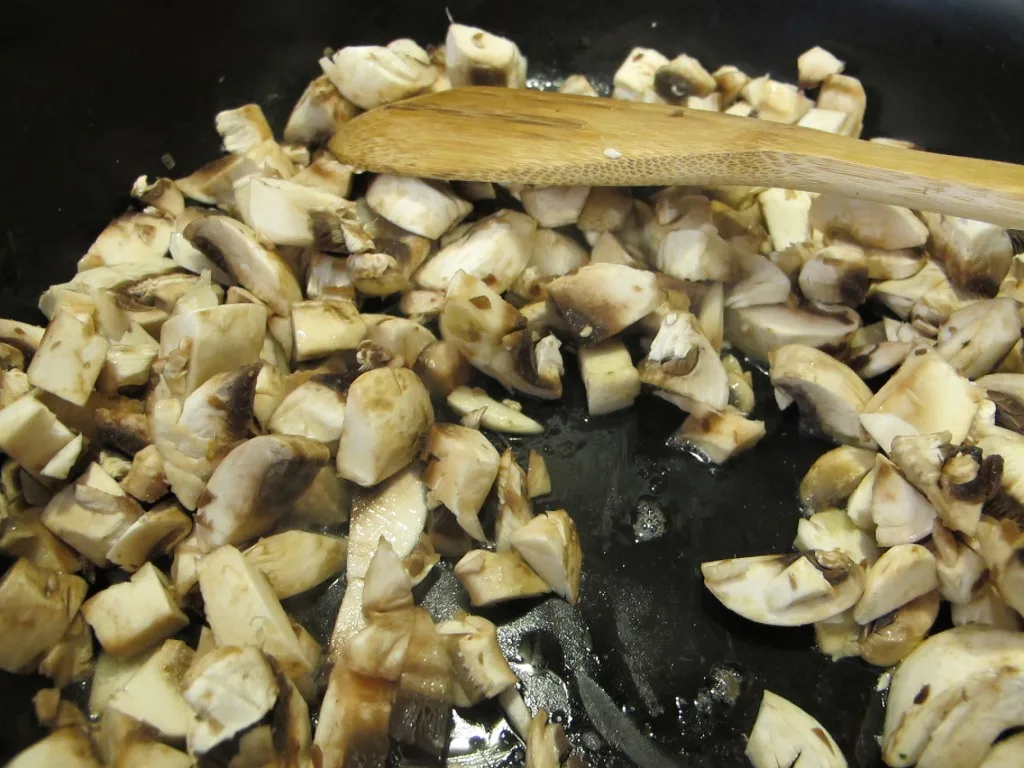 Remove the mushrooms and make your soup base: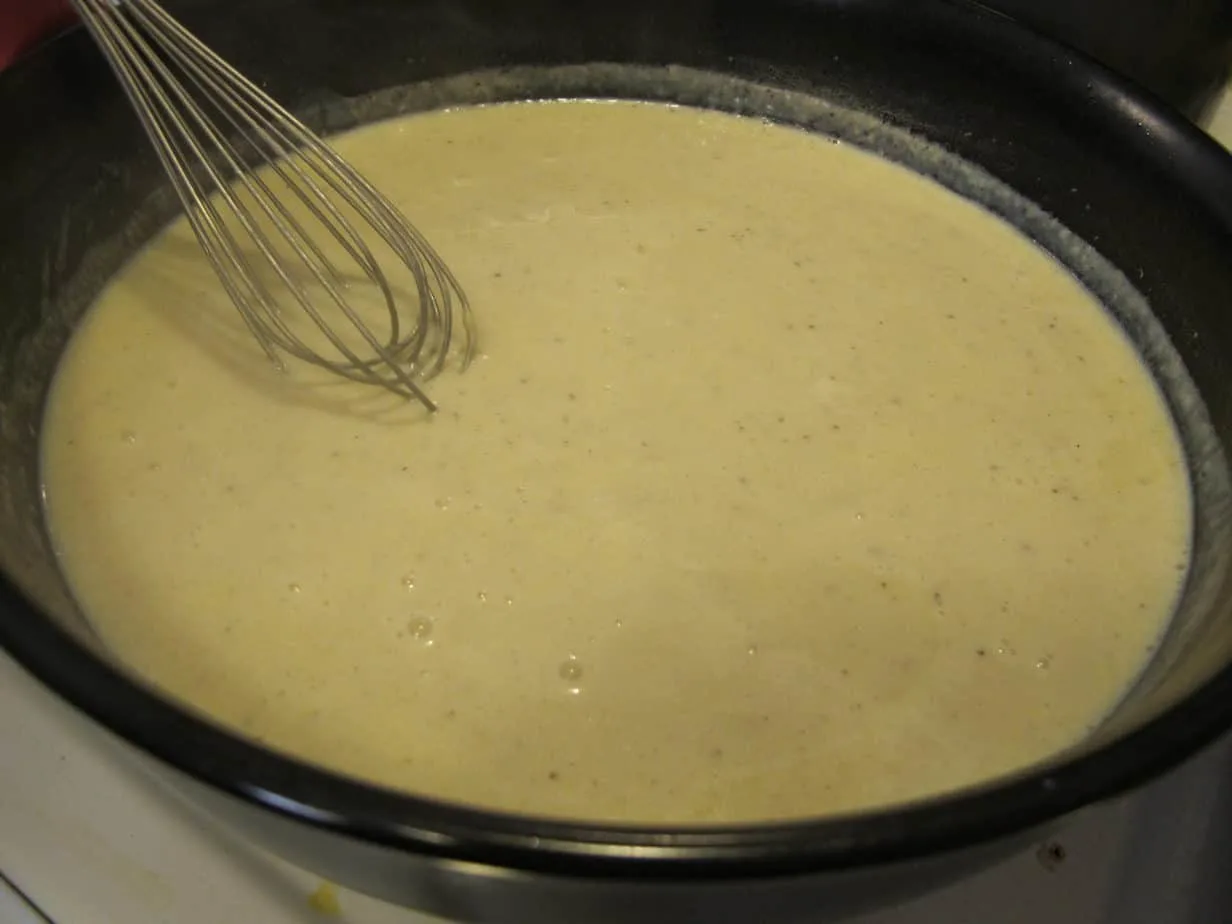 Then add back in your mushrooms: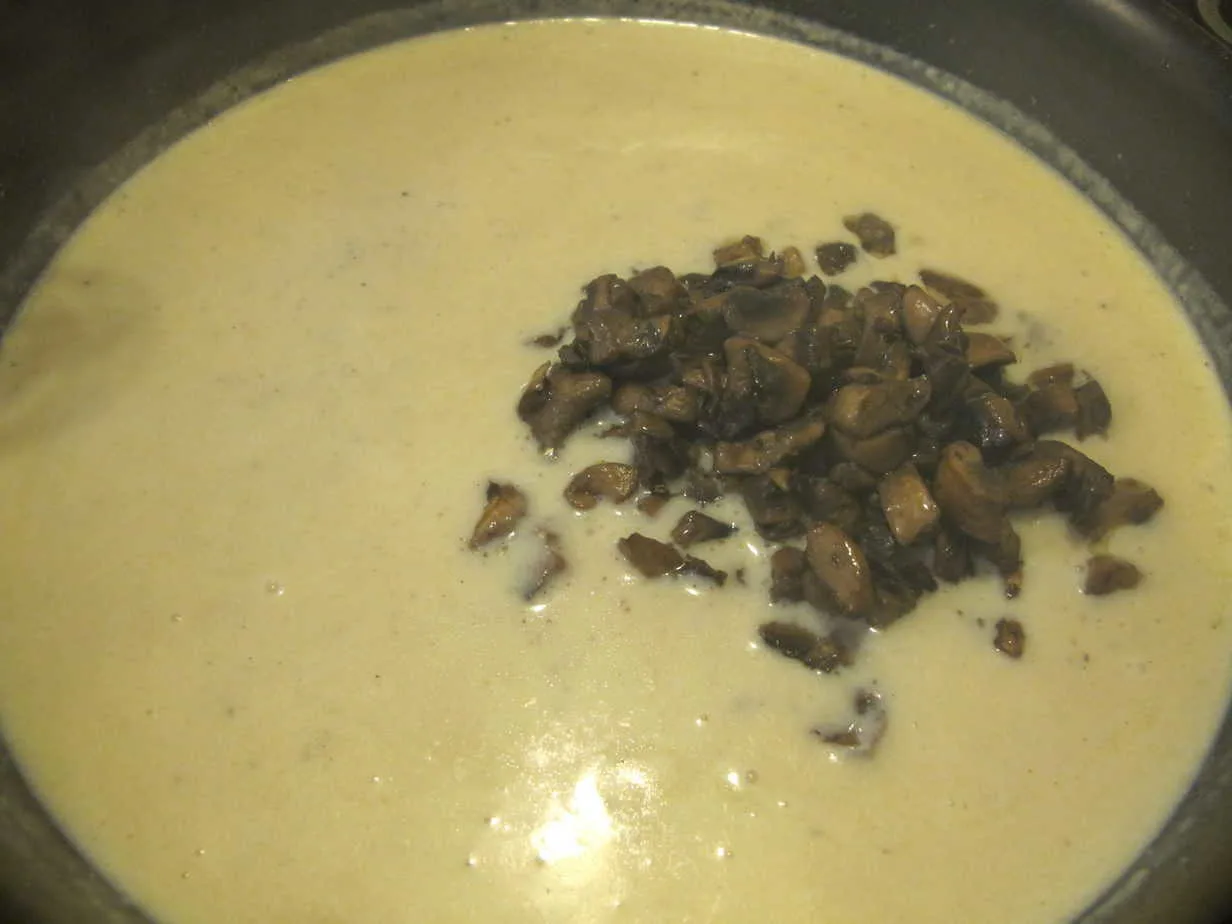 Then you have homemade cream of mushroom soup!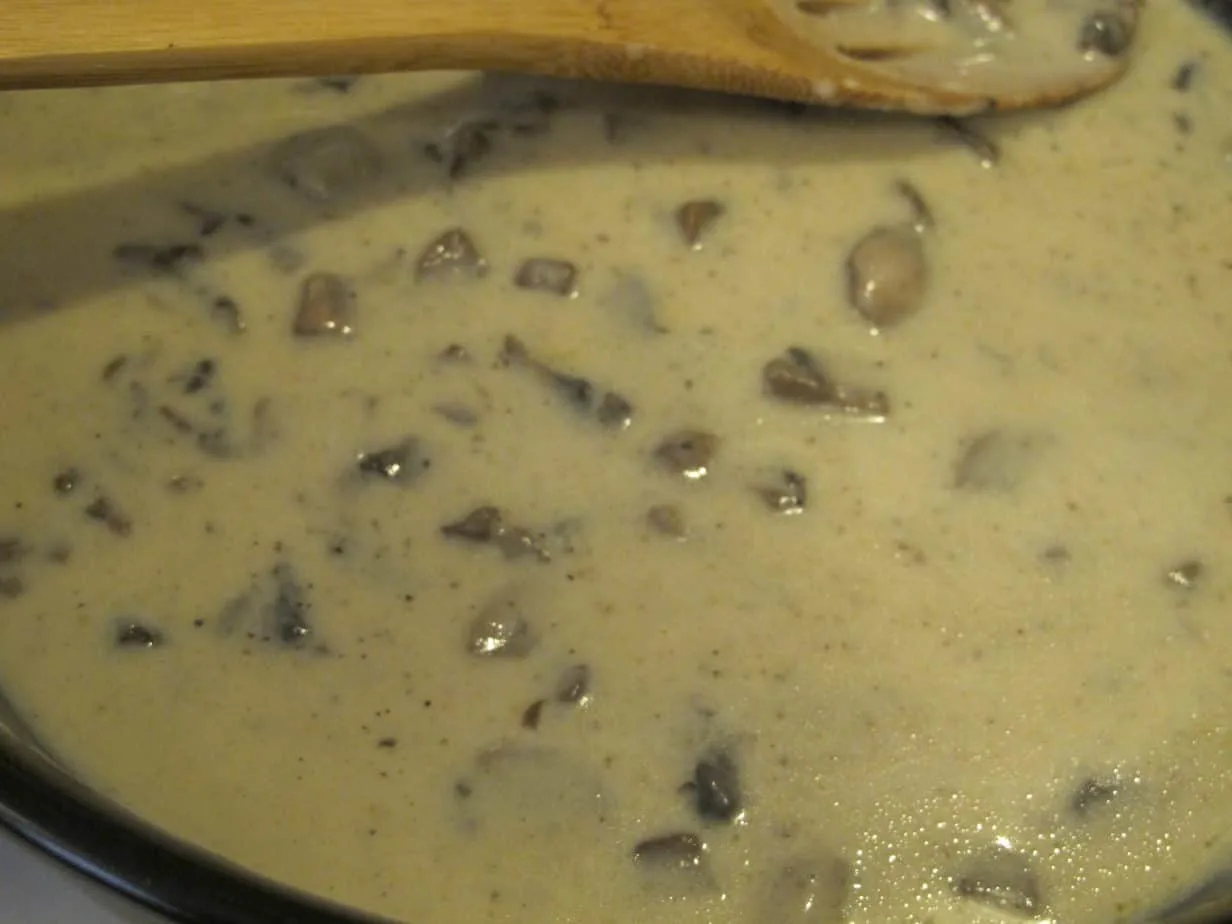 Serve these yummy Cream of Mushroom Pork Chops!
​