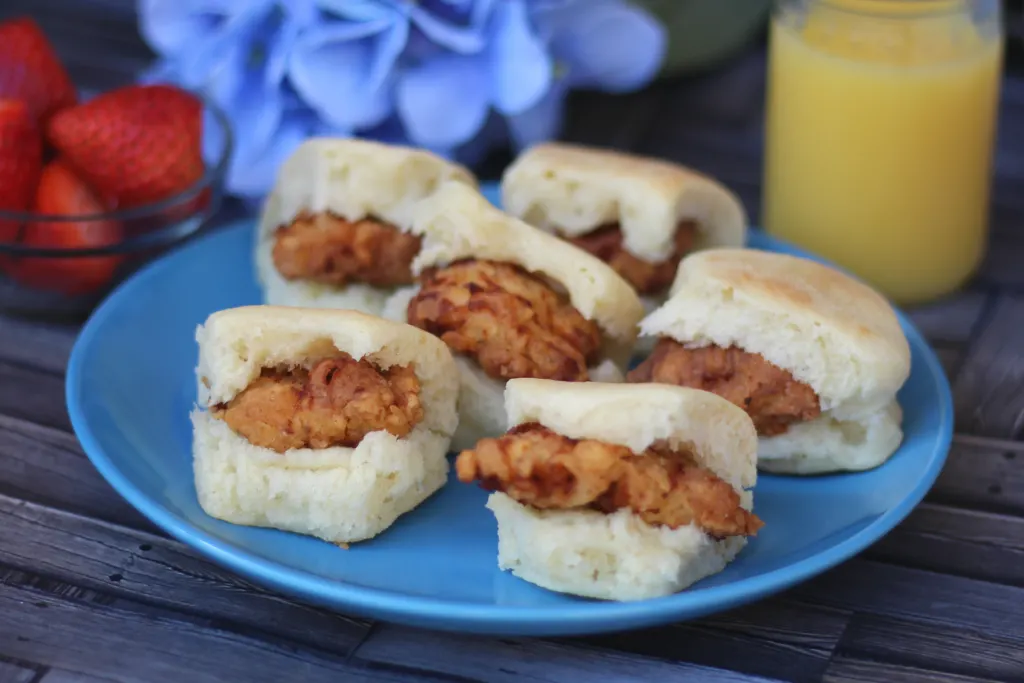 My family love Chick-Fil-A. Lately, the favorite menu item of my boys' has been the Chicken Minis. We rarely get breakfast out, but when we do, these are what is always requested! If you have a craving for this mini breakfast sandwiches after 10:30 or on Sunday, however, you're out of luck. Sure, you could get the chicken nuggets and place them in a roll, but if you are wanting to make your own, read further to get this recipe!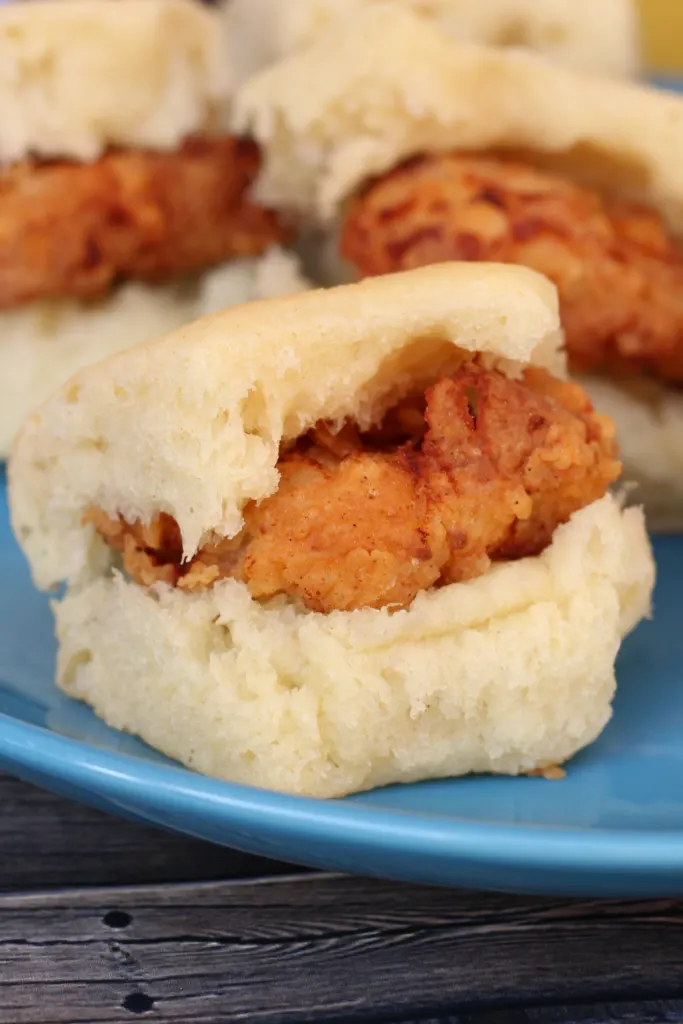 The best substitute for Chick-Fil-A rolls is Sister Schubert's yeast rolls, so that is what I used for these! So delicious! Serve with orange juice and a cup of coffee, jam or ketchup, as my oldest prefers, and a side of hash browns and fruit!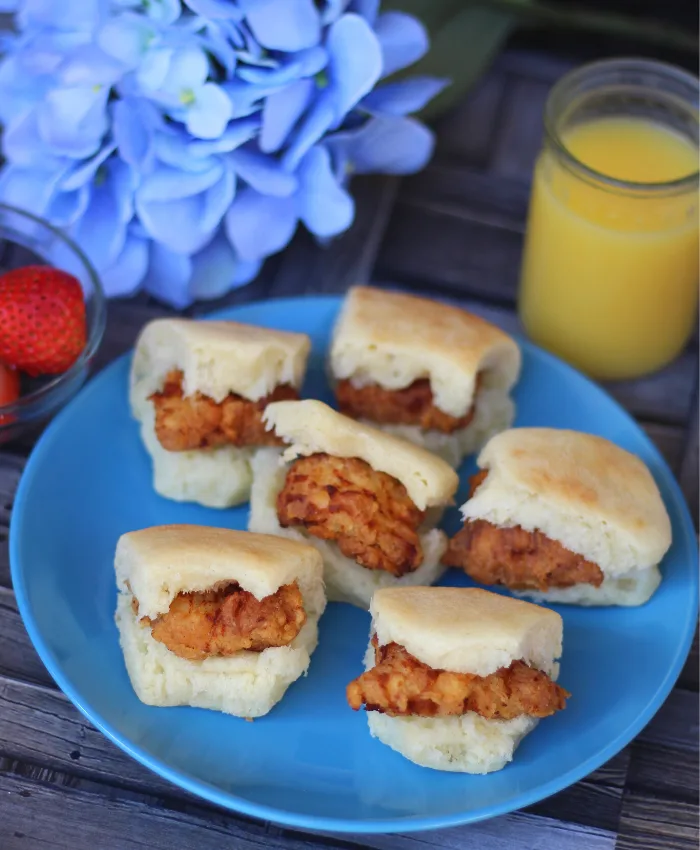 A plate of these chicken minis is great, morning or night! And they refrigerate well, if any could possibly be leftover. Make the chicken ahead, the night before, and pop the rolls in the oven first thing in the morning, and breakfast is soon served.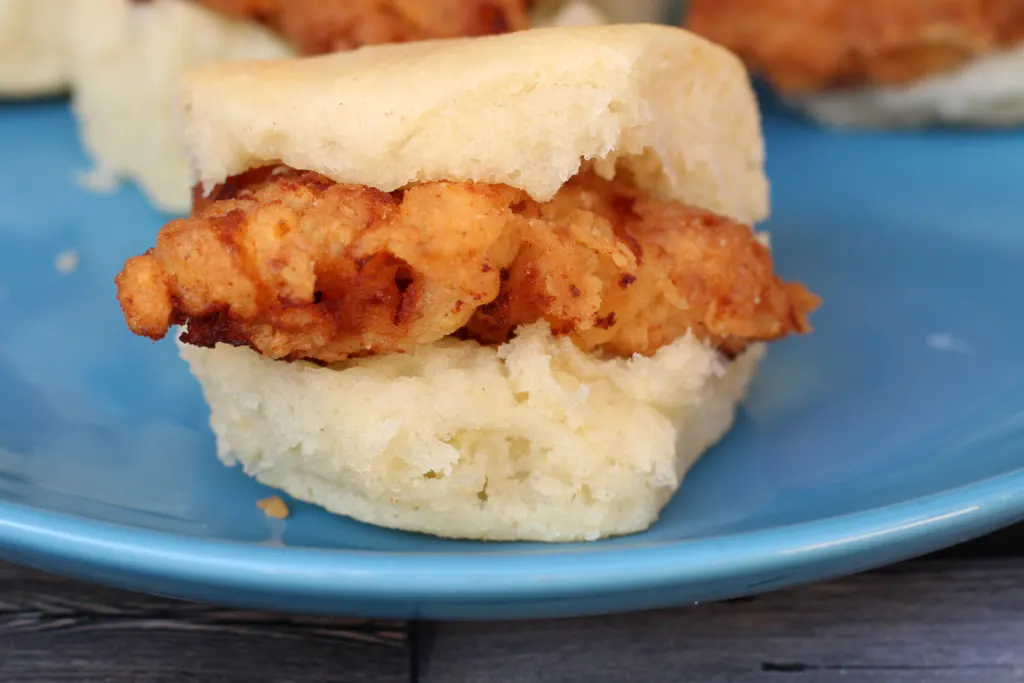 >>Get the recipe for Air Fryer Breakfast Pockets<<
Chicken Minis – Chick-Fil-A Copycat Recipe