My family loves breakfast foods. While we more often have breakfast foods for lunch or dinner, it is always a guaranteed hit when eggs, sausage, and bacon are involved! We always have a steady supply of eggs because of our backyard chickens and I like to keep the freezer stocked with precooked sausage crumbles to make breakfast burritos or these new favorites – Air Fryer Breakfast Pockets.
These hand held breakfast pockets are great for kids and adults. They can be eaten on the go or together as a family. They can be stuffed with just about anything….bacon, sausage, eggs, cheese, bell peppers, potatoes, or you could even go the other direction and stuff with cream cheese and strawberry jam!
For the pocket itself, I used puff pastry sheets, but you can use refrigerated pie crust, too, or make your own crust. You can also cut any shapes you like, but I have found rectangles work the best!
I have this air fryer, but this recipe will work with any brand and version. Make sure to follow my Air Fryer board on Pinterest for more inspiration!
Don't miss these air fryer breakfast biscuit bombs!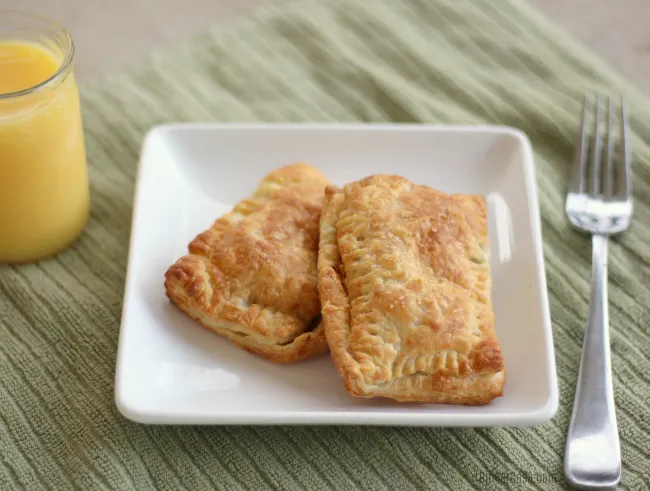 It all starts with puff pastry sheets. Cut them in rectangles and let the delicious breakfast making begin!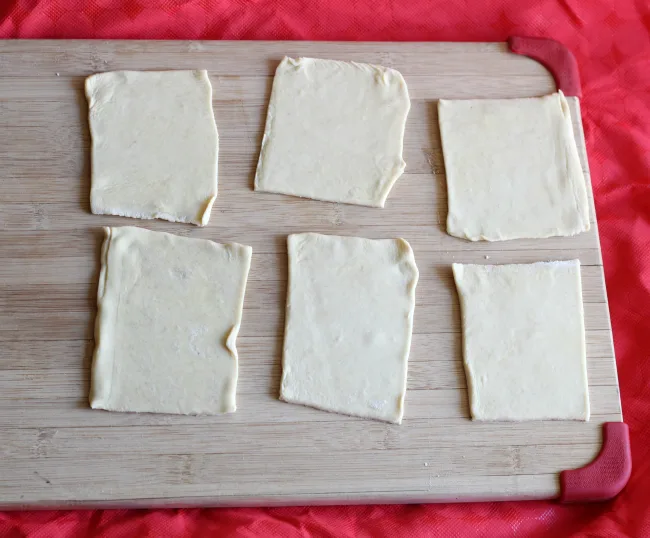 You can fill the breakfast pastries with just about anything. We love eggs and sausage or bacon, along with a sprinkling of cheese.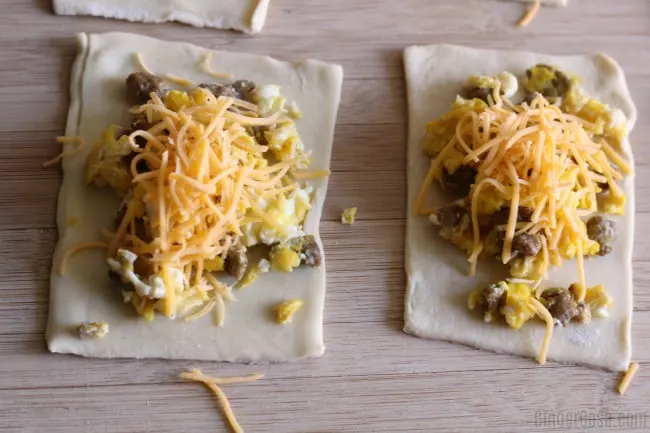 So easy, a child can do it!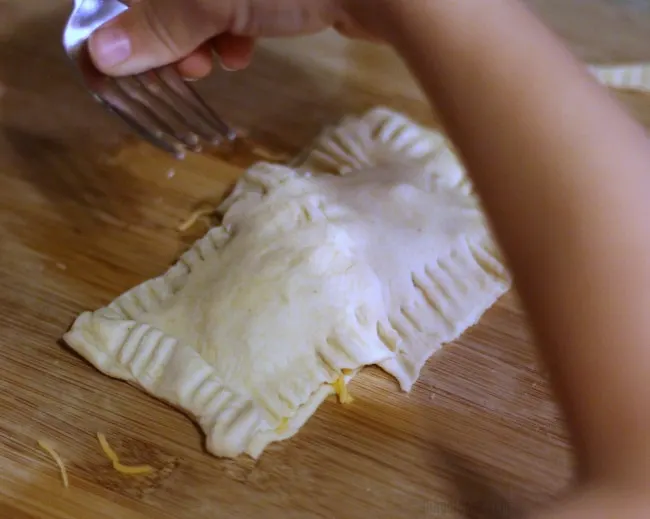 Serve Air Fryer Breakfast Pockets with a glass of orange juice and enjoy!
Check out these other great recipes!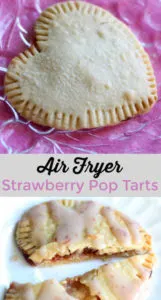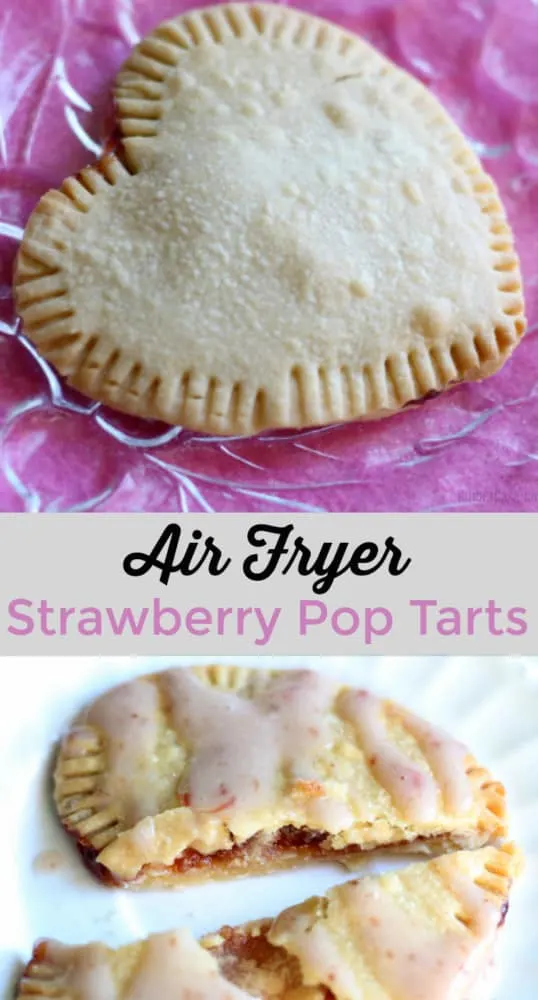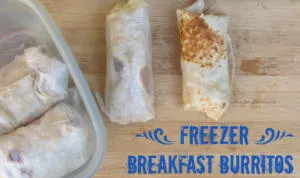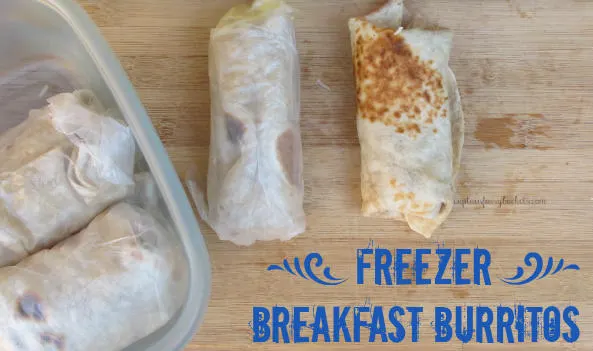 SaveSaveSaveSave
SaveSave
SaveSaveSaveSave
SaveSave
SaveSaveSaveSaveSaveSave
SaveSaveSaveSave
SaveSave
SaveSave
SaveSave
SaveSave
SaveSave
SaveSave