What are some ideas for ornaments for kids to make?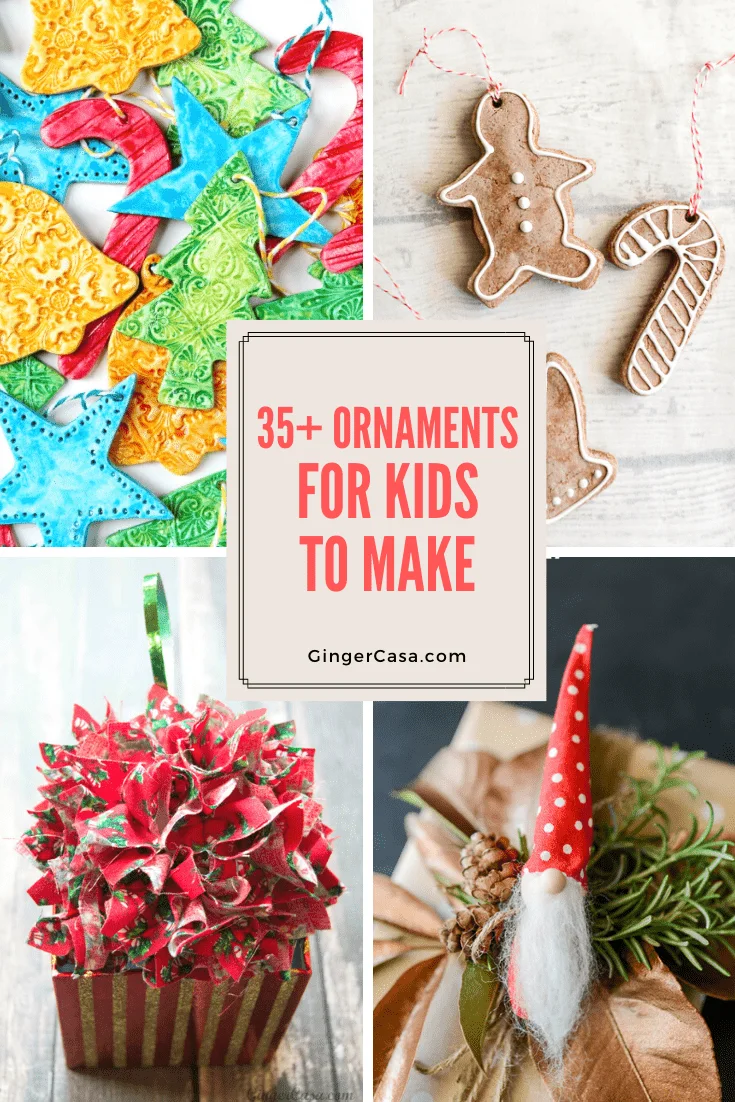 One of my fondest memories as a child is making Christmas ornaments. Whether it was at school or at home, there was something so special about making ornaments that I could put on our family tree. My sweet mother even saved most of these ornaments over the years and even though some are quite embarrassing, I do treasure them! It was very popular to make ornaments with pictures and those are fun to look back on now. How do you make ornaments with pictures? There are so many options and some are in this list!
I love making ornaments with the kids, so I have collected some of the greatest ornaments for kids to make. If you start now, you will be able to make all of these by Christmas!
I love that ornaments for kids to make are the perfect gift for grandparents, parents, aunts and uncles, and they even make special gifts for other loved ones in your life. They make the finishing touches on gifts and can be saved year after year. Label the ornaments with a permanent marker with the child's name and year and it will make a special keepsake.
Ornaments for Kids
These ornaments for kids are so much fun to make!

Not feeling so crafty this holiday season? Check out these easy ornament kits:
surprise a friend or neighbor with a Christmas surprise!