contains affiliate links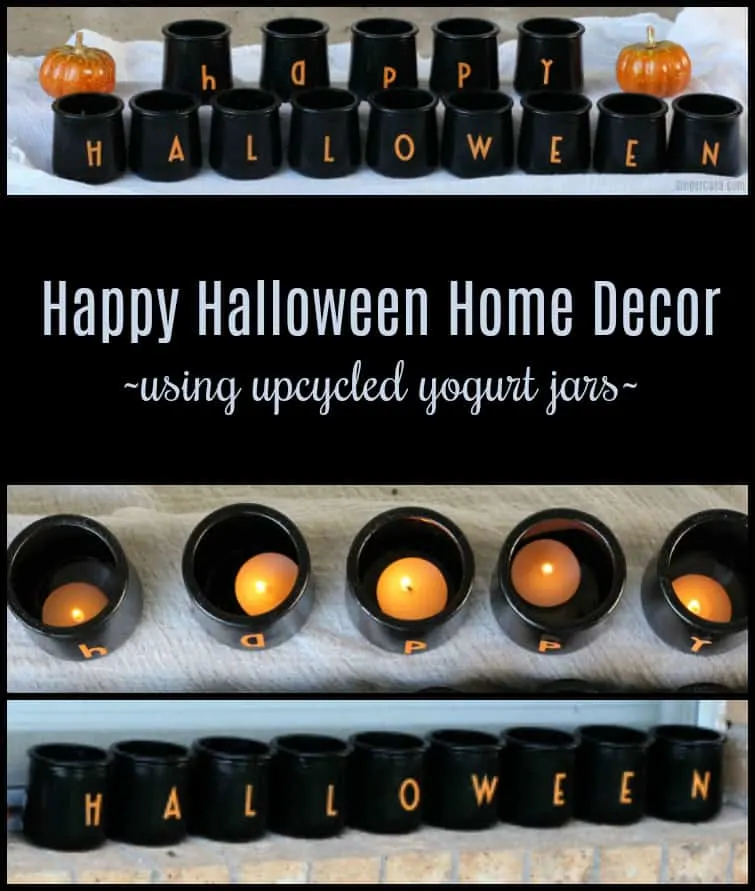 Being a blogger is pretty awesome. I get to try new products that sometimes are not even in the stores yet. I get paid to try these new products and tell everyone about them. Sometimes, these products are not good. If that's the case, I tell the company I cannot proceed. I am never dishonest. But, there are times when a product is sooooo good that it becomes a staple in my house and I end up using all of my paycheck to buy said product. Can you guess what product I am referring to?
Let me give you a hint: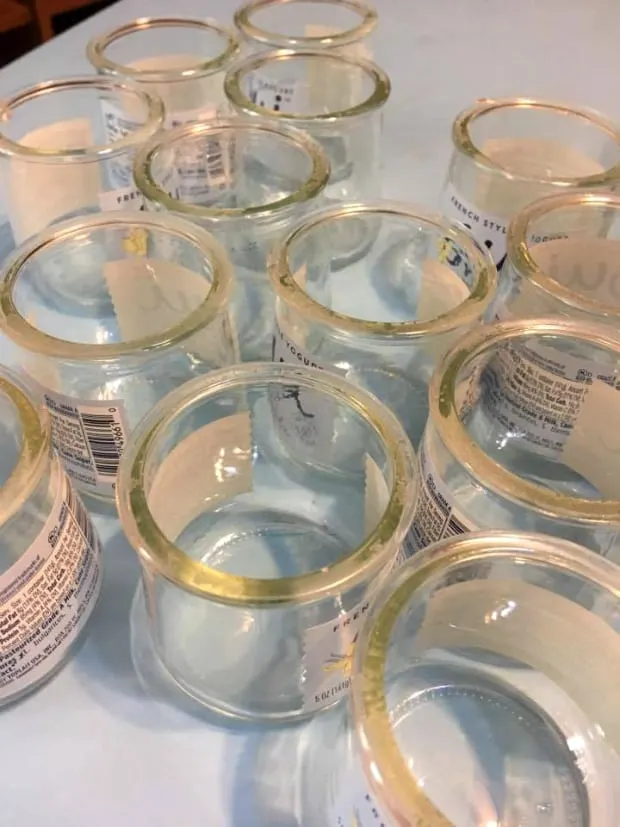 I started saving the glass yogurt containers because I knew I could think of a few projects for these cute little pots. I then realized I had an obsession with Oui. (This is NOT a sponsored post, y'all. Yoplait has no idea that I'm doing this.) But if you are a yogurt fan and love to craft, I have got the perfect project for you!

Check out these great ideas for adult trick or treating!
Happy Halloween Jars
The best part about these Halloween jars is that they are able to be saved for year after year decorating!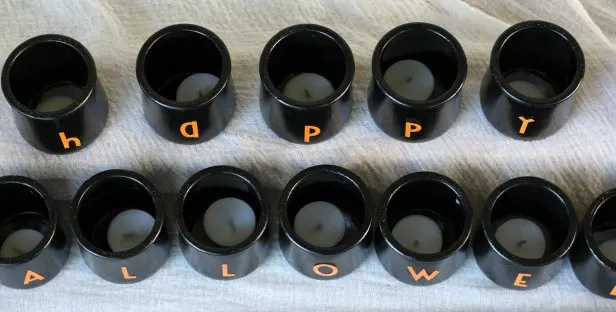 If you are worried about the sealant or paint being flammable, go ahead and use battery powered tealights. They still look really gorgeous, especially at dusk!
How do you decorate your home for Halloween?
Check out these fun Halloween ideas, too!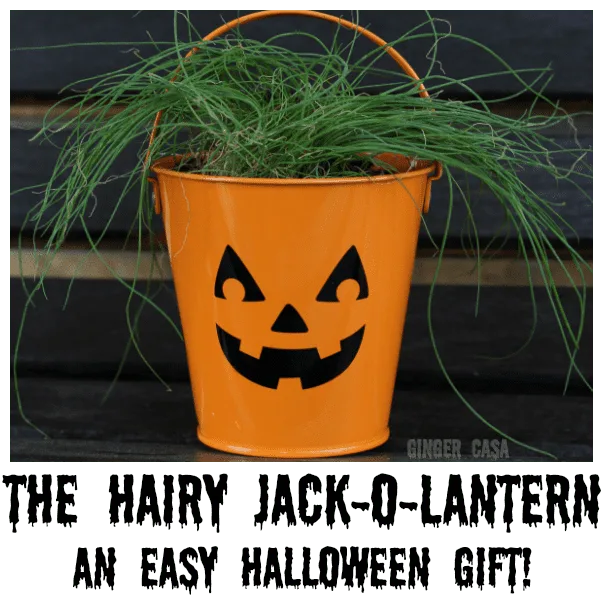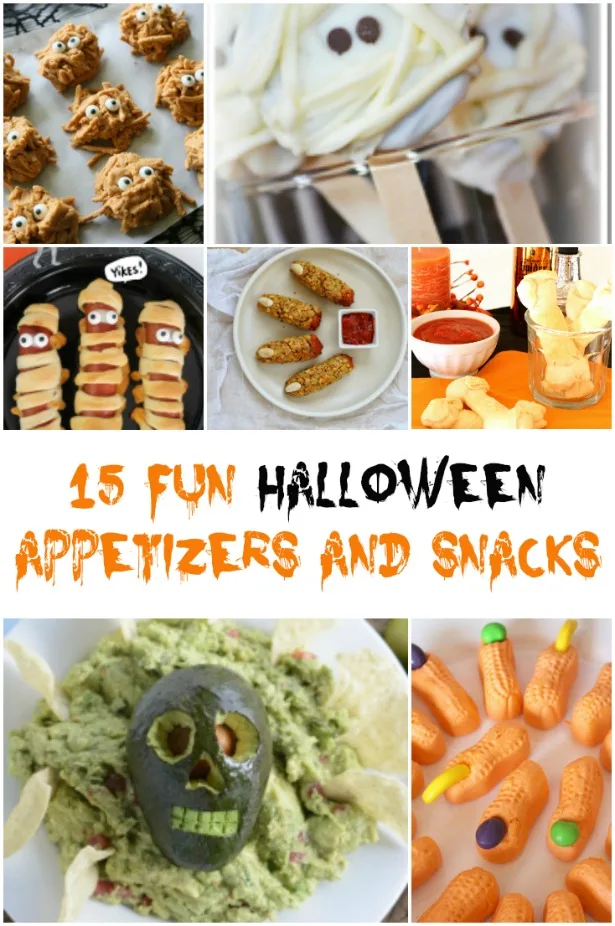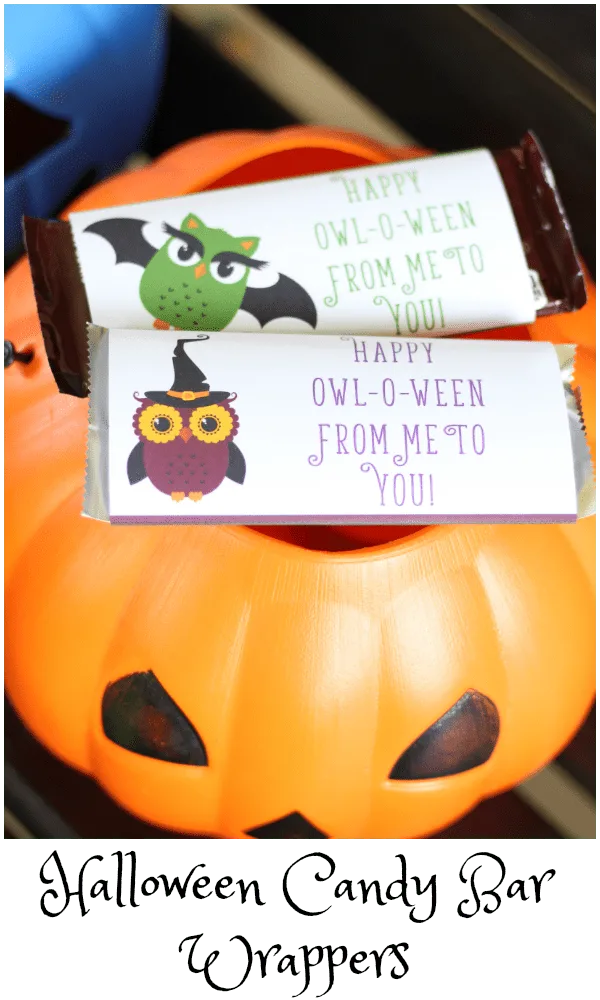 SaveSave
SaveSave
SaveSave
SaveSave
SaveSave