Protein shakes can get pretty boring if you stick with the common vanilla or chocolate flavors. If you are look for something new while maintaining clean nutrition, try the new Lemon Blueberry Protein Shake from Naked Shake!
I am always looking for recipes that are quick, easy, and contain clean ingredients. It isn't really possible to hand prepare your own protein shake with all the necessary nutrients and protein, but it also isn't financially feasible for most people to buy their protein shake from a gym or smoothie place every day, either. I have found an awesome company that will let you customize your flavors, whip up whatever smoothie or shake you like, contain clean ingredients that you can feel good about drinking every morning! Naked Shake is just what you've been looking for!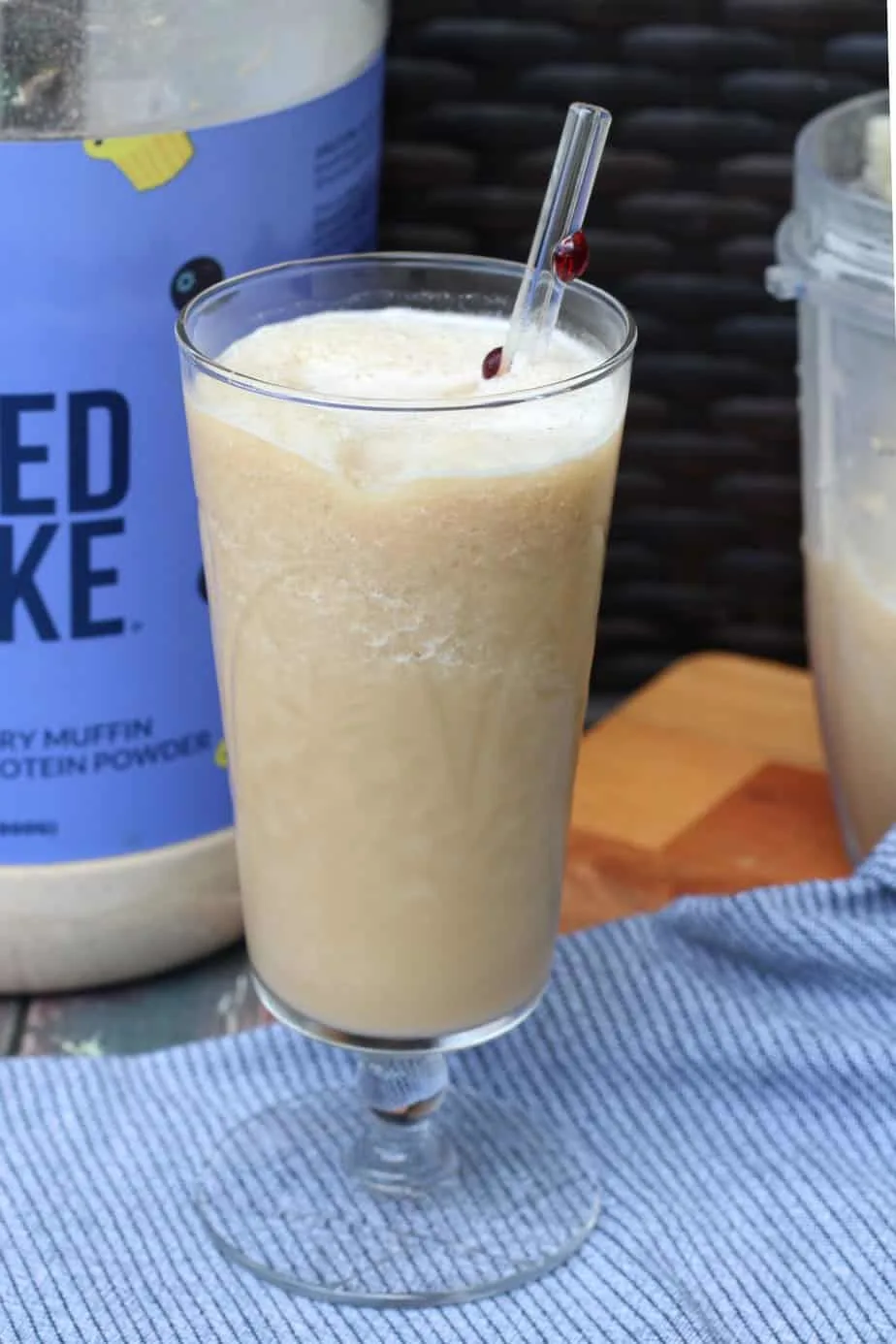 Naked Shake's new Lemon Blueberry Muffin Protein Shake flavor is a delicious new flavor that I think you will love! It has 20 grams of protein, is vegan, and you can mix it with any of your favorite milks, milk alternatives, water, or juice, or a combination. Adding in some fresh blueberries or lemon peels would give it some extra delicious flavor, too!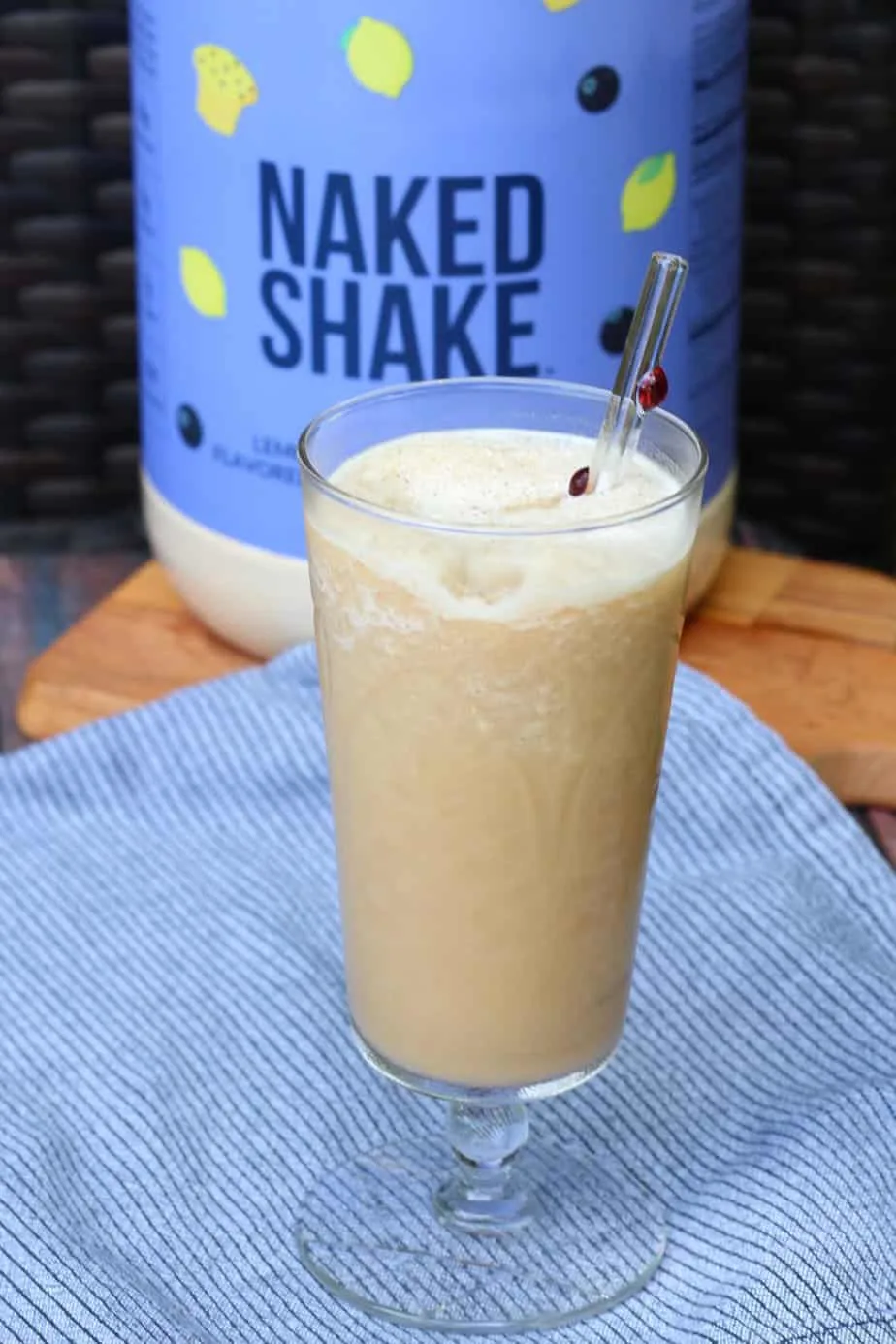 For a little extra shot of energy during the day, try Naked Fire Shot! These little guys are small, but boost immune function, digestion, and cognitive function. Made with these superfood ingredients: raw apple cider vinegar, ginger root extract, and organic cayenne pepper. Caffeine from green coffee beans provides a steady boost in energy, alertness, and focus without the jitters or crash afterward. Organic Panax ginseng and organic ashwagandha are added for improved short-term memory, and more clarity and calmness when stressed.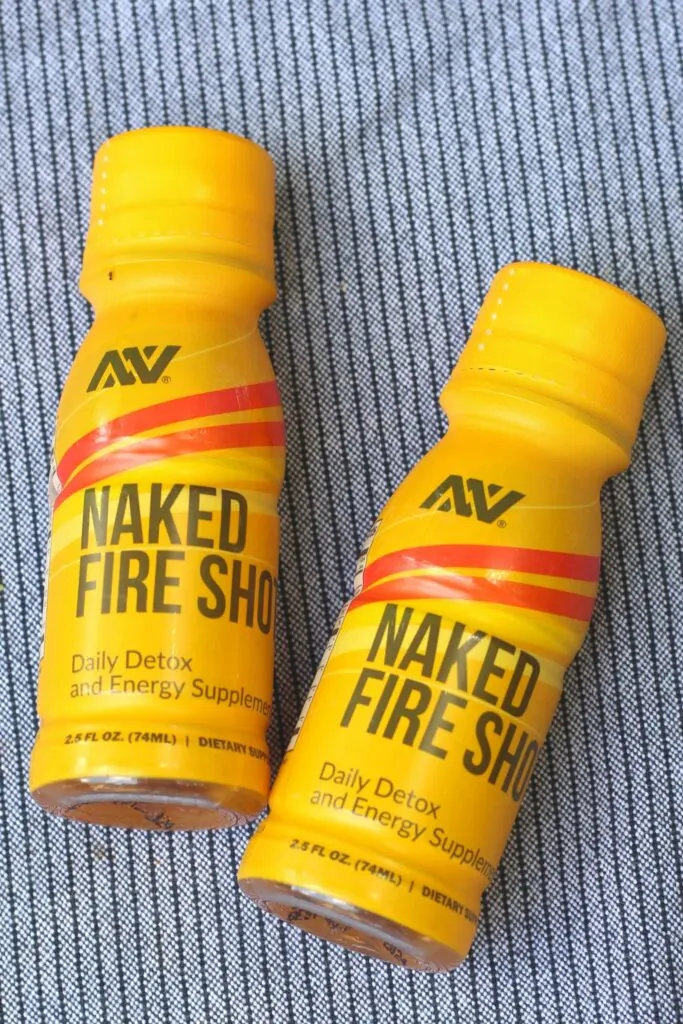 Check out these and other delicious items on the Naked Nutrition website! And don't miss the other vegan protein Naked Shake options!