I had been eyeing an air fryer for a few years, but last year, I noticed the prices were dropping so, on a whim, I bought one at Best Buy, of all places. At first, I stayed safe and only made frozen chicken tenders and french fries. It is SO convenient, and they come out crispy every time. And it's fast! I can stick the fries in the air fryer and cook the rest of the meal and it is just amazingly simple. Last year, I started branching out and trying new things. I cut my own potatoes and had delicious red potatoes with breakfast, lunch, or dinner. Some suggest using oil, but I have found that it's rarely necessary!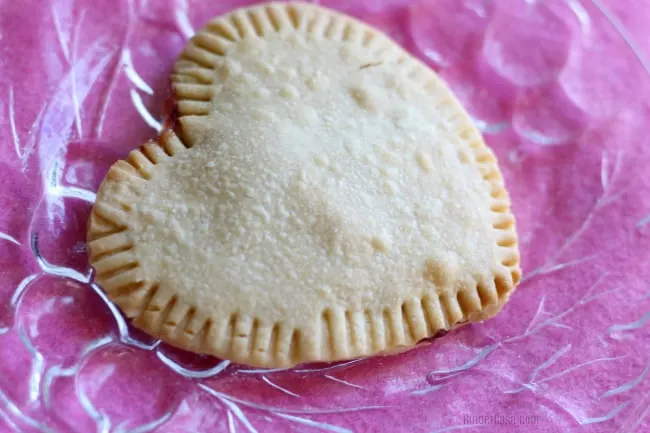 Yesterday I had received some Honey Fruit Spread from Nature Nate's (check out the video of my hubs trying it on toast on FB Live below!) and wanted to try making one of my childhood favorites, Pop Tarts, so I felt like this was the perfect time!
The recipe is super simple, and you can customize it however you like. I have many ideas for different flavors! This was my second attempt at a breakfast food in the air fryer. The first being a savory breakfast pocket!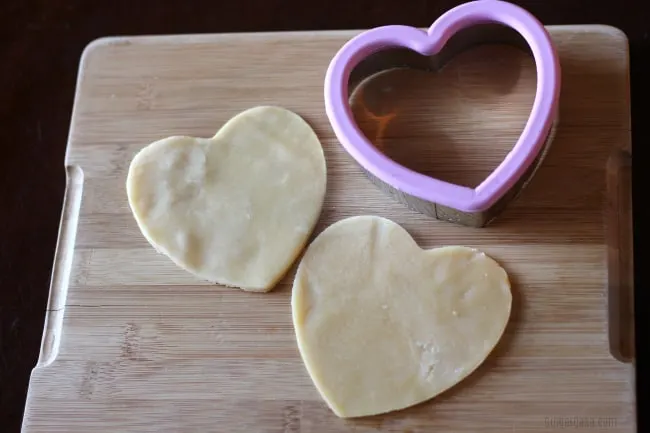 Air Fryer Pop Tarts

This homemade air fryer pop tart is SO delicious! It's a sweet treat for you or your kids and could pass off as a breakfast or dessert, if we are being honest!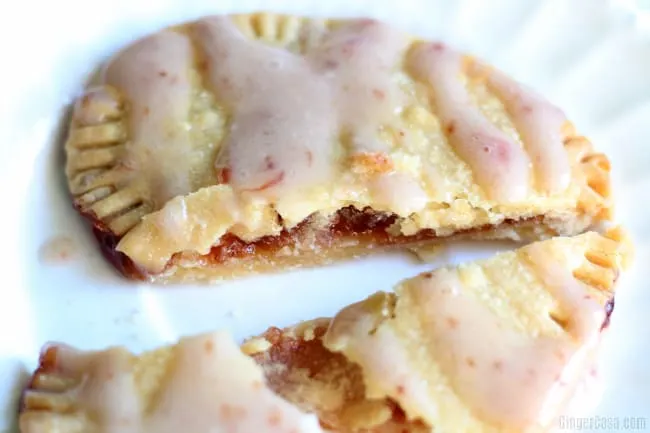 What is your favorite pop tart filling? Check out my recipe for Air Fryer Nutella Pop Tarts, too!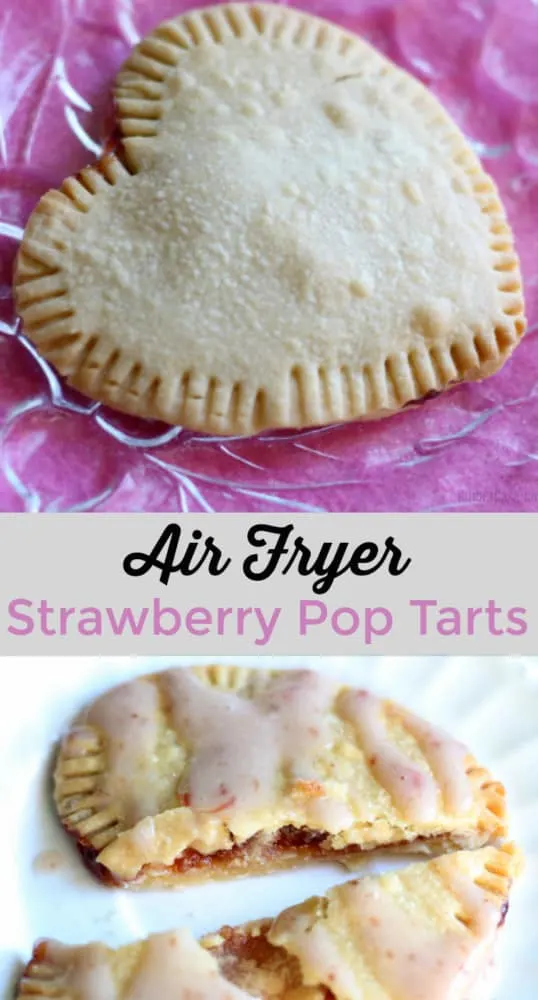 Don't miss these recipes: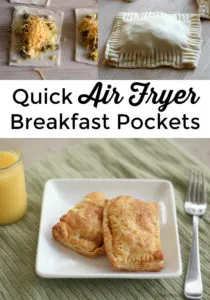 Save
Save
SaveSave
SaveSave
SaveSave
SaveSave
SaveSaveSaveSave
SaveSave
SaveSaveSaveSave