Enlist the Help of Others to Avoid the Running Out of Essentials (featuring Chore Cards)
Summertime. The long days, relaxing time with family and friends, no school, no worries, no problems….right? No. If you are a parent, you know that summer can be chaotic, tiring, and just hard. The first few weeks of our summer were fun…Daddy went to camps and we went to visit family and the boys and I really had a good time together. But then the Captain got sick and everything came to a halt. I felt like I either had to entertain the boys the entire day or they would be stuck in front of a screen until I forced them to move. So, I had to do something. We still use the reward system based on good behavior from two summers ago, but that just is not enough. The boys have been in school and need some sort of structure, even though all I want to do is fly by the seat of my pants. It's what I do best, but it is not the best for the boys.
I have thought long and hard about chores, different systems, charts, clips, jars, etc, etc, etc, but none that really felt right for me or my boys. When homeschooling last year, something that the boys both responded well to was checklists. They needed to see what was expected of them each day and then they could set their mind to it and get it done effectively. It worked. My boys are checklist kind of people and frankly, I am, too, so it works. One day last week, I sat down, use fancy scissors to cut out squares of construction paper, and wrote a checklist for each of the boys. While printed weekly or monthly chore calendars are awesome, I am a last minute kind of mom and make chore charts the night before. I need the most important things to be done. And I do not know what needs to be done until the night before. That's how I roll. And it has worked so beautifully for all of us! (If that's NOT how you roll…check out this easy chore chart printable!)
How do I get the boys to complete their chore cards? Simple. They cannot play any kind of video game until everything on their chore card is done correctly. It's just how it is, and this works much better than me constantly saying "go do your chores!" Thankfully they are responsible enough to get their jobs done before they play.
So what kinds of things go on these chore cards? Basically, anything and everything that needs to be done that they are capable of. I usually stick to 5 tasks, and two of them are educational.
Summer Journal
The boys have a journal where we ask them questions and they respond, and if they have any questions for us, they write them down. It's fun. It's a way to remember our summer. And it gets their brains working and not just stuck in a video game the entire day.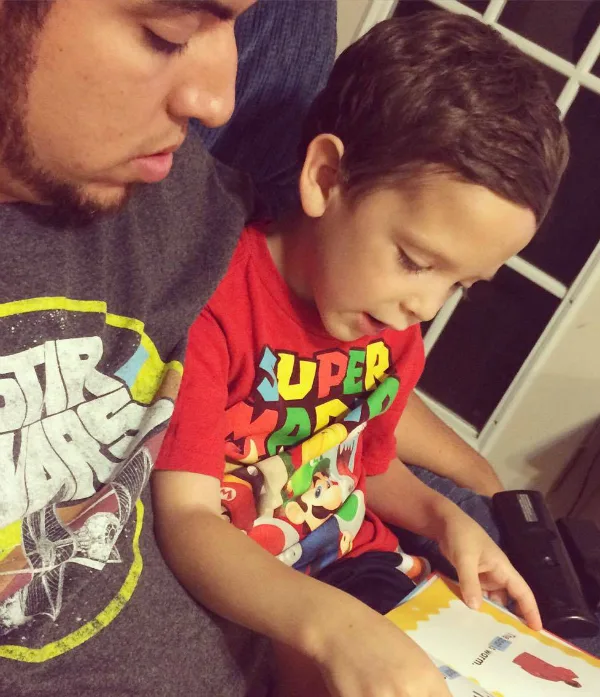 Daily Reading
The boys also have to read every day. This is huge because a few weeks ago, they did not want to read at all. Now, I find them reading multiple times a day, above and beyond what was expected of them.

Chores
Moms are busy and there is always something to be done. Moms can use always use help. Children are good helpers! This is why I choose to make chore cards on a daily basis. Some days the trash is not full and somedays it is overflowing. Sometimes someone gets toothpaste all over the mirror and it needs to be cleaned, but I do not notice until after bedtime. That is when I make a mental note of "that is going on a chore card!" It works. Some like routine, but I like surprises and variety and so do the boys. Today the Captain did two extra chores…just because he was "in the mood to clean." Funny how that works out sometimes!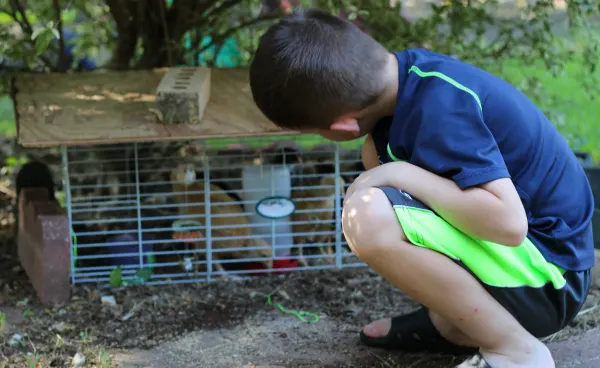 If I cannot think of anything that needs to be done, they get to feed the animals. This is always fun! Today, the Captain fed the chicks!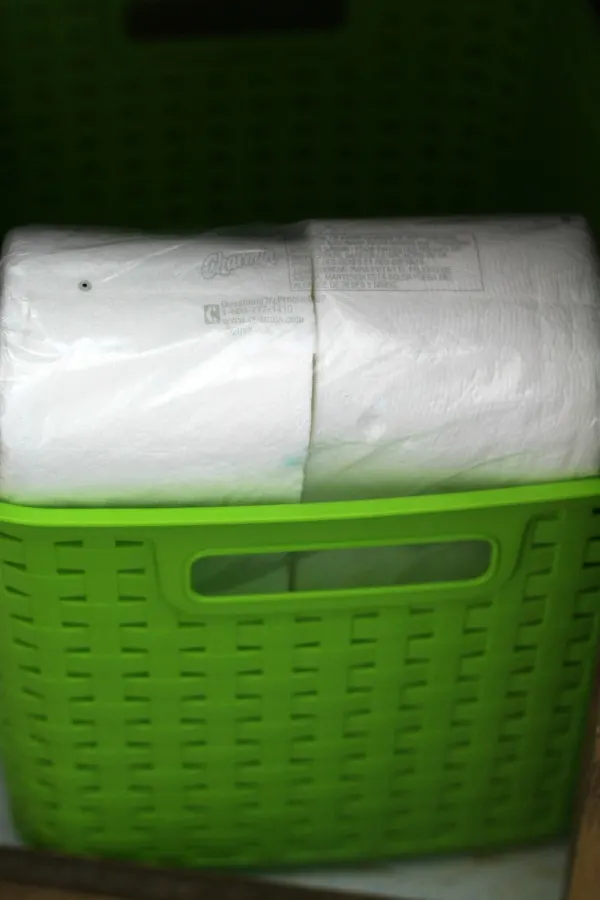 Some common chores that I like to add are:
take bathroom trash out

clean bathroom mirror

clean toilets (this is their favorite for some weird reason!)

take dirty clothes to laundry room

put away clean clothes

clean sink

clean bathtub

put away toys in playroom

water the garden

pick vegetables from the garden

stock toilet paper under the sink

refill napkin holder on the table

refill soap dispensers
I like to stay stocked up on essentials like paper towels, napkins, toilet paper, soap, training pants, laundry detergent, etc. The boys help out with this because they can let me know when we are running low on things. It is a simple way that we can all participate in keeping our house operations running smoothly.
What would you add to your chore cards?