Strawberries are one of our family's favorite fruits. Strawberries are the fruit of Valentine's Day. Last year at our favorite grocery store, there was a huge area set up for workers to solely make chocolate dipped strawberries for Valentine's Day. They're pretty expensive, though, so last year I made Cheesecake Stuffed Strawberries and Daddy and I loved them. The Captain and D just wanted to eat the strawberries. So, I was looking for great strawberry recipes for Valentine's Day this year…that all of us would enjoy. Take a look at this long list of great strawberry recipes from some of my favorite bloggers!
Beverages
Copy Cat Orange Julius Strawberry Julius Recipe – Tammilee Tips
Refreshing Flavoured Water – Ottawa Mommy Club
Breakfast/Snacks
Strawberry Applesauce – Our Family World
Strawberry and Cream Cheese Stuffed Danish – Sunshine and Sippy Cups
Strawberry Raisin French Toast Bake – Mom vs The Boys
Strawberry Bruschetta – Clever Housewife
Strawberry Cinnamon Rolls – A Few Shortcuts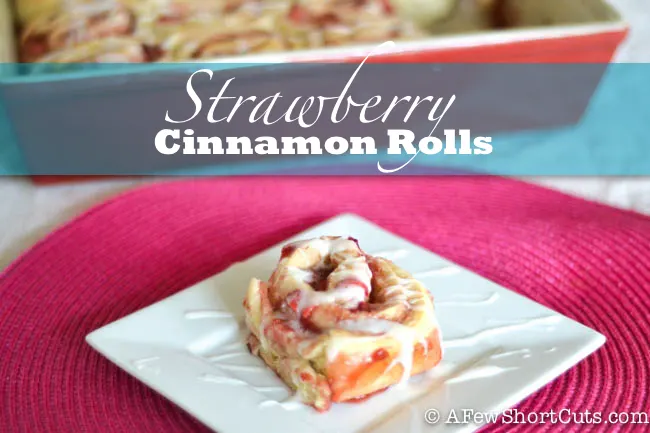 Salads
Strawberry Avocado Spinach Salad – Wheel N Deal Mama
Strawberry Spinach Salad with Honey Lime Dressing – Giggles Galore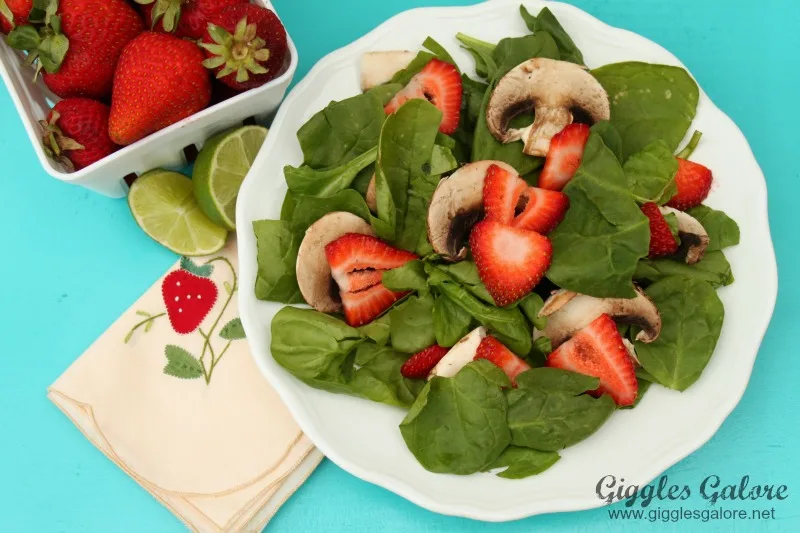 Desserts
Chocolate Cheesecake Fruit Dip with Strawberries
Super Easy Strawberry Shortcake – Tammilee Tips
Strawberry Shortcake Cupcakes – Mama to 5 Blessings
Strawberry Shortcake in a Mug – Mommy Moment
Strawberry Pretzel Dessert – Just Short of Crazy
Strawberry Cake Roll – Upstate Ramblings
Strawberry Sweet Stacks – A Million Moments
Strawberry Mascarpone Crepe Cups – Suburbia Unwrapped
Strawberry Refrigerator Cake – Crystal & Co.
Strawberry Upside Down Cake – A Few Shortcuts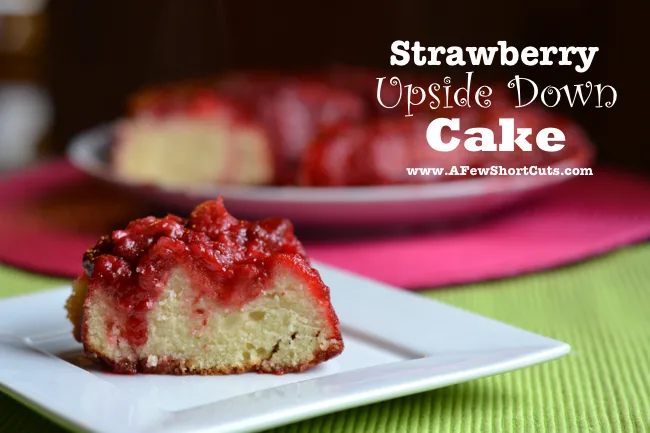 Check out some other strawberry Valentine's Day treats!
STAR WARS 28 Strawberry Lollipop Valentines.
Valentine's Day 38 Pieces Strawberries 'N Cream Heart-shaped Pops
Blooming White Tea with Strawberry Flavor (Gift Bag)
Red Strawberry Heart Lollipops 1 Pound Bag – Oh! Nuts
Pez Dispenser Happy Valentine's Day Made in 1996 in Hungary
YumEarth Organics Gummy Bears Valentine's Day 20 Treat Packs
Ghirardelli Chocolate Squares Valentine's Dark and Strawberry 5.32oz Limited Edition (2 Pack)