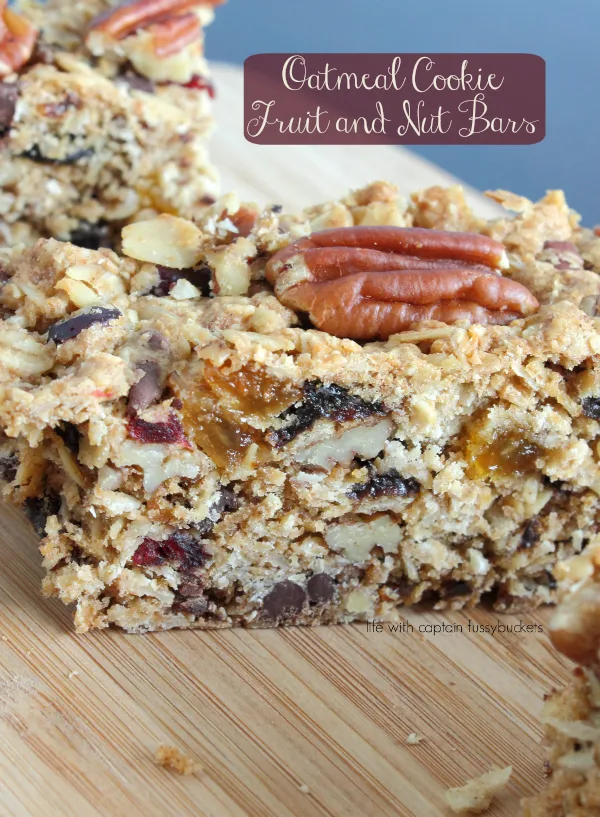 We are all cookie lovers in this house. Sometimes, I'll admit, I just make cookies to eat the yummy dough (shhh!) but this recipe is great because you can use store bought chocolate oatmeal cookie dough to make delicious, hearty, nutritious oatmeal cookie bars. The add-ins deliver flavor and something sweet and special in your warm cookie bar. Pair with a glass of cold milk, coffee, or iced tea, and it's a great afternoon snack! (Easily substitute other nuts or leave them out to make this recipe allergy friendly.)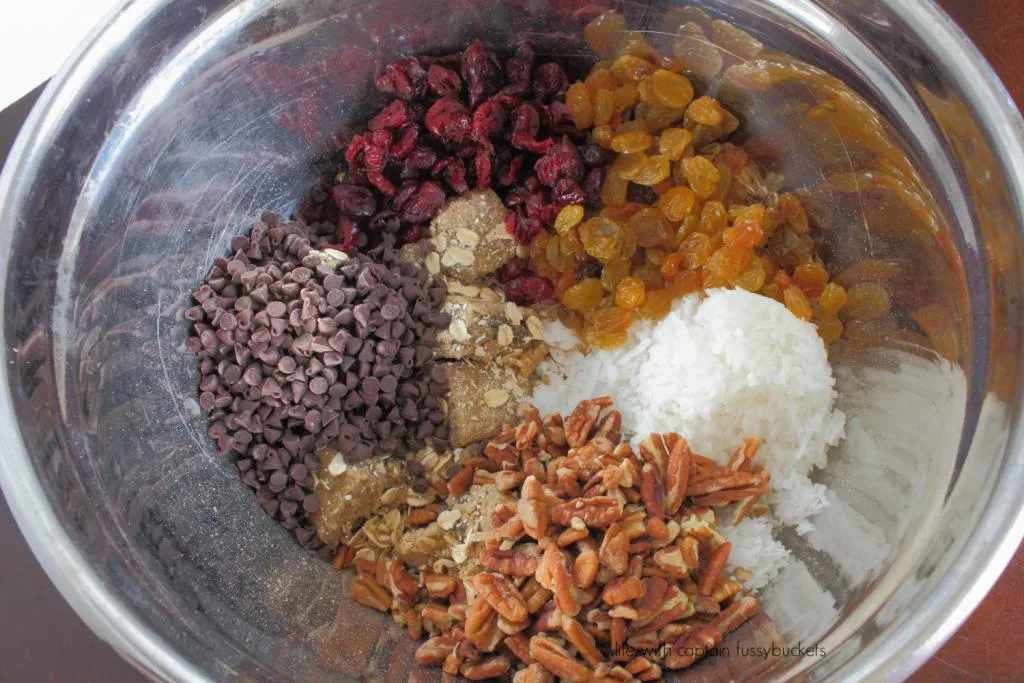 You can throw this recipe together fairly quickly, and it saves well on the counter top. So, you do not have to be the first one up making breakfast. Kids can come help themselves along with a glass of milk and start their day!
Another great aspect of this recipe is that kids can make it by themselves or with help. All it takes is a little measuring and mixing, and it's ready to cook! Kids definitely take ownership of the things they help create, and this is the perfect recipe to make.
Don't miss these soaked almonds, which make a delicious snack!
If you're looking for other simple make ahead breakfasts, check out my Blueberry Yogurt Muffins and Banana Muffins that you can store easily and can even be frozen!
*contains affiliate links at no extra cost to you*