I love Easter crafts for kids! Not only are little bunnies, eggs, and baskets super cute and fun to make, their bright, cheery colors can make anyone smile! I have found some wonderful crafts that are simple enough to make with your little ones, or of course, you can definitely make them on your own to decorate your home for Easter. I hope you will find a few (or all!) that you like and have the most wonderful, cheery Easter!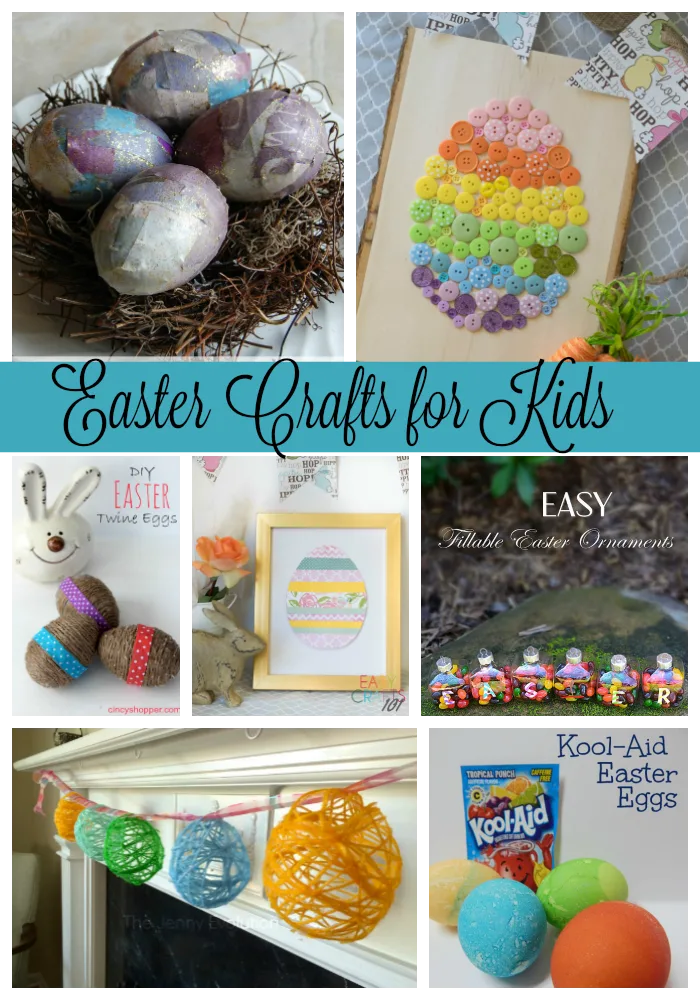 Easter Crafts for Kids
Easter crafts for kids don't have to be perfect or even hard, just the time spent together is super valuable and meaningful. Who knows, something that you do with your child today could become a fun family tradition for years to come!