15 Minute Instant Pot Cilantro Lime Rice contains affiliate links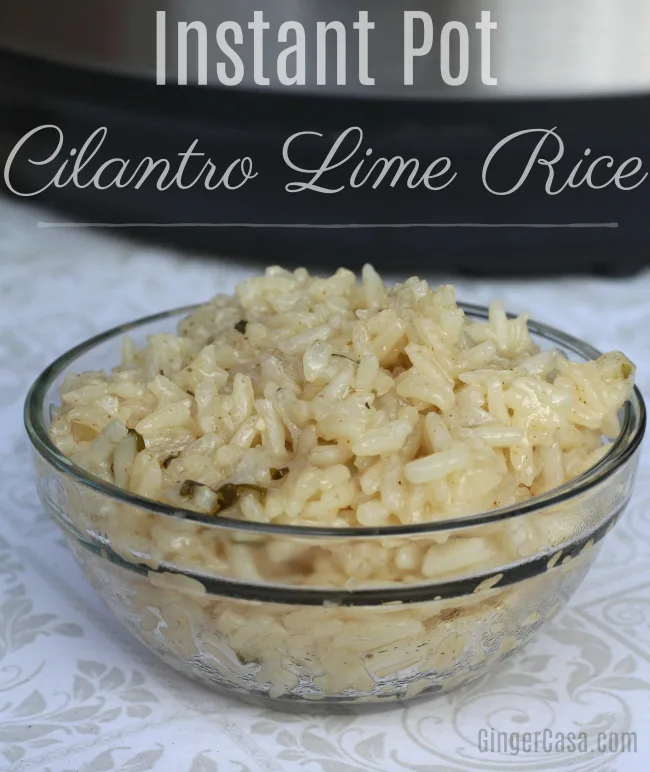 We have Mexican food at least once a week. While I do love making Instant Pot Mexican Rice, I like to change it up a bit sometimes and make a different side dish. Same rice, some of the same ingredients, but SUCH a different flavor! This Cilantro Lime Rice is a great addition to any meal. It goes great alongside tacos, burritos, fajitas, flautas, and more.
I never could get rice cooked correctly before I started using the Instant Pot. It would stick to the pan, be mushy, or sometimes, not be cooked enough. It was always a gamble. When I started cooking rice in the Instant Pot though, it comes out perfectly almost every time. Sometimes I get in a hurry and forget to add enough chicken broth or forget to close the vent correctly. So. It isn't never-fail, but it is the closest thing to never fail rice that I have found!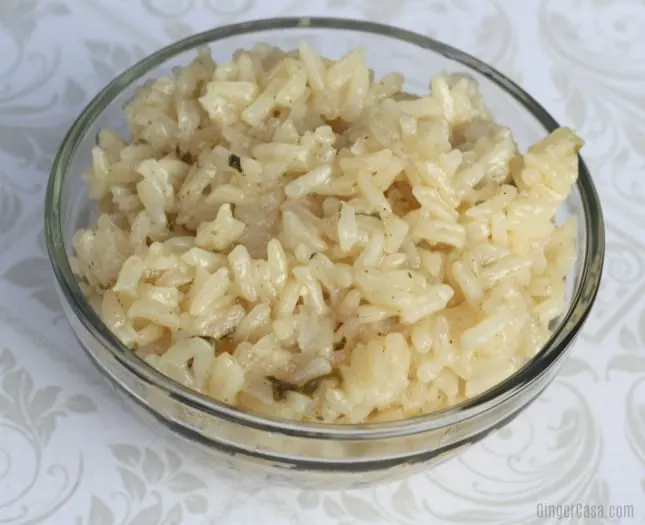 Instant Pot Cilantro Lime Rice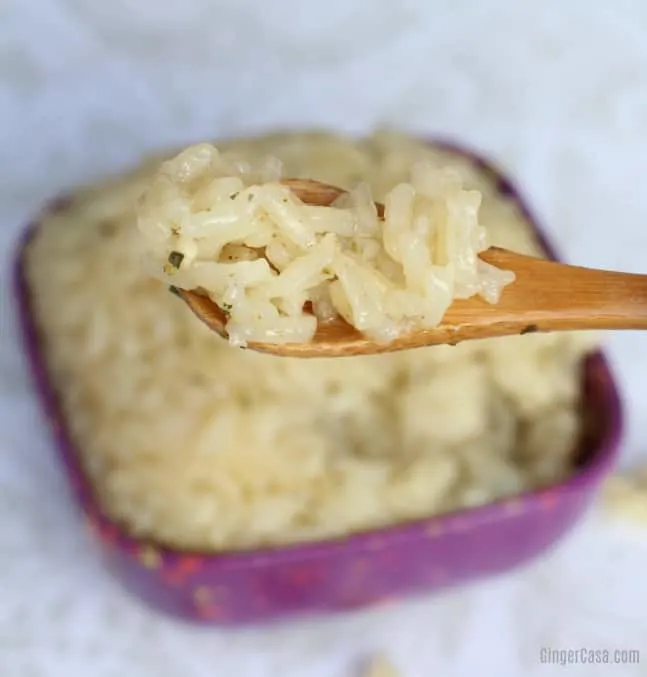 Serve with:
SaveSave
SaveSave
SaveSaveSaveSave
SaveSave