30 Delicious Meals to Make with Beans!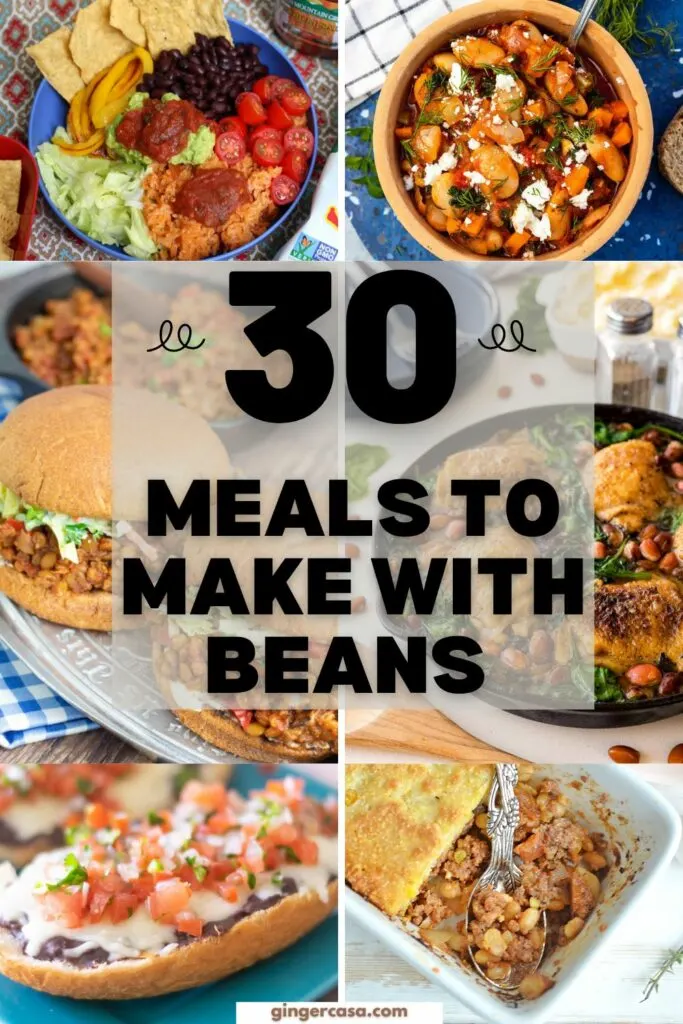 When it comes to convenience and versatility in the kitchen, few ingredients can hold a candle to canned beans. They not only offer nutritional benefits but also have the ability to transform a wide range of dishes into culinary masterpieces. Whether you are a novice cook or seasoned chef, exploring the potential of canned beans can open up a world of delicious possibilities.
Nutritional Benefits of Beans
Canned beans are an excellent source of plant-based protein, fiber, vitamins, and minerals. They provide a wholesome foundation for your meals, supporting your health and well-being. Incorporating them into your diet can help regulate blood sugar levels, improve digestive health, and even contribute to weight management.
Convenience of Making Meals with Beans
One of the most significant advantages of canned beans is their convenience. With no soaking or long cooking times required, you can have a protein-packed meal ready in minutes. This convince is a game-changer, especially for busy weeknights when time is of the essence.
You can, of course, use canned beans or prepared dry beans for any of these recipes! I sometimes grab a bag of beans and cook them up to have on hand through the week. I store them in the fridge in glass jars. They are much cheaper that way. They freeze well, too.
Note: one regular sized can of beans usually equals to about 1 1/2 to 2 cups of cooked beans.
Meals to Make with Beans
From salads to soups to dips and stews, beans can effortlessly adapt to many dishes. Let's explore some creative recipes that I have collected that all use beans!
Delicious Meals to Make with Beans
Try one of these delicious meals that include beans in the recipe! Beans are packed with fiber and nutrients and are a great source of protein, too!