22 Fresh, Unique Summer Fruit and Vegetable Recipes
I know, Spring JUST arrived, but the days are warming up and the sun is coming out in full force. Days like today make me long for summer! I LOVE seeing the local fruits and vegetables at the grocery store, Farmer's market, or even our very own garden during the summer. I love to be in the kitchen, prepping the goodness of summer – delicious fruit and vegetable recipes that everyone will love!
I have made a collection of 19 Fresh, Unique Summer Fruit and Vegetable Recipes for you to enjoy!
Drinks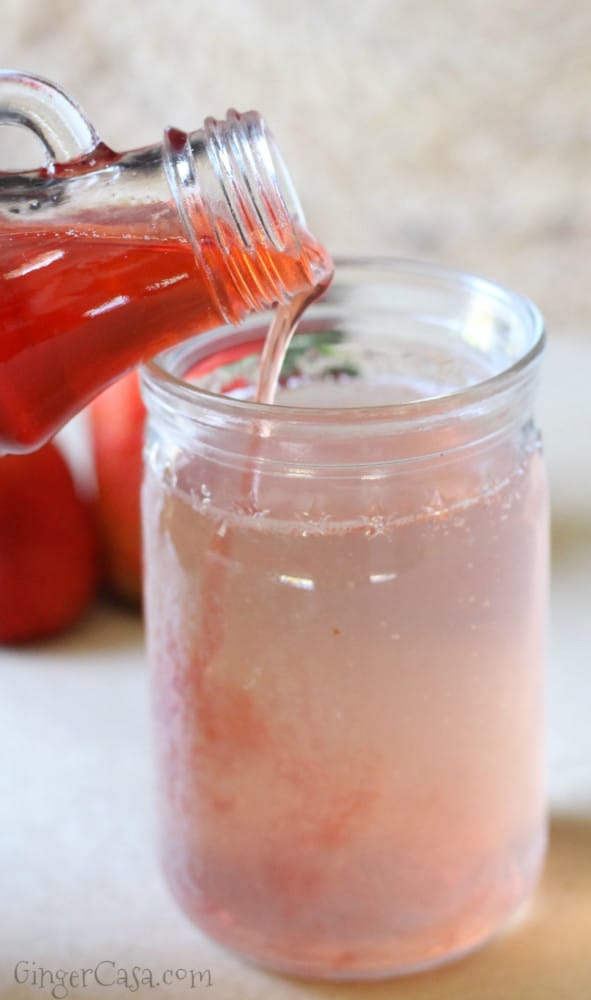 Breakfast/Snacks
Veggie-Loaded Blueberry Pie Smoothie Bowl
Side Dishes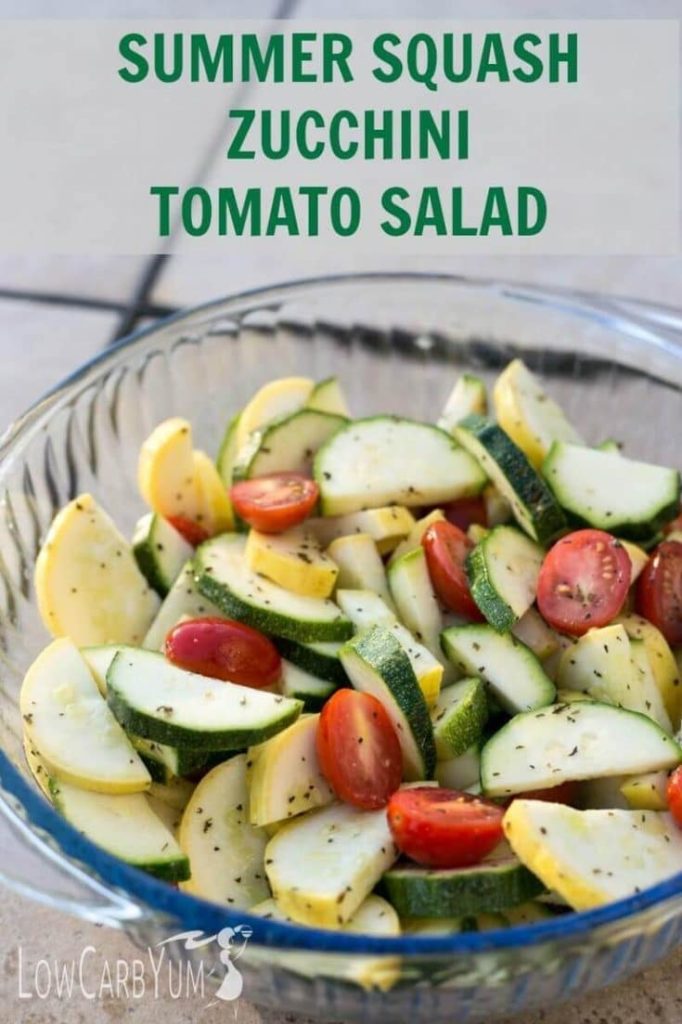 Summer Squash Zucchini Tomato Salad
Summer Squash Noodle Salad with Lime Vinaigrette
Desserts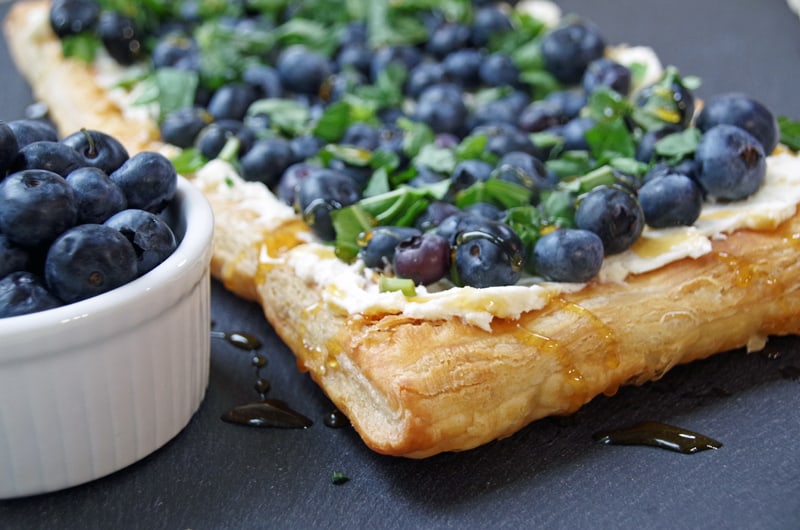 Fresh Blueberry Tart Recipe with Basil and Honey
Three Layer Very Berry Dream Cream
Low Carb Lemon Lemon Custard Pie with Meringue
What are your favorite Summer fruit and vegetable recipes?