I love Spring so much! I just love seeing the new, green leaves and plants, beautiful flowers, and baby animals! And the colors of Spring are just so happy! I am excited to share with you a fun collection of amazing Spring crafts, recipes, DIYs, and more from many of our outstanding members in the blogging community. I know that you will enjoy them and hope that you can create some new spring memories for yourself and the ones you love.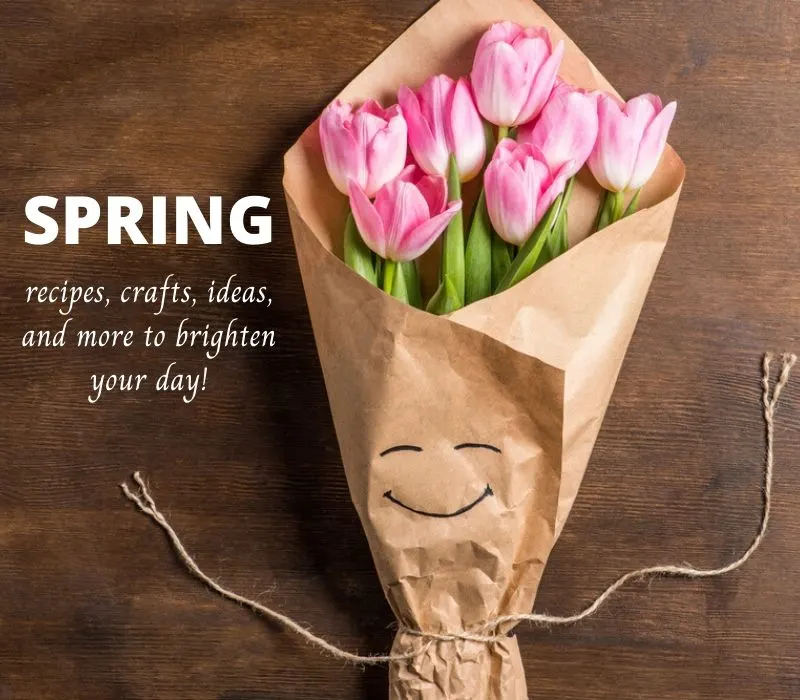 SPRING DESSERT RECIPES
SPRING DESSERTS
These Spring desserts are delicious and full of Spring flavors!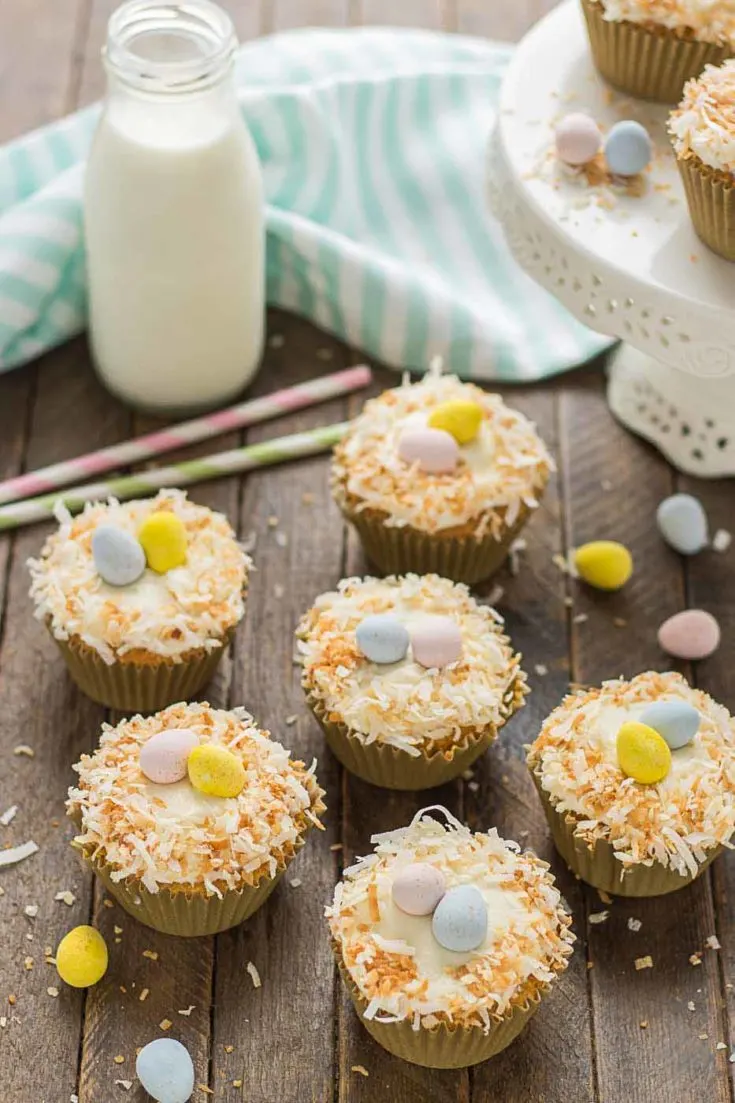 Photo Credit: www.strawberryblondiekitchen.com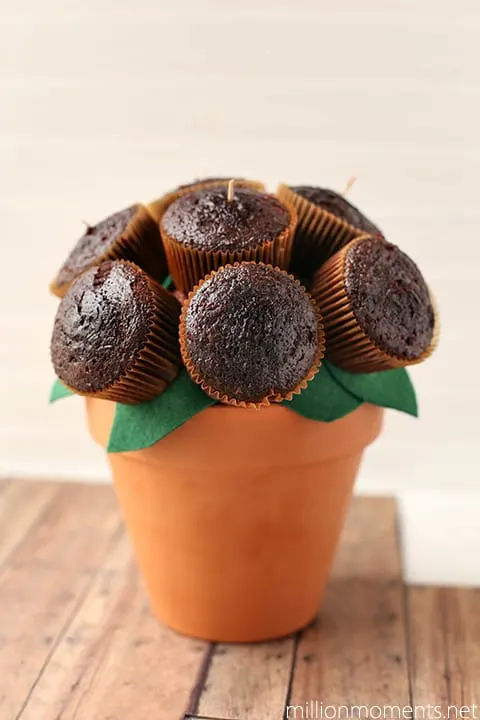 Photo Credit: millionmoments.net

SPRING DRINK RECIPES
SPRING DRINKS
Drinks...perfect for Spring!

SPRING RECIPES
SPRING RECIPES
Some really delicious spring recipes!

SPRING CRAFTS

SPRING ACTIVITIES
SPRING HOME DECOR
SPRING HOME DECOR
Spring home decor to brighten your day!
For spring cleaning ideas, check out my post on what to get rid of to declutter now!
Save Save