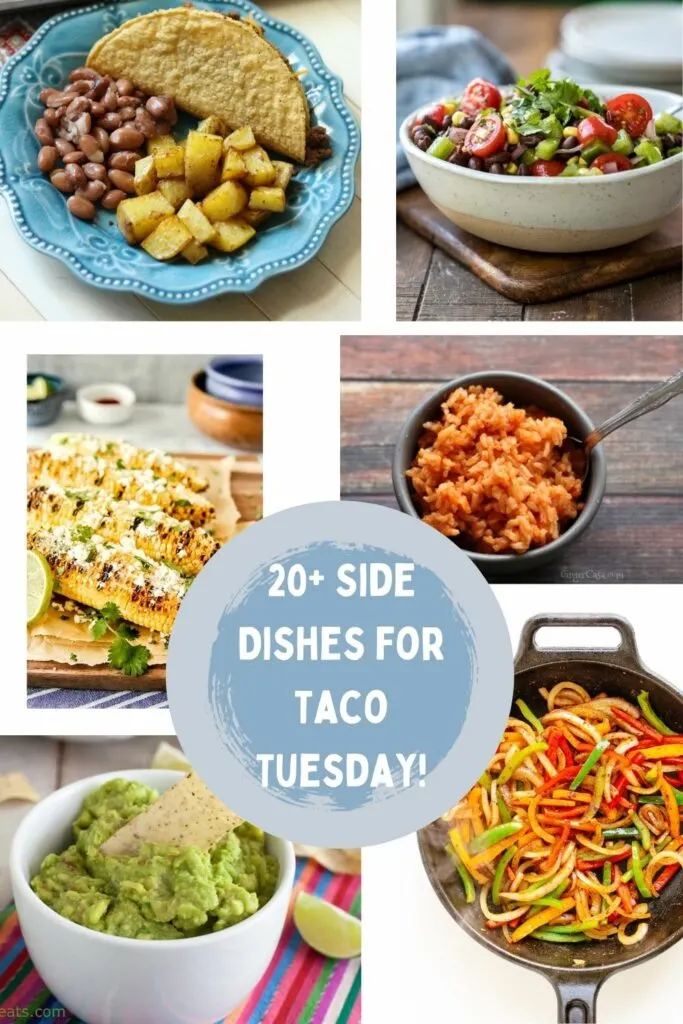 Taco Tuesday is a favorite day of mine…so much so that I celebrate it many times a week! Mexican food is my favorite food group! I love finding and creating new recipes to serve. We love these Cheese Enchiladas, Air Fryer Chicken Enchiladas, and Carnitas recipes! The tricky part is sometimes finding side dishes for Taco Tuesday.
I have collected a few delicious recipes for you to quickly access when you are in search of the perfect side dish! Whether you are serving tacos, nachos, fajitas, burritos, or quesadillas as your main dish, these side dishes are the perfect accompaniment!
This Instant Pot Mexican Rice is a staple in our house!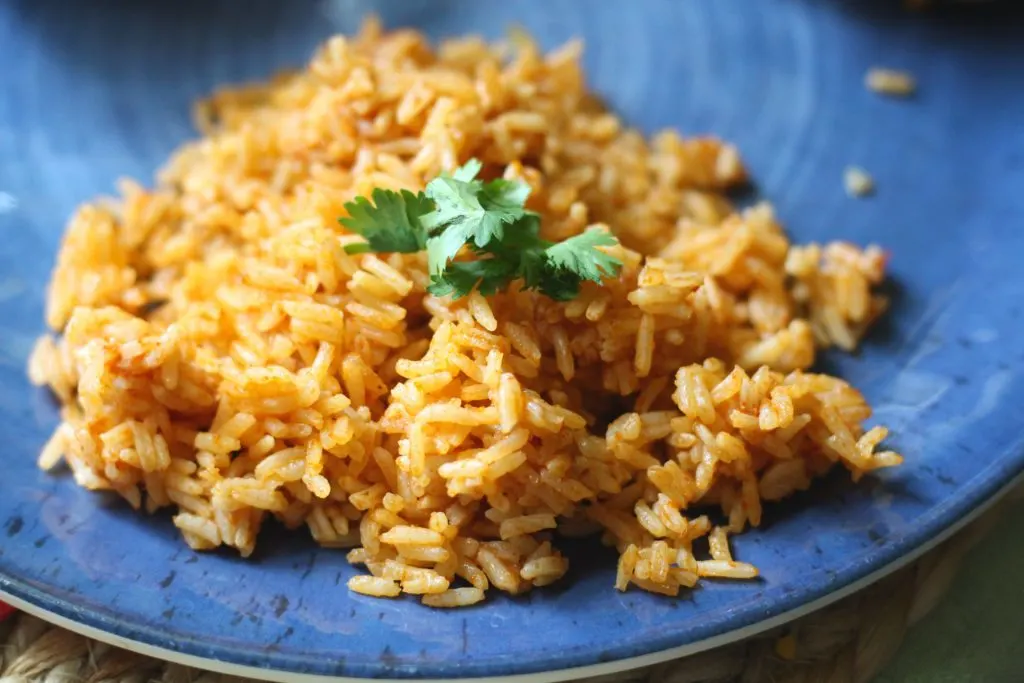 This recipe for Elotes Mexicanos looks incredible! We love corn and I know my family would love this recipe.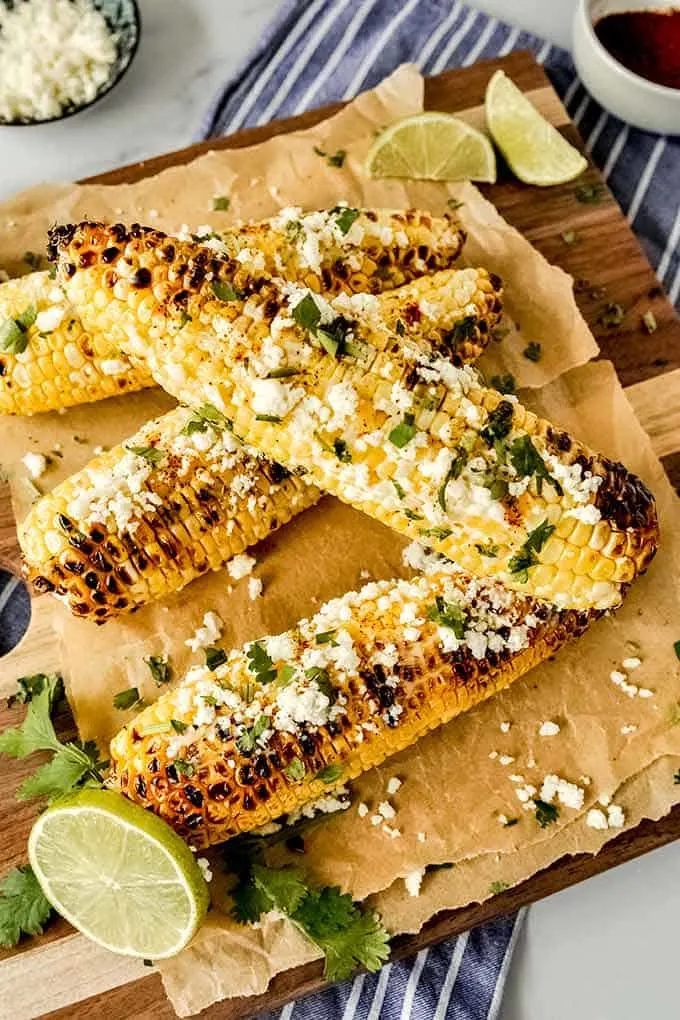 Beans are always a great side dish and I love this recipe for Mexican Black Beans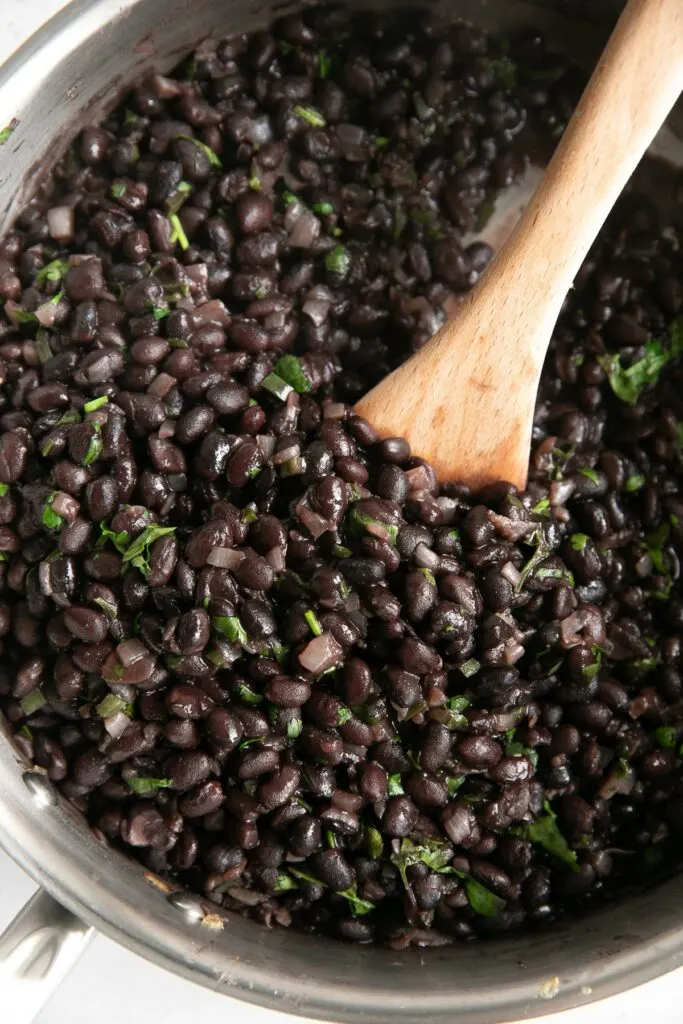 These fajita veggies are a must for any Mexican meal!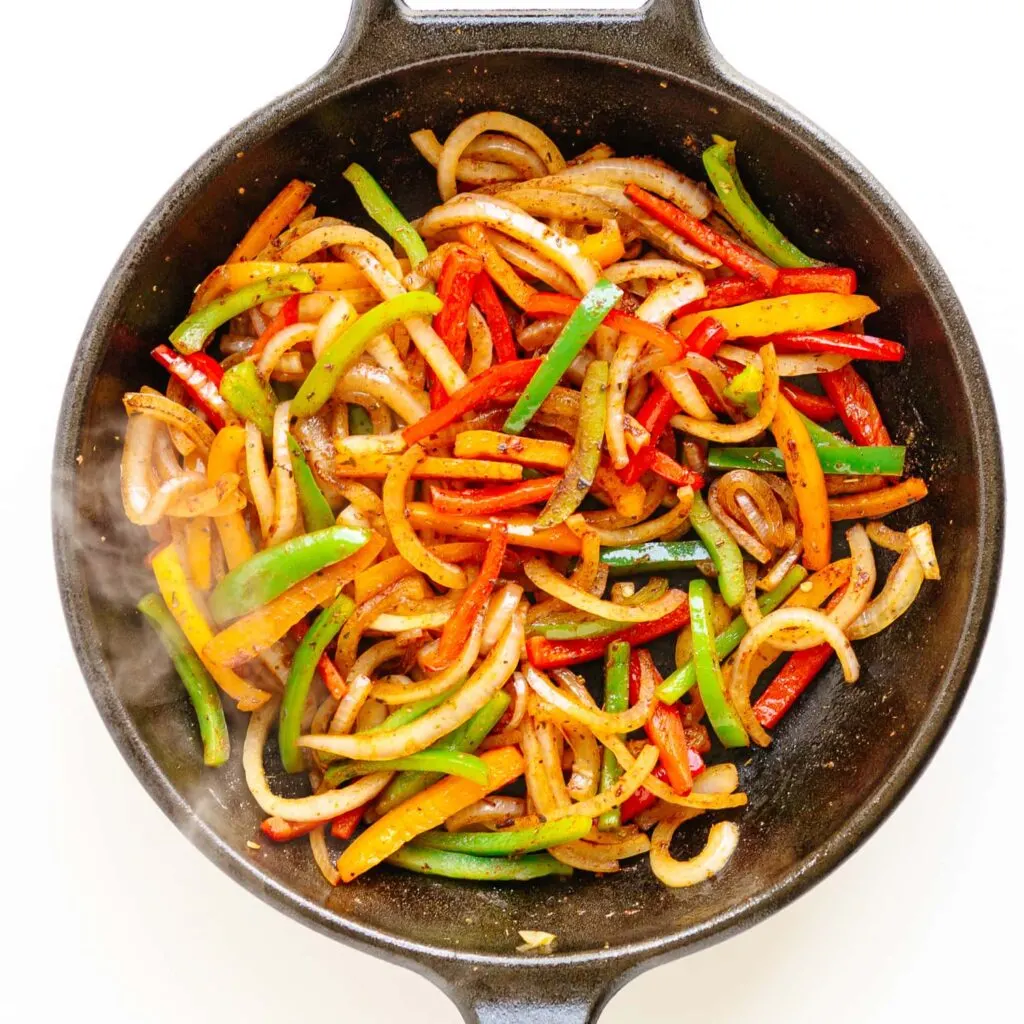 Perfect Side Dishes for Taco Tuesday!
What are your favorite side dishes for Taco Tuesday?